News
Ban on sale or display of ornamental fish India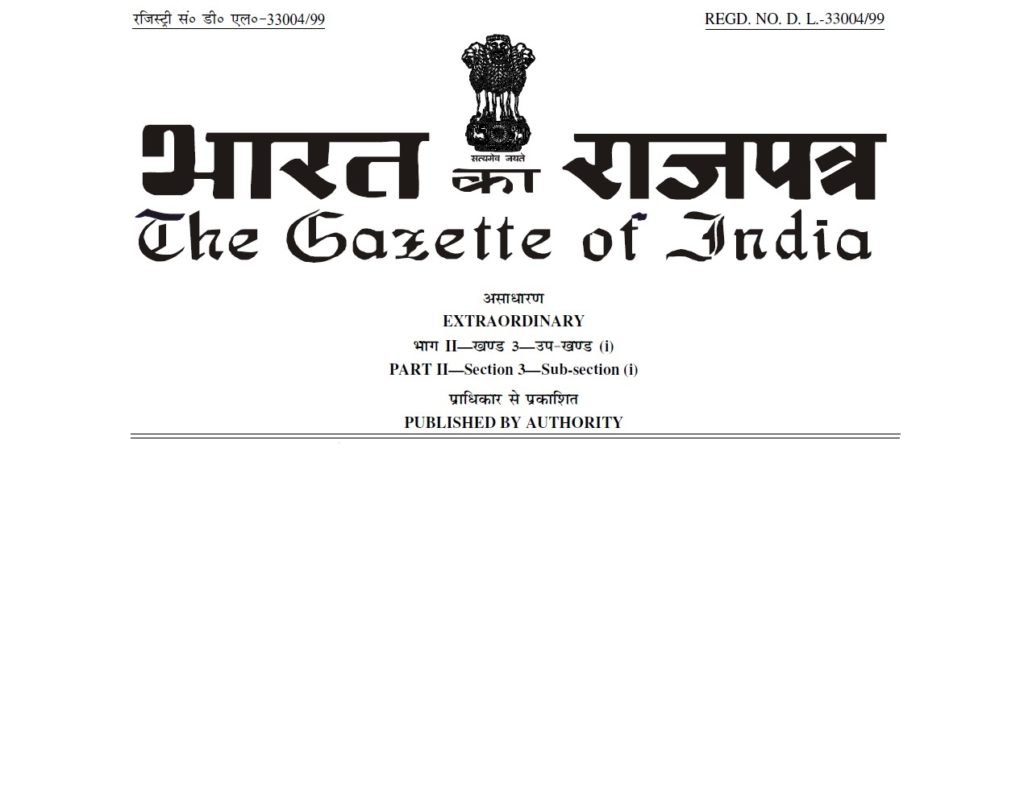 Through an Extraordinary Gazette notification. The Ministry of Forest and Environment, Government of India, has banned on sale and display ornamental fish. The curbs will apply to 158 species of fishes. The ministry has conveyed that the curbs are in tune with the 2016 legislation that seeks to protect animals from cruelty.
What is happening here if we can not display then selling is out of the question. This is a blanket ban on sale and display aquarium in India. Now if you want to keep an aquarium at your home you need a licence.
Meanwhile, some of us in the hobby can not even believe that can happen. On one side the government is opening ornamental breeding unites and other is banning it. I am sure there is going to a big fight on this rule. There are thousands of jobs and lives at stake.
The aquarium industry is one of the fastest and most unorganised sector in all of the trade. Everyone wants to be a part of it but no one wants to get their hands dirty. At what point do we stop and grow up. Aquarium industry is big and has to grow.
So, banning sales and display are not helping anyone in any way.
Must Read: What is Marine Fish or Saltwater Fish?