Fish
Want to Buy Marine Fish Online in India?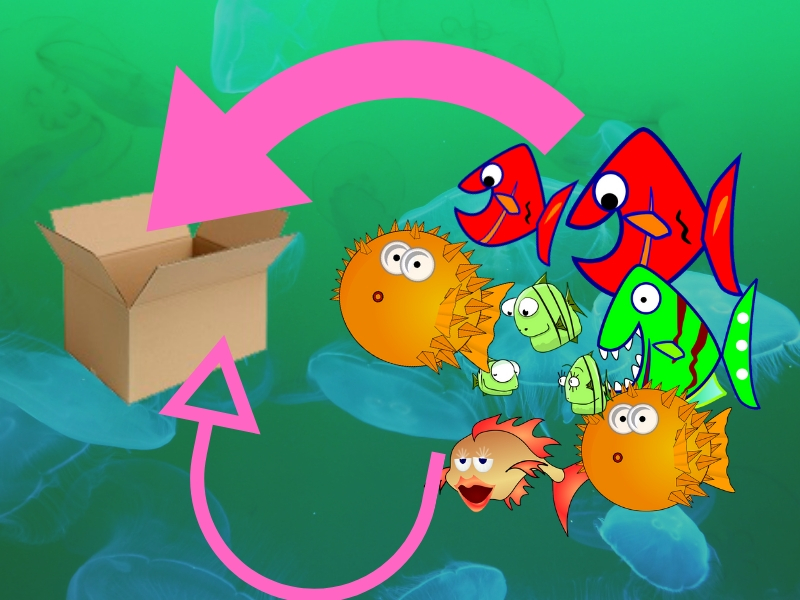 Well I want to buy marine fish online in India but I can only desire this as of now. How convenient it will be if I could just come online and order. There are so many sites that running on e-commerce platform just hoping that one day the supply chain is going to be so good that we can do it. Well its very hard to say when will that happen if it happens.
Postal Service
In our country there are approximately 19100 pin codes which are serviced by over 154500 Post Offices around the country. Let's say we are in Delhi and the pin is 11 and the fish need to go to Uttar Pradesh to pin 20 so the lead time what we are looking from packing to last mile post office will be 4 day. So, buy marine fish online in India and shipping thru postal service is not really an option as DOA (Dead on Arrival) rate would be very high.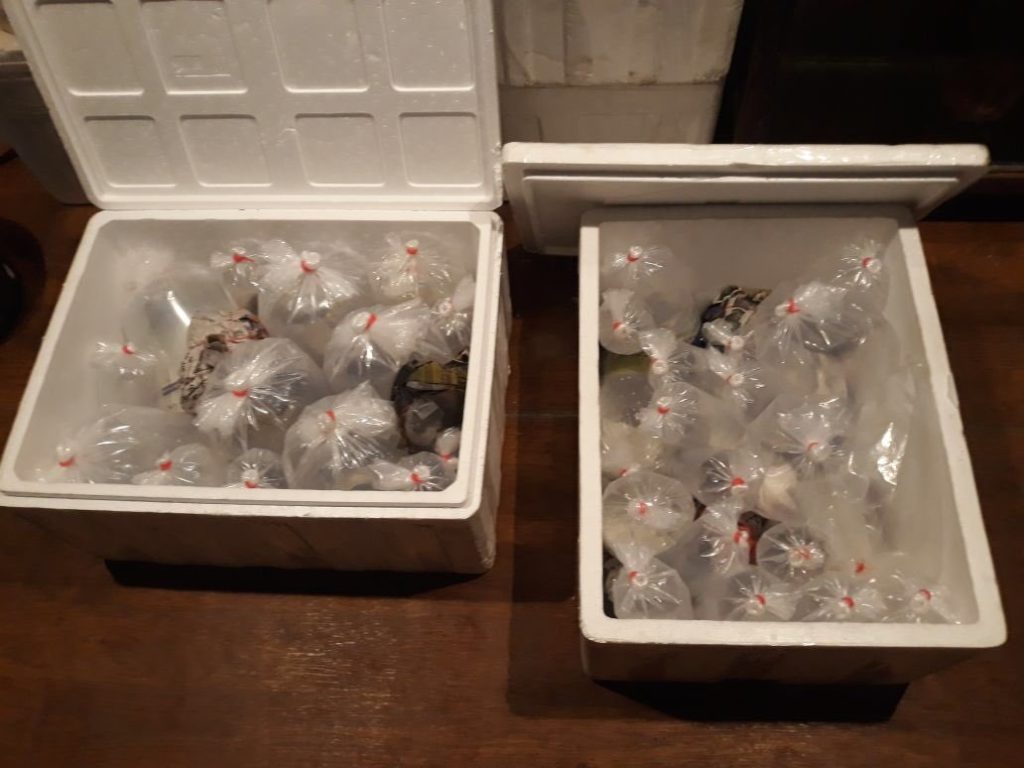 Roadways
Next option is via road transport now let's put the parcel on the bus or a truck which will not have the option of last mile, so the online fulfillment is not possible as the buyer must visit the bus stop or the truck location. This is only possible if there is any bus service available in that region. Have trucking service and bounded to go to same delivery location the probability is next to zero.
Railway Network
Then the next option for us to ship is via rail network which is 115000 km of track over a route of 65000 km with 7500 railway stations. Most stations are not interlinked to so many stations that the lead time for a parcel reaching from station A to station B would to far more to 3 days. Again, the whole idea of buy marine fish online in India fails as there would be no last mile.
Must Read: Marine Live Stock Buying Local or the Far Wholesaler
Airways Flights
Last option we have is by Air which is very expensive and again last mile delivery is not possible the same case. Also, there are so many locations which are far away from any major airport and I have not come across any major service provider who would take the responsibility of handling live stock for fulfillment.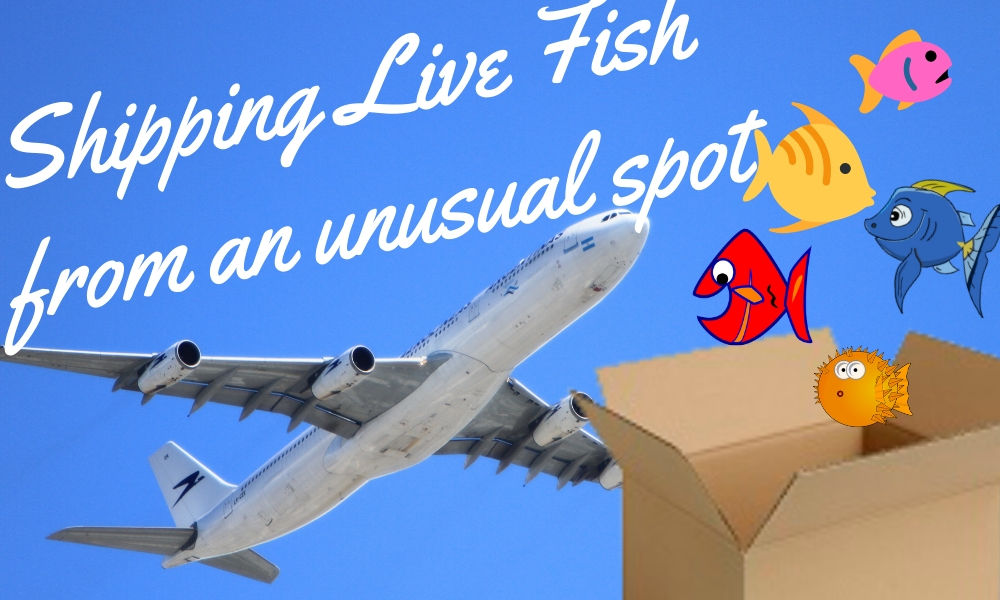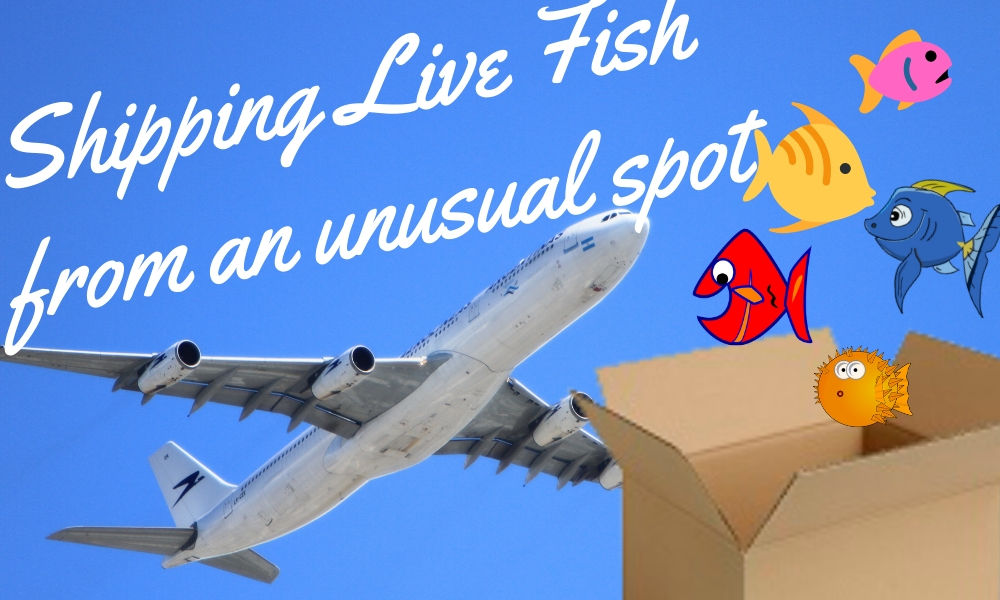 Courier Service
In all the above scenario shipping fails. The buying front can take place any time. Most of the courier companies as of now do not accept live stock. The only scenario which I see of buying marine fish online is to physically interact with the seller and together find a solution for shipping.
Conclusion to buy marine fish online in India
As of now it is not possible to buy online and the only constraint is shipping. Even someone says that they can do the online buy and shipping process end to end would be under lot of terms and conditions. I hope to see this scenario change soon at least between major metropolitan cities. If you as a hobbyist or a fish keeper have any great ideas on the change do share in comments.
Must Read: Remember While Buying A New Fish and Blame Hobby or Dirty Human Activity