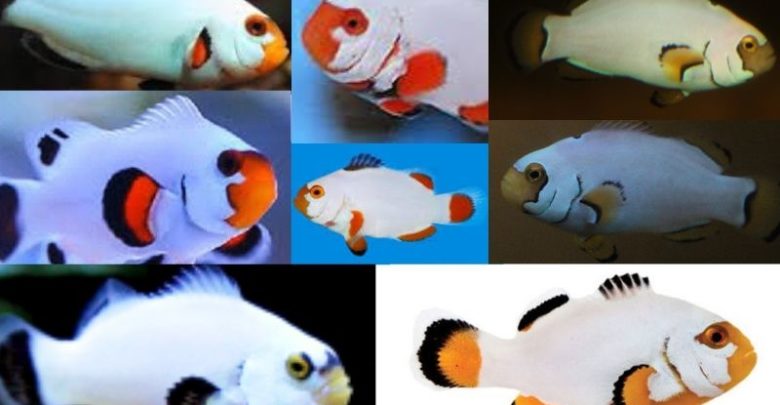 Platinum Clownfish is an amazing white aquacultured clownfish which comes in different variations. The body being completely white and fins in black or orange or in a mixture of both. They are a result of pairing different clowns in captivity. Keep in aquacultured fish is a step towards sustainability and reduces the pressure off the wild caught marine life. These clowns are a great choice, a bit expensive but when it comes to keeping them, their hardiness and feeding behaviour they are just fantastic.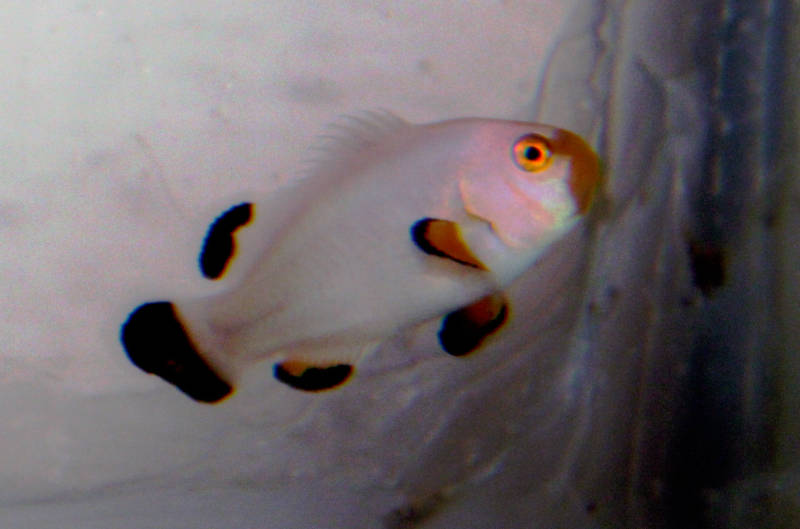 Being aquacultured they are hatched and raised in tanks this ultimately indicates that they are hardy, clean and easy to keep and feed. In India they are in the range of 1500 to 2000 and of different sizes. It takes a lot for breeding them so the amount is a bit high but ultimately paying a bit higher than the wild caught clown affects the marine ecosystem and the breeder in a positive way.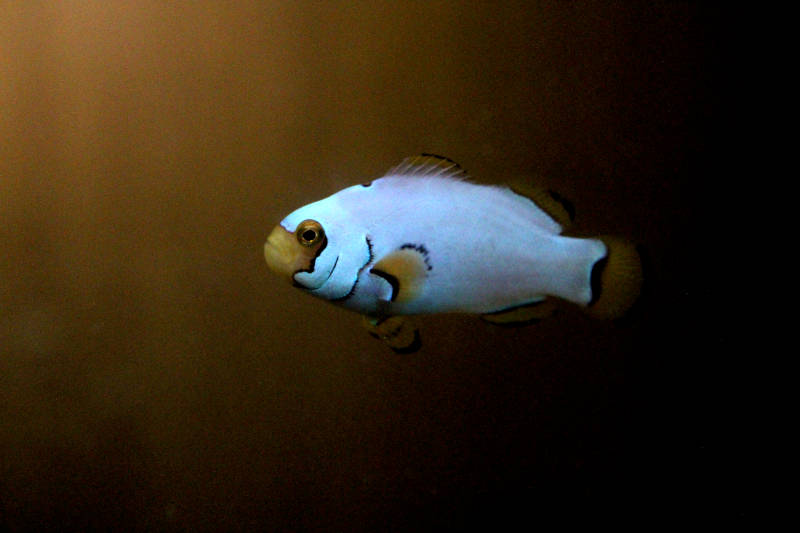 Most of the Platinum Clownfish that comes to India are imported and they move quite fast. If you end up buying this particular fish you still have to acclimate the specimen for your tank condition. They might hide in the corner for the first few days but later they swim all over the tank. I would strongly advise and advocate towards sustainable aquatics as this supports the environment as well as our hobby.
Must Read: Mumbai to get a breeding center soon