News
Polin Aquariums and VGP Marine Kingdom signs a deal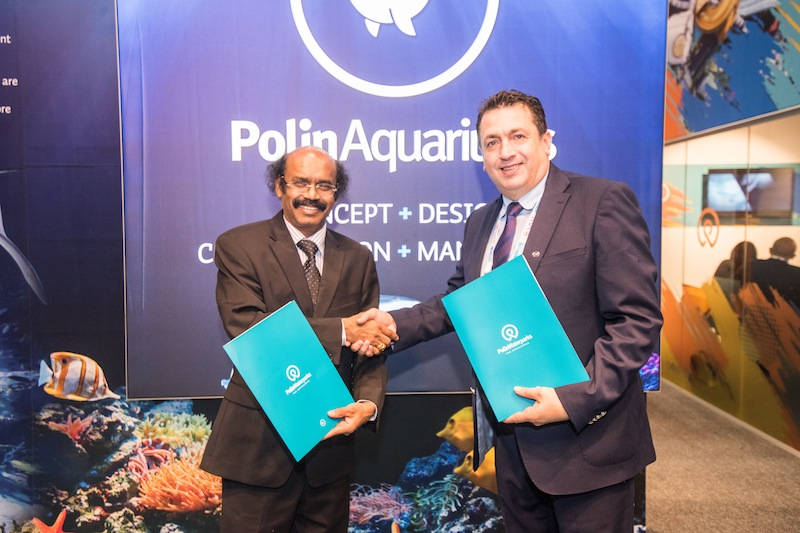 Mr. Ayhan Şentürk, vice-president of Polin Aquariums and Mr. V.G.P Ravidas president of VGP Marine Kingdom signed a deal at the IAAPA expo for India's major public aquarium at VGP World Theme Park in Chennai.
The agreement is that Polin-Aquariums will install acrylic panels and life support systems for the tunnel aquarium and VGP Marine Kingdom will include exhibits, educational facilities and a restaurant. This public aquarium is said to have 48 m long tunnel and over 30 exhibits for marine life.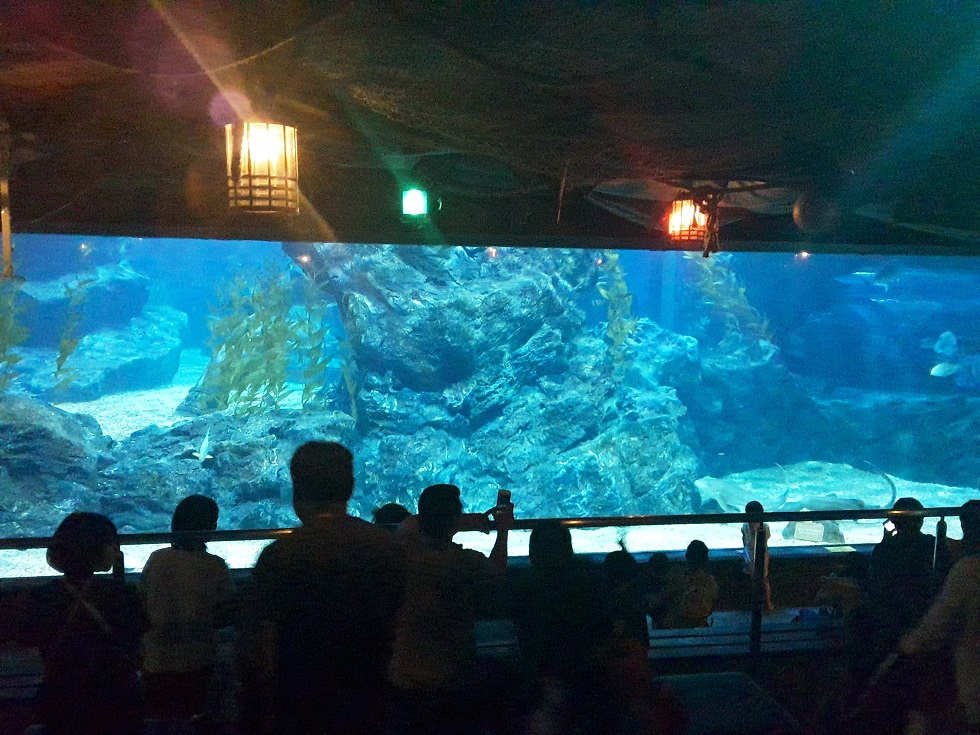 Polin Aquariums is know for its specialization in designing public aquarium and also has its focus in support systems along with the artificial environment creation. Polin-Aquariums is a Turkey based company and has its works in ANTALYA AQUARIUM, AQUA VEGA AQUARIUM, VIA AQUARIUM NY and SEA WORLD TURKEY.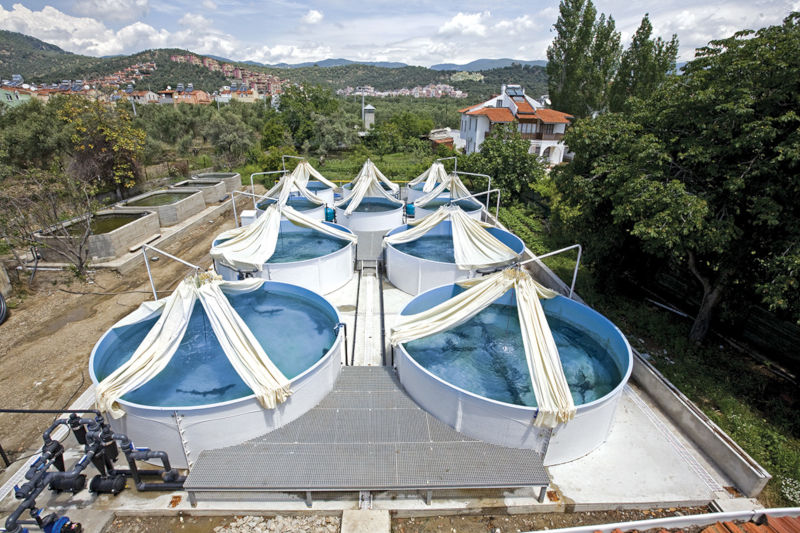 On the other hand VGP Kingdom group operates several theme parks, waterparks and resort hotels across India, including the existing Chennai attractions Universal Kingdom and Snow Kingdom. This tie up is first of a kind which is focusing on showcasing marine life in India.
Source BlooLoop and InterPark.