News
Coca-Cola Bottle Made with Plastic from the Sea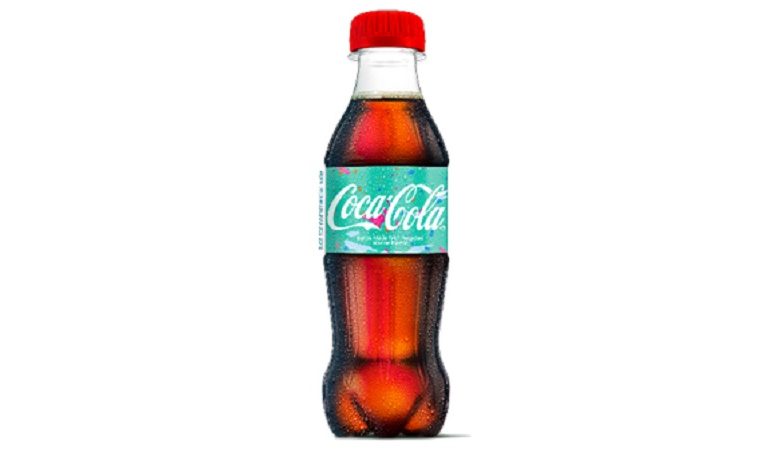 Plastic is one of the major elements found in ocean waste. Now the Coca-Cola company is working on pet bottles made from recycled marine plastic. Coca-Cola has unveiled the first-ever sample bottle. This sample is the first-ever plastic bottle made using marine litter that has been successfully recycled and reused in food and drink packaging. About 300 sample bottles have been produced using 25% recycled marine plastic from the Mediterranean Sea and beaches.
The sample bottle is the result of a partnership between Ioniqa Technologies, Indorama Ventures, Mares Circulares (Circular Seas) and The Coca-Cola Company. From 2020, Coca-Cola plans to roll out this enhanced recycled content in some of its bottles. This is a win-win situation for all stakeholders. We need much more similar type of contribution from all over the world to get rid of the mess that we have created over the years.
One can read more on the bottle made with plastic from the sea at the press release on their official site.
Read More: Artificial Reef Building by India's Siddharth Pillai and Temple Adventures