News
Social Media Posts and Photos Shows Pygmy Seahorse Diversity in Taiwan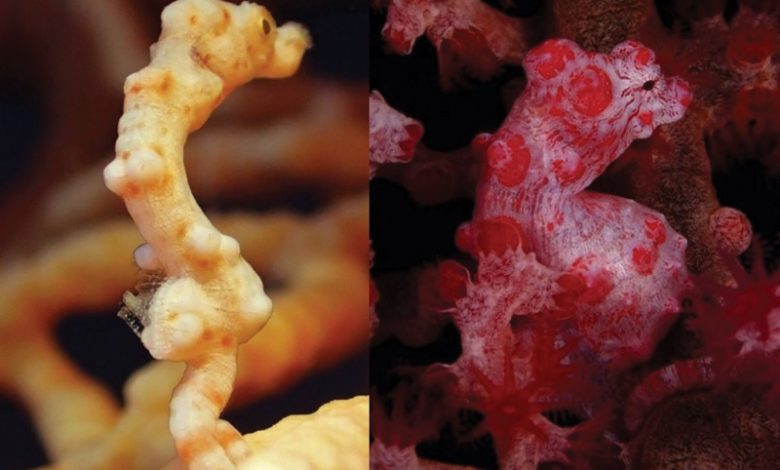 Social Media is one very powerful tool if used in the correct way and here is an example. Post and pictures from Taiwan's scuba divers and underwater photographers were scraped through social media in order to investigate pygmy seahorse diversity. Scraping was done from 2017 and 2019 using keyword "pygmy seahorse in the Chinese language". The results which came out were 259 social media items, 75 of which were photographs of pygmy seahorses from five different locations in Taiwan.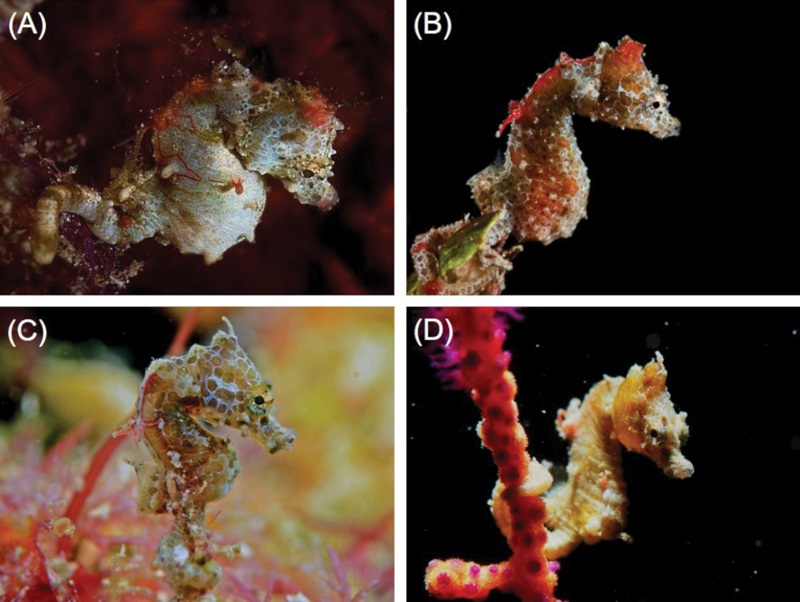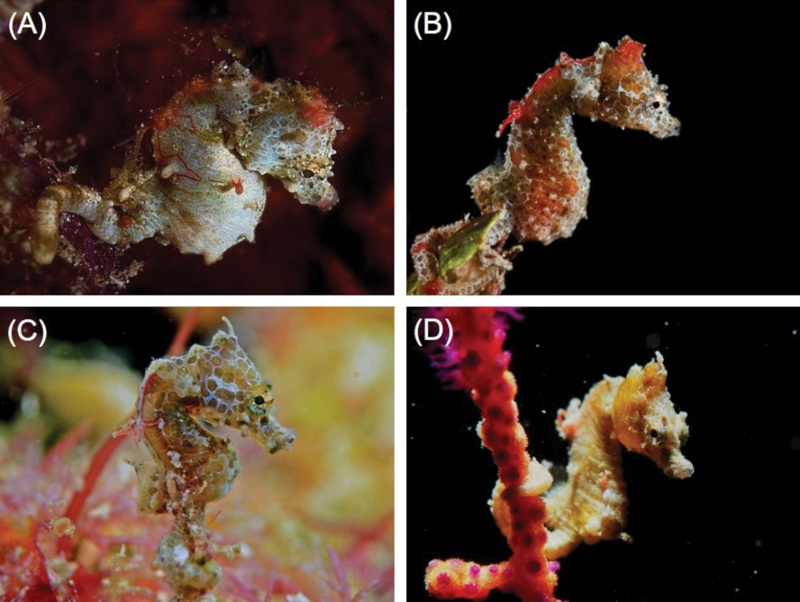 The pictures from Facebook and Instagram showed 78 individuals belonging to five species (H. bargibanti, H. colemani and H. pontohi), including two new records for Taiwan (H. denise and H. japapigu). What a beautiful way for collective sciences where everyone participates and every post and picture matters. World can do wonders in a combined approach this also reminds me to update the Insta pictures. Here is also a wonderful example and importance of divers logbook which is a record of dive related information such as depth, location and species at site.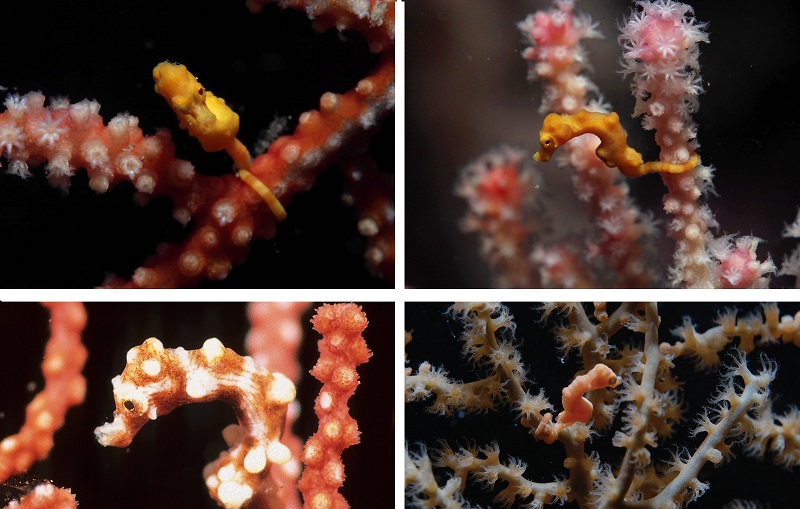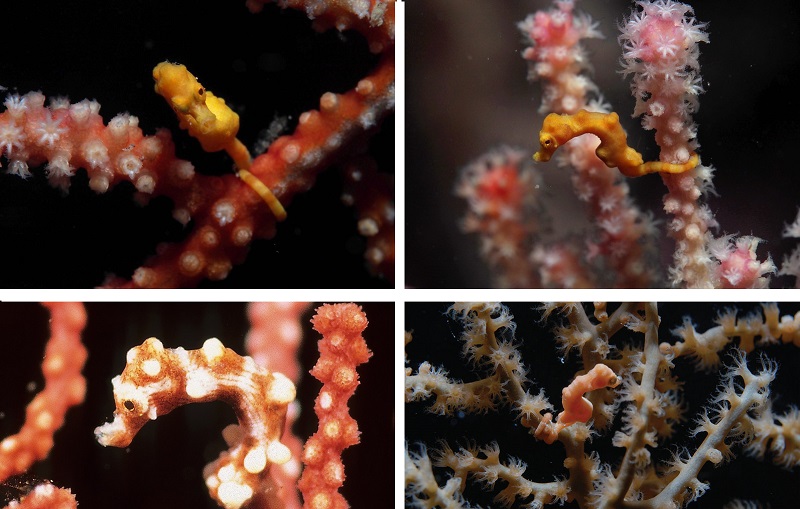 Take a look at the Citizen science that came out with the first record of Hippocampus japapigu and Hippocampus denise from Taiwan at ZooKeys.
Must Read: Italy has a coral reef along the Adriatic coast