News
Lone Turtle from Mumbai's Taraporewala Aquarium Released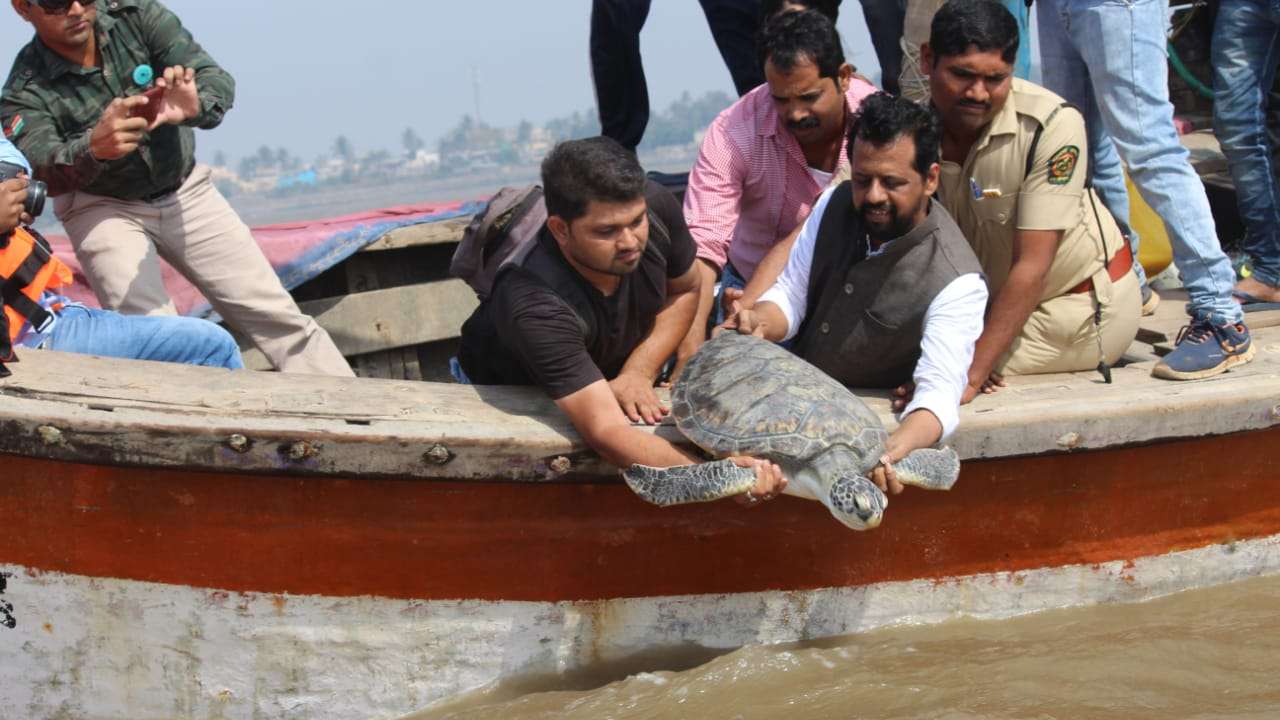 On Friday the lone sea turtle from Mumbai's Taraporewala aquarium released back in the wild. There were three turtles, one Hawksbill turtle (Eretmochelys imbricata) and other two were Green turtle (Chelonia mydas). In June 2018 there was sudden death of Hawksbill and one of the Green turtle. Meanwhile, the turtle named as Tara a green sea turtle which is the only survivor was shifted for medical supervision. After that in July 2018 the statement came out for the recovery.
Must Read: Sudden death of two turtles at Taraporewala aquarium and Taraporewala aquarium's turtle 'back' in a good health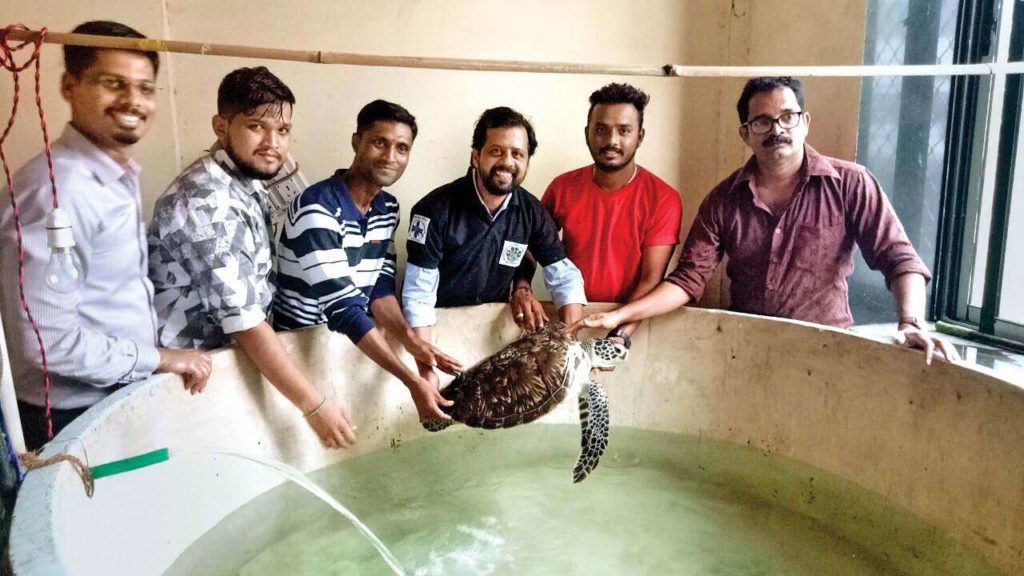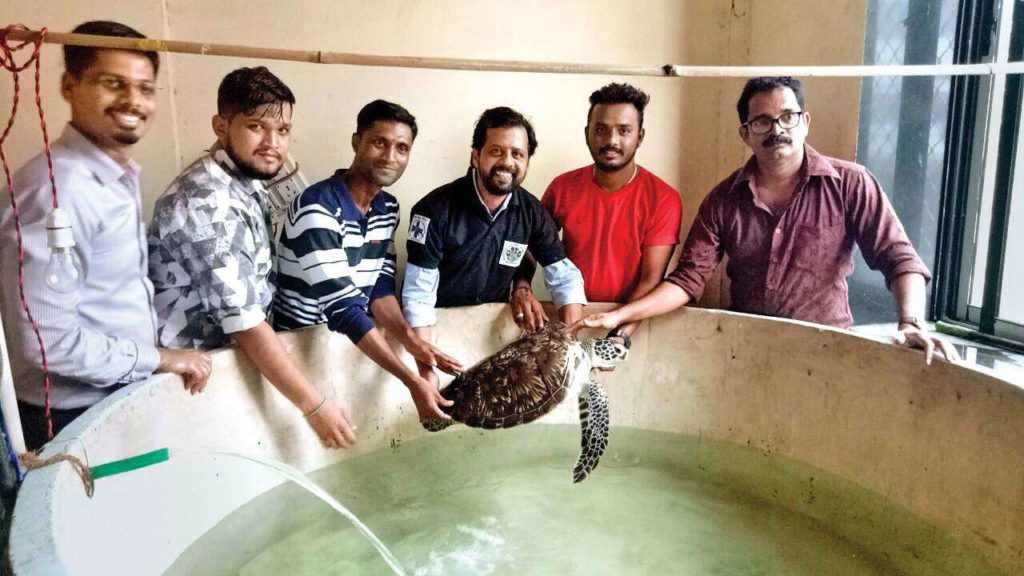 Now the turtle is back in the wild, in other words the turtle is free to go. According to Mid-Day "Due to the lack of space in the aquarium, and as the turtle, which was about 5-6 years old and weighed 12 kgs, was completely fit, the authorities approached the Dahanu Forest Division, and expressed their desire to release her in the sea."
As reported by DNA "According to officials from the aquarium, the decision to release her was taken on January after they realised that building a larger tank for her, as per the instructions of experts, would require considerable time."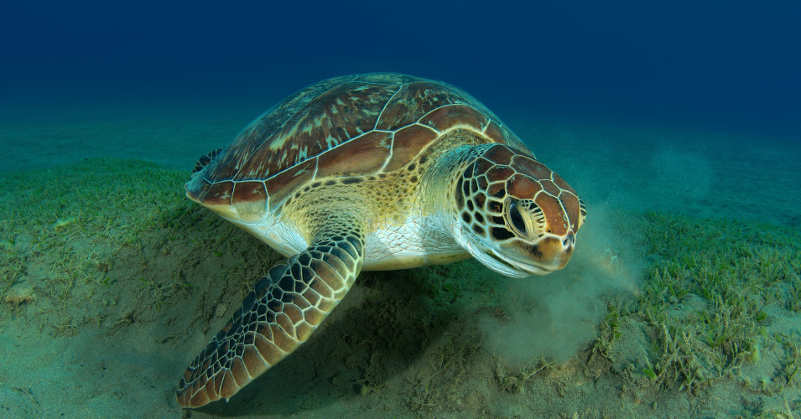 The green sea turtle commonly known as the, black turtle or Pacific turtle is rated Endangered by the IUCN. The decision of letting go is bold and appreciable knowing the systems they have was not sufficient. In conclusion it is so important for us to preserve what is left of the few.
Must Read: Polin Aquariums and VGP Marine Kingdom signs a deal and Japans giant manta ray, Okinawa world's first to exhibit