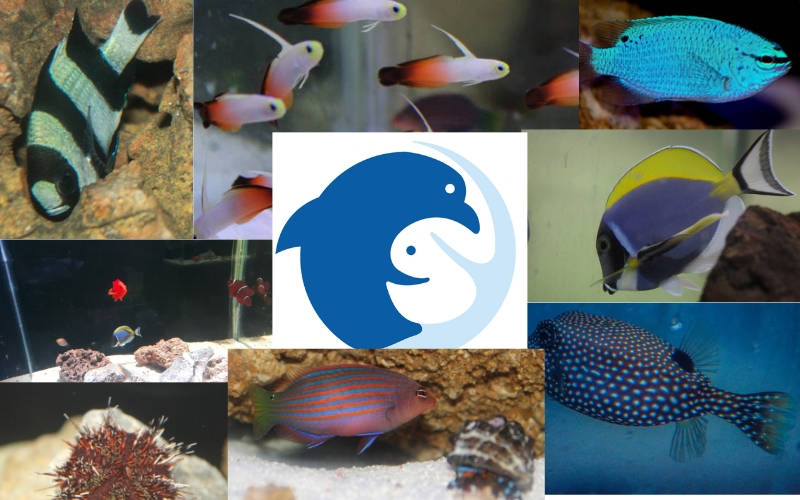 Hi and Welcome to Marine Hobby!!!
As we all know, The first step is always difficult, but we have taken too many already we are working on giving you an experience of a lifetime.
It all starts with one tank and then it grows into multiple tanks.
This hobby is addictive and fascinating, it takes time to learn most of the tricks and trades. When you start your first Marine Aquarium Tank, there is no way back. There are tons of place where you can learn more about this extremely rewarding hobby. I assure you from your start to end it will keep you not only entertained but will be knowledgeable.
MarineHobby.com is a blog site that is dedicated toward Coral Reefs, Marine Aquarium and Sea Life. Going on this site you would gain so much on these fabulous creatures. You can also expect in this blog site articles on latest species for Marine Life, News, Discoveries and other latest happening.
Here we officially welcome you to Marine Hobby and it is not just mine but also your Hobby.
So, stay tuned for more in the hobby, you can always contact us at any time and give your valuable feedback.