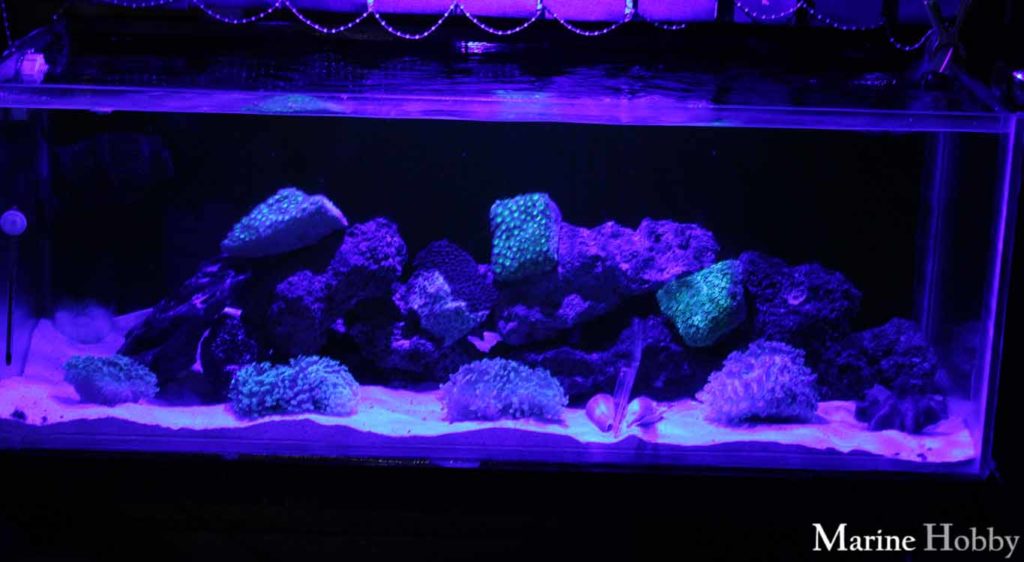 Hi, Its been a while since the last post and we have a long road for the year 2018. Sorry for the delay (unavoidable circumstances) somethings are just not in our control. In the meanwhile, we got the upgrade required. The aquarium system from individual system to 3 different system with one QT separable when required.
Time goes on and so is our journey in the hobby. There is still so much to see and learn on the salty side. I hope you all are doing well as well. Keep the aquariums clean and awesome. It is a long road for the years which are coming in the hobby's journey.
Wishing you all a happy new year and wish you all the luck.
Hoping that this year will be better and will add more to the existing knowledge. We have come a far way and the journey is not even reached halfway. There is a lot of happening will start tracking and updating as we go further.
If you have any comments or feedback, suggestions on the hobby would love to see them in the below comment section. I would positively reply back. One more it is a Long Road for the year 2018.
Must Read: India's centre withdraws rules on ornamental fish trade