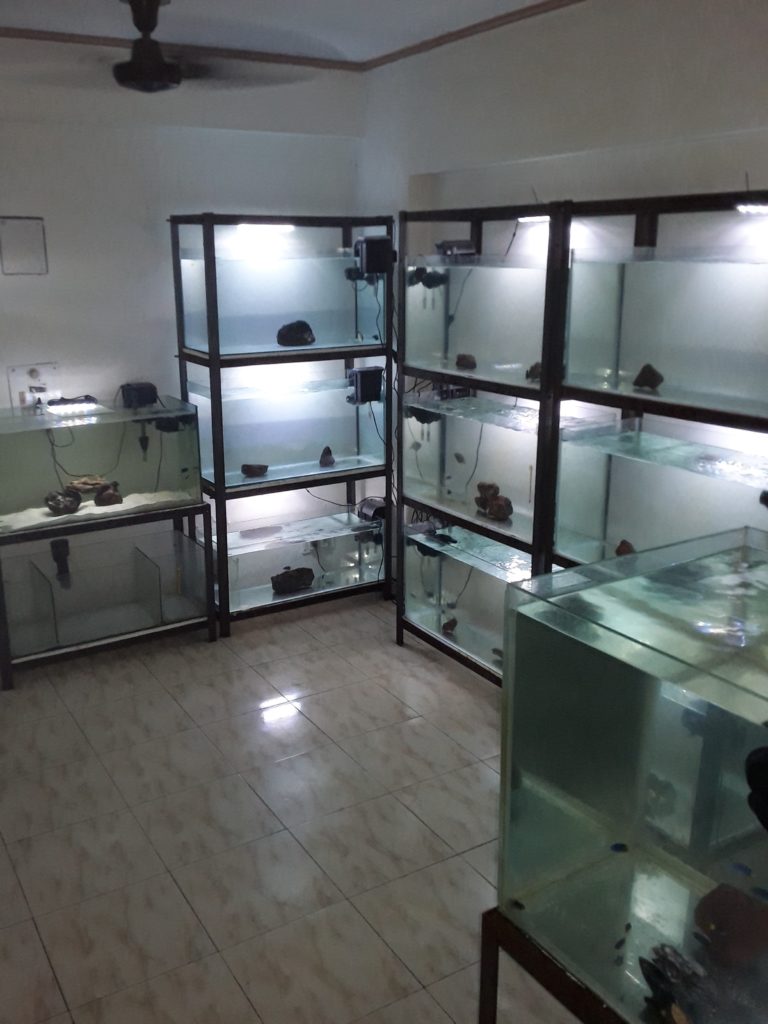 Our Tanks are up ready to go for some livestock now. This is what I was waiting for let's get some marine fish. I have contacted some of the suppliers for it. Hope to get the consignment soon. Getting things to the system is not always easy. There is still some work to be done and I will keep doing it as we move forward.
After filling water in the tanks which too a lot of time. We are in a position to order the first lot of marine life. We have done the necessary cycle. Now we are looking for some starter fish which will help in cultivation the aquarium even more.
As this is my first time for getting marine life for my aquarium. I have absolutely no clue on the complete process. Building tanks is just one part ordering and getting is another.
Hopefully, this ahead will move smoothly and workout in the best way possible. If you are reading this post you can always comment and share your experience. If you have any suggestions let me know in the comment section below. Your comments can help me in a lot of ways.
Must Read: Filling and messing with water… it's fun!!!