News
Haryana to set up an ornamental fish hatchery in Jhajjar

The Haryana government has decided to set up a modern ornamental fish hatchery in Jhajjar district at a cost of Rs 13.68 crore. "This will be the first-of-its-kind project in the country," Agriculture and Fisheries minister Om Prakash Dhankar says.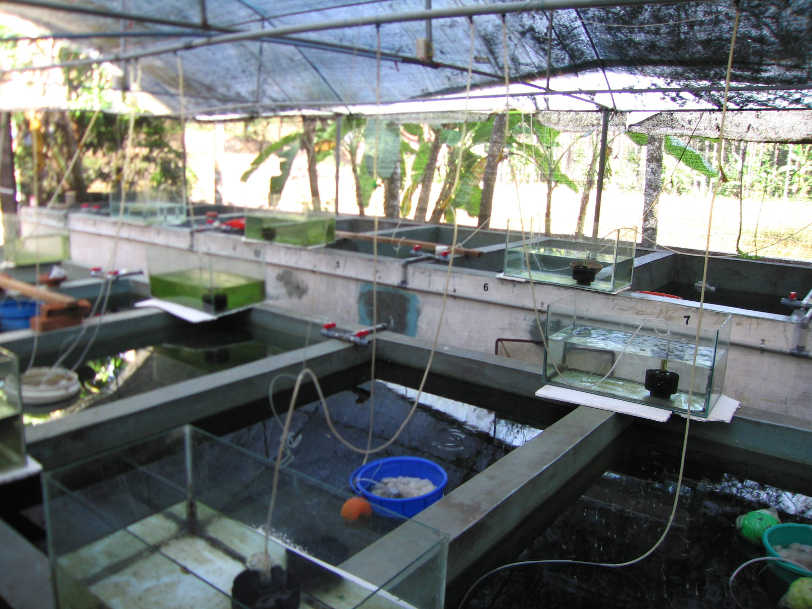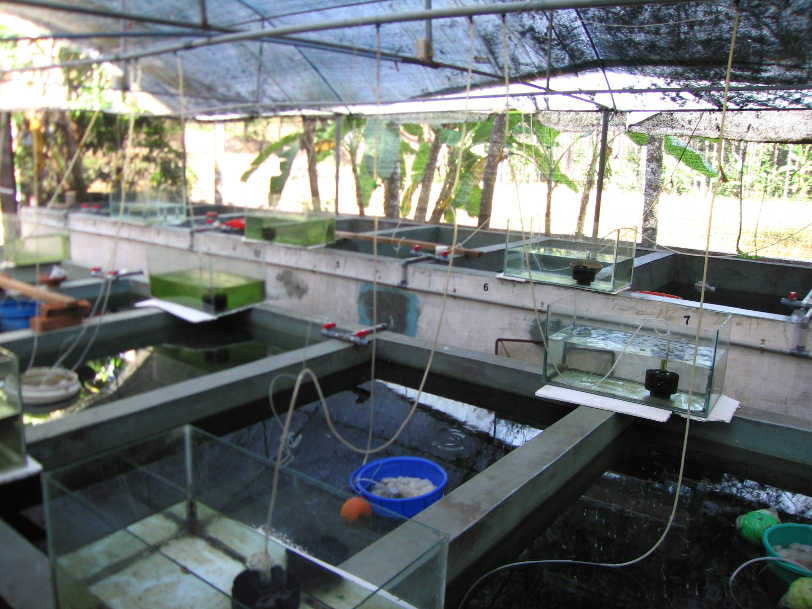 The minister further stated that farming of white shrimp (Safed Jhinga) would be done over 400 hectares. Additional unutilised saline land under the Rashtriya Krishi Vikas Yojna Scheme during the year 2017-18. Under the scheme, shrimp rearers would be provided with a 50 per cent grant of the total unit cost. The state government has made a provision of Rs.5,110 lakh.
With this Haryana will have an ornamental fish hatchery in Jhajjar. It will take time but the government is working to get the project online.
Aquaculture is now becoming a big source of job and income for government and common public. Haryana to set up an ornamental fish hatchery will be a big boost in the fish farming industry.
What do you think about the government decision on fish farming? Leave us a comment or your views on this. You can also read the news on India Today and Business Standard
Must Read: Ban on sale or display of ornamental fish India