News
XpertSea and 10 million USD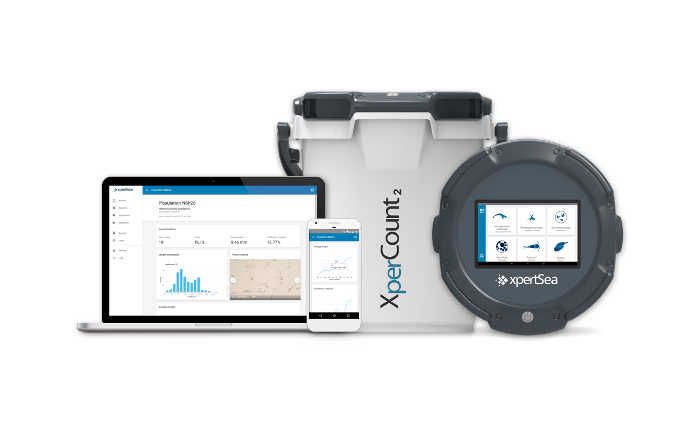 A Canadian company which is transforming aquaculture with technology raised 10 million led by Obvious Ventures, Aqua-Spark and Real Ventures.
When we see a large breeding unit it is often very difficult to know the right count of livestock in the system and further based on the assumptions the business is carried forward, now with technology created by XpertSea one would be able to track of what one has and also predict what they will end up with.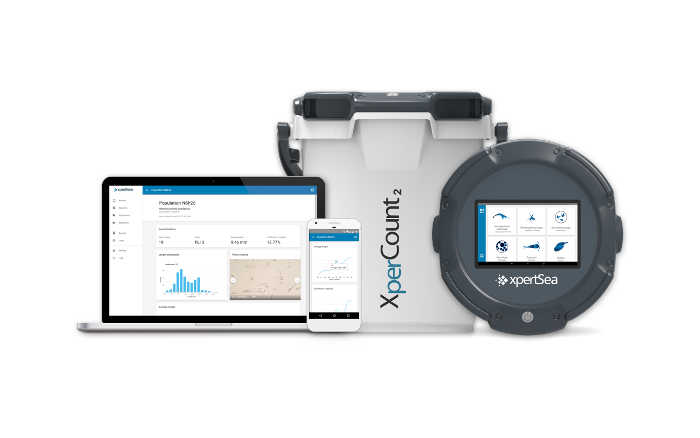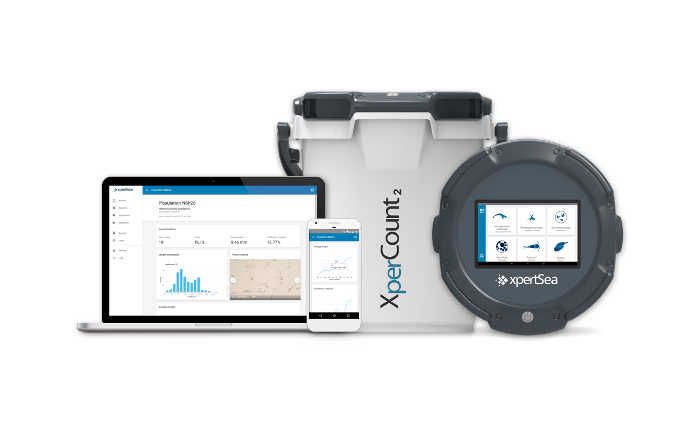 XpertSea's device is being used at 150 facilities in 48 countries, It uses two different imaging concepts optics and photonics. While the company started with shrimp, it has now expanded to other species.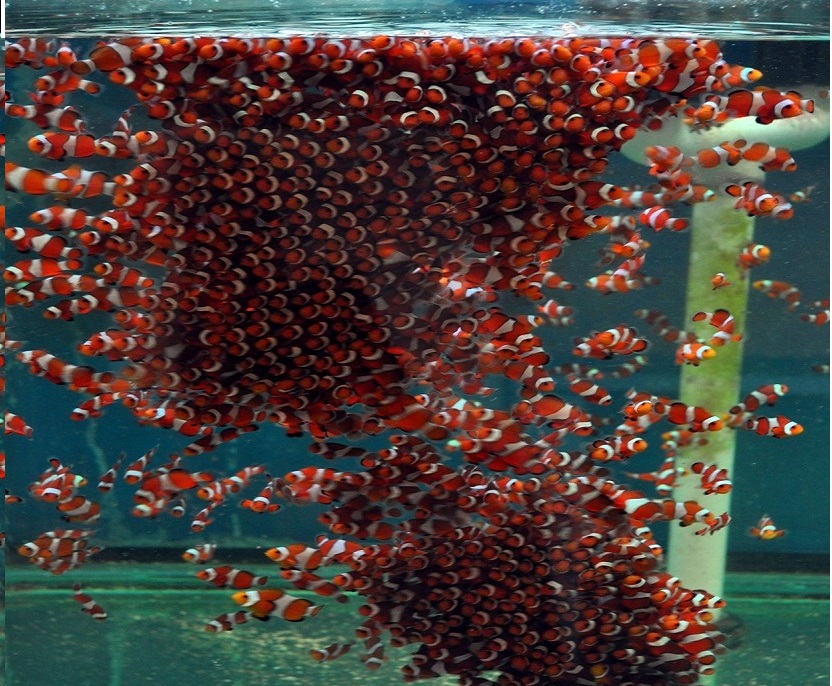 Well let us put it this way, when we keep introducing small fish in our home aquarium over the period one loses the track and its a drill counting them. Now think about the retailer, distributor and the breeder this is just the chain in our hobby when it comes to the system they are gigantic here we are talking about football field size water bodies.
As our aquarium industry is growing, we would be required to have bigger systems, bigger breeder units, bigger farms now the technology which would empower the breeder or the big system holder the ability to know and predict the number. This is a step closer to sustainable aqua farming for food and hobby.
XpertSea is a Canadian technology company that is transforming how the global aquaculture industry. Combining artificial intelligence, computer vision and machine learning, our solution empowers hatcheries, farms and research centers to track and manage their aquatic populations with greater speed, accuracy and insight. Aquaculture producers around the world are using their technology to reduce waste and increase profits.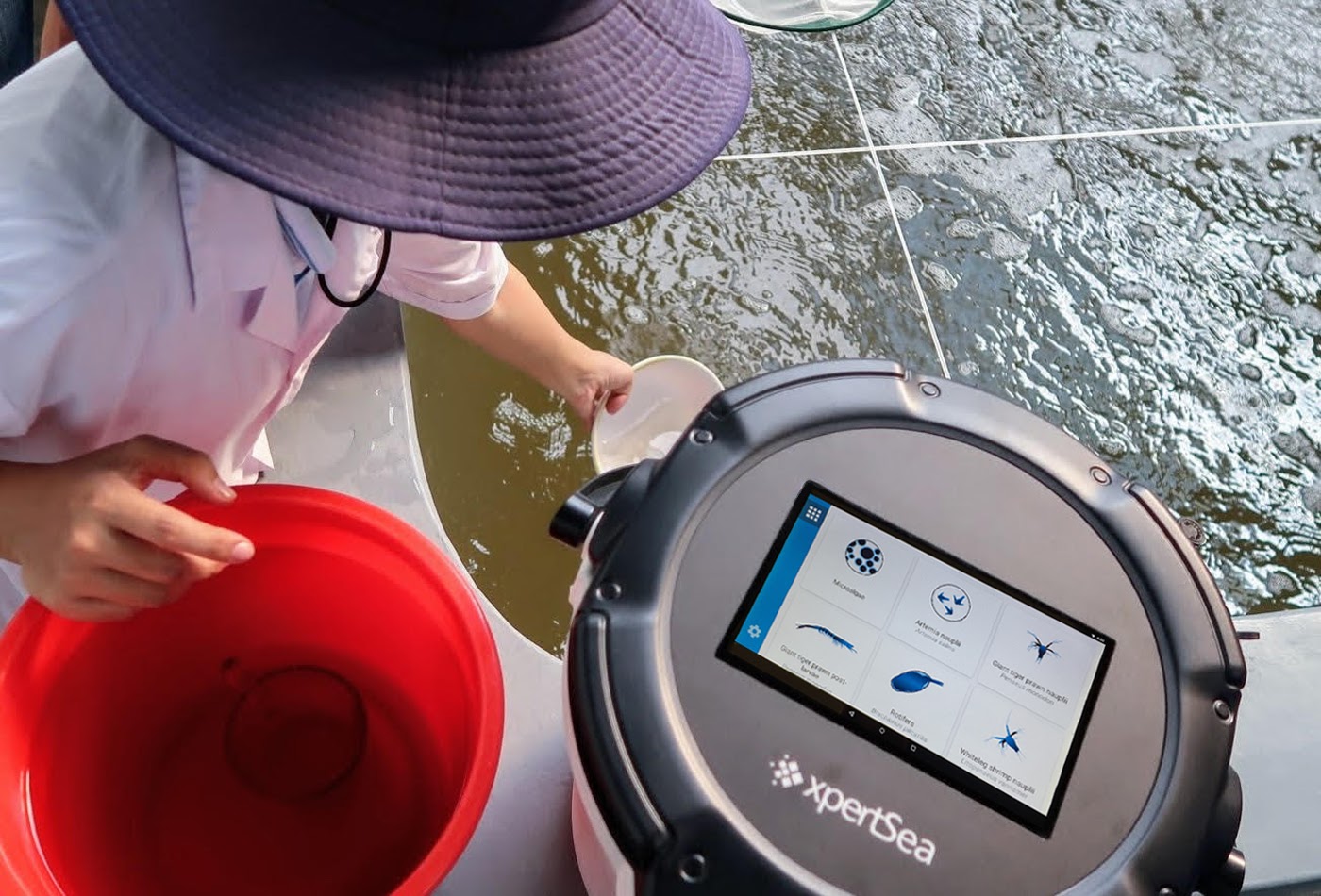 Other than counting fish they also provide machine-based feed counting for easy management and healthy stock. XpertSea plans to use the investment to expand its sales team in Asia and South America. As well as hire engineers in Quebec City and Montreal.
Must Read: Mumbai to get a breeding center soon