News
China stands tall with The Highest Aquarium In The World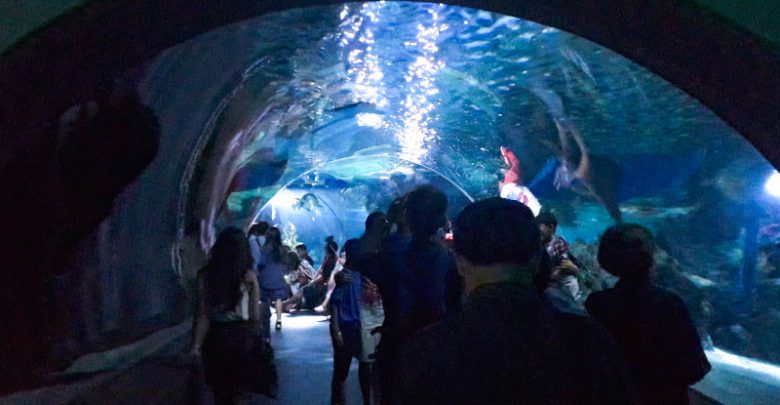 Aquarium in China's Xining city in Qinghai Province is the world's highest aquarium at a height of 2200 m above sea level. This aquarium is built on the Qinghai-Tibet Plateau covering 28,000 sq mt and has freshwater, marine along with belugas and dolphins. The Xining aquarium is currently opened for trial run and shall be fully operational by the end of August this year. The main attractions of this aquarium are the two belugas and eight bottlenose dolphins.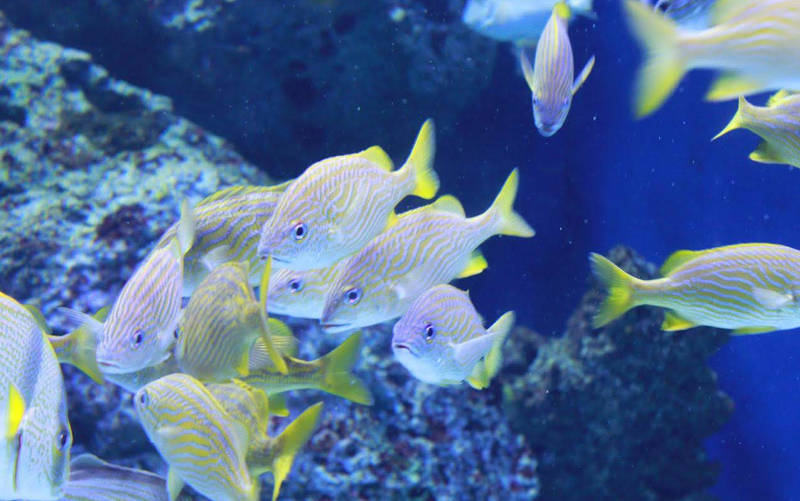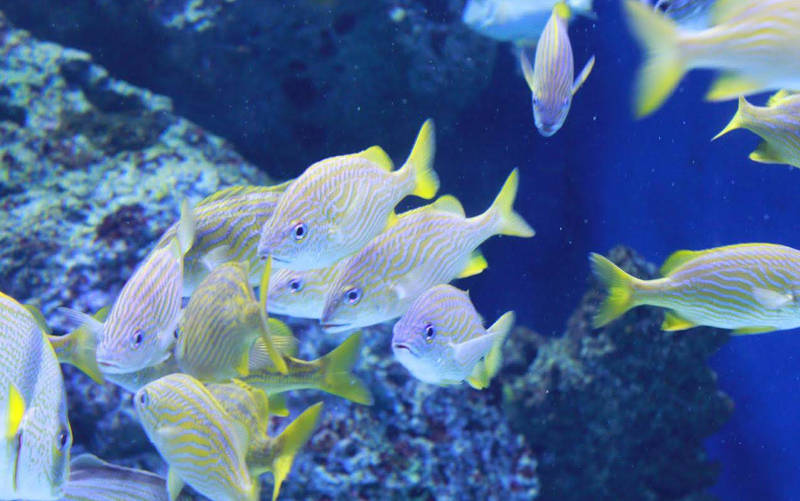 The highest aquarium in the world is said to host 400 aquatic species additional to 100 odd local species. The 2 belugas which are imported from Russia are the Arctic and sub-Arctic mammals which are Least Concerned on the IUCN Red list and the 8 bottlenose dolphins are imported from Japan.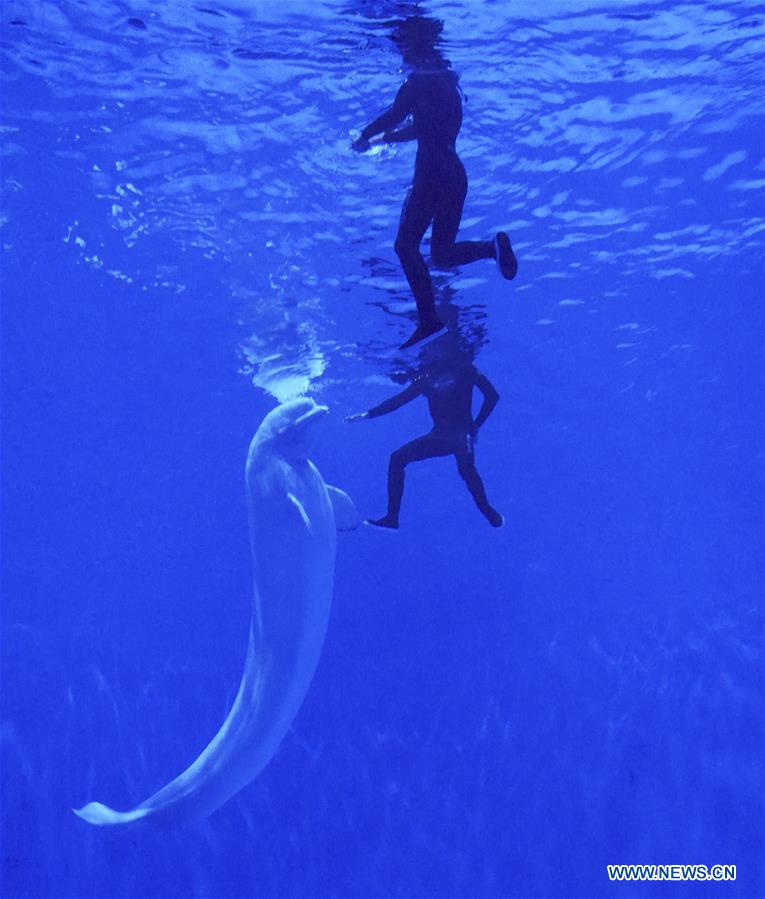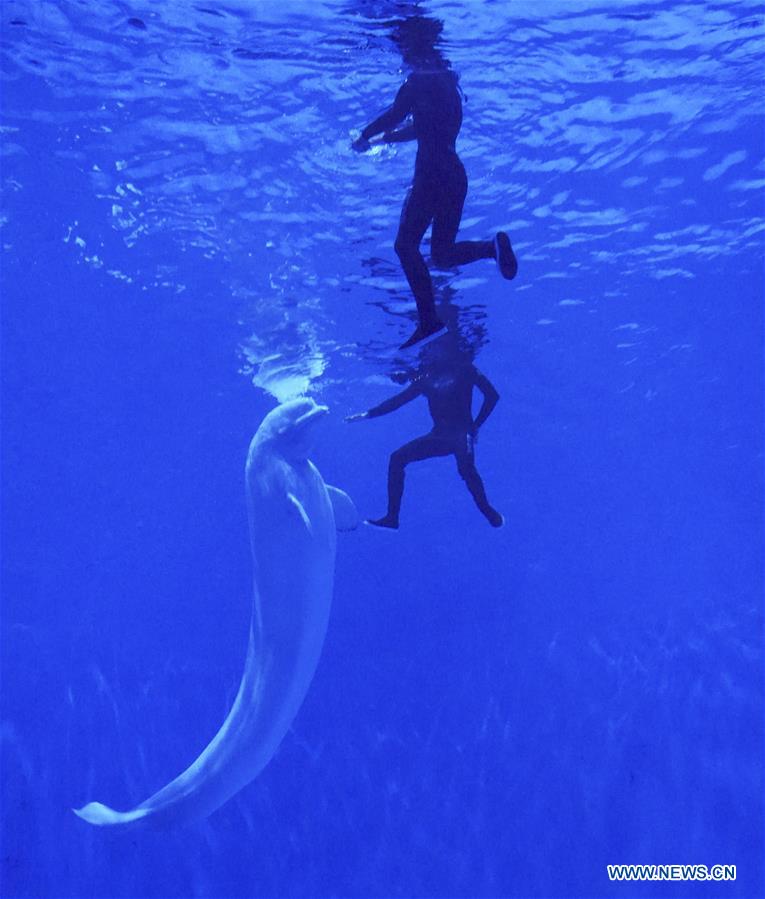 As per the aquarium curator Luo Ruibin, Introducing marine life to the plateau will not only educate plateau residents, but also be of great significance for scientific research. Aquarium once in operation can accommodate up to 2000 visitors every day. We will come to know more about the infrastructure in the aquarium once it is fully operational.
Must Read: Kollam Corporation in India Opens Marine Aquarium at Kollam Beach