News
Expression of interest for the construction of Oceanarium, J&K.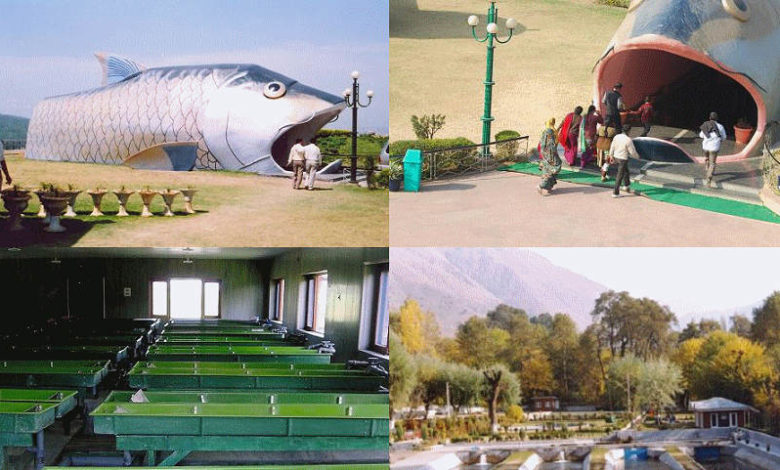 The Department of Fisheries, Government of Jammu & Kashmir is inviting agencies and firms who have construction experience of large public aquarium. This is a request for expression of interest for the construction of oceanarium at Bahu fort in Jammu. The interested firms and agency are supposed show their interest via fax/email by 12-12-2019.

The interested parties then will be called for a demo presentation on 17-12-2019. After the demos, the final agencies or company have to prepare a detailed project report on how the construction other work will take place.
So, if this project of construction of oceanarium goes ahead we will have it at Bahu, Jammu. [JKfisheries][Expression of Interest]
Must Read: Multilevel Aquarium in Mumbai, State Tourism Department to Draft a Proposal