News
Cotton Candy Lobster Fisherman Catches Rare Lobster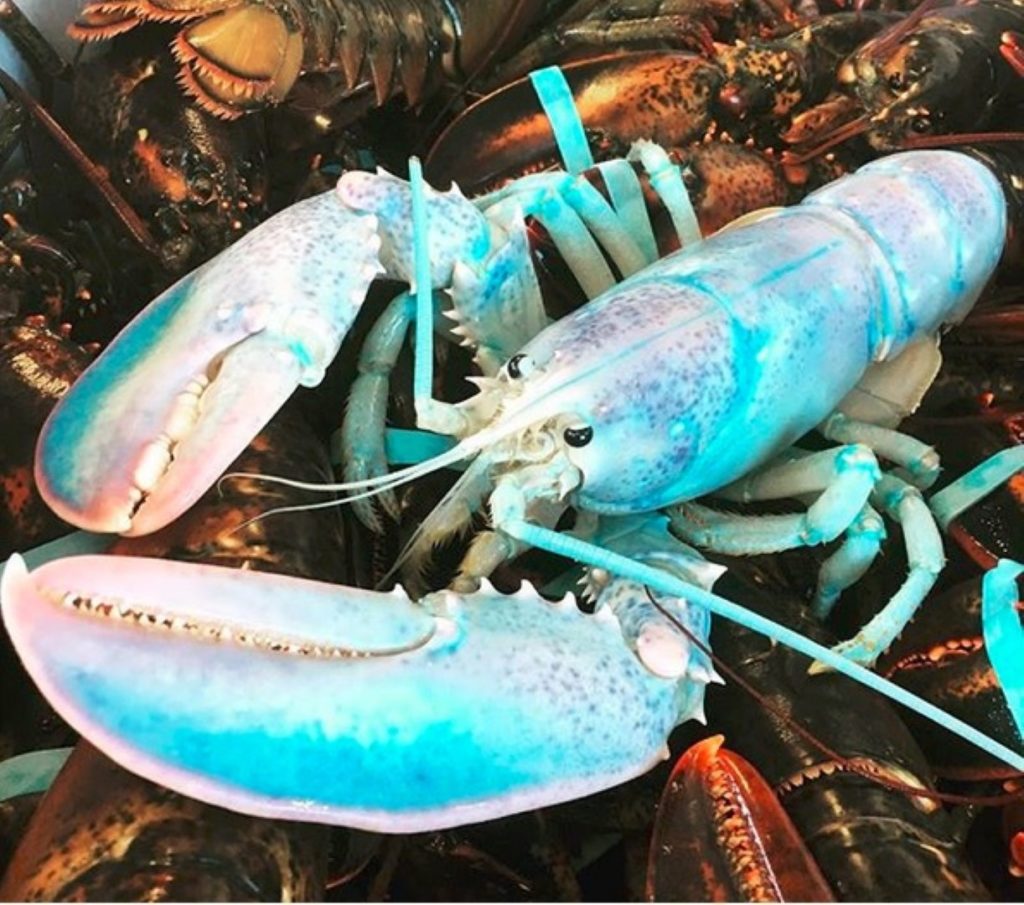 A cotton candy lobster caught. This isturning heads ever since he got caught off the coast of Canada's Grand Manan Island. The rare blue-pink crustacean is handed to the Huntsman Marine Science Centre in New Brunswick. Where he continues to dazzle visitors. There is lot of speculations but still the lobster is a charm.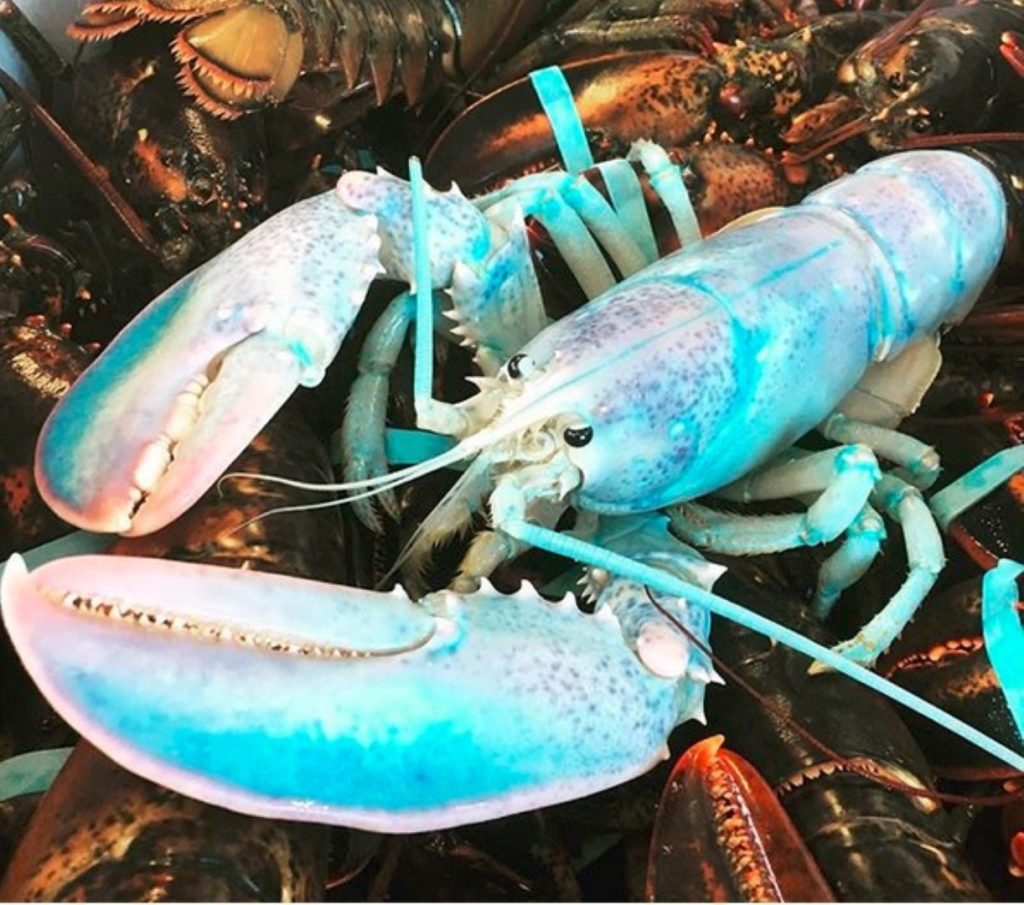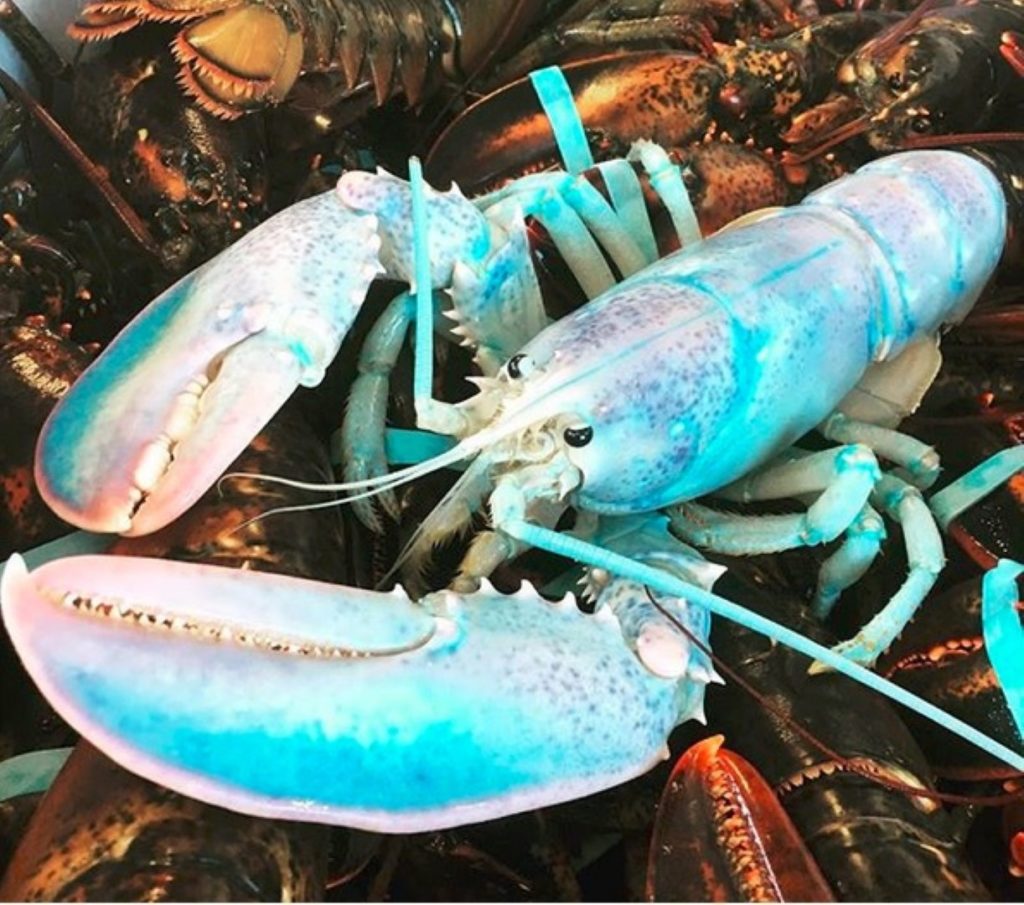 Cotton candy lobster or similarly colored creatures only turn up once every four to five years. May be the result of a genetic mutation or an unusual diet. So this is a one in a million rare catch. We are see lot of mix specimens in ocean. This one is magnificently rare and pigmented. Thanks to social media, news of their capture travels quickly.

Checkout the video below;
So interesting read https://news.nationalgeographic.com/2018/06/cotton-candy-blue-lobster-rare-animals/
Let us know your impression on the Cotton Candy Lobster.