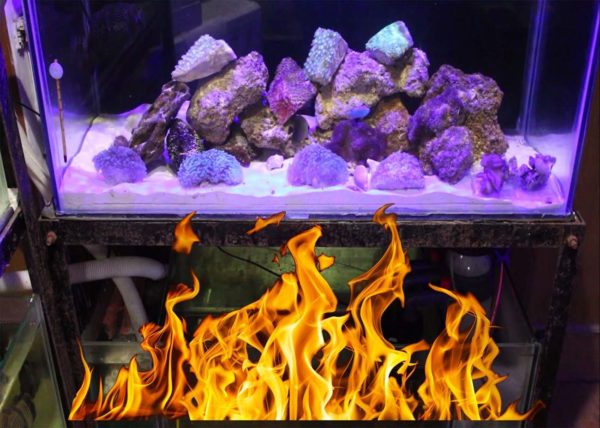 Middle of October love this time of the year, perfect temperature and weather, but just around the corner there is some thing we need to worry about winter aquarium. Winters are setting in its time we prepare our self for the chills. The change in weather brings variation in temperature which is crucial to control for the marine life in our aquariums.
Its hard on the marine life and on us while controlling the temperatures of our marine tanks, right around when the weather is changing. Prevention is better than cure so its time we prepare ourselves for the extreme winter wars.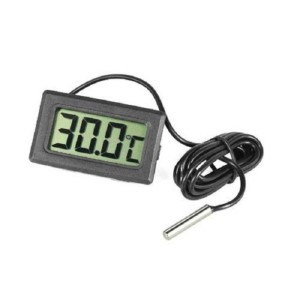 Around the globe the winter aquarium temperature varies from continent to continent, but we have the almost the same scenario across, cold in the morning and warm in the noon and again cold at night with winters setting things are going to get cooler. Regular temperature check is recommended this will help in knowing real time story, as every day we would witness the temperature drop. If you have an existing water heater check if it works or needs a service. If not, then it is advisable to buy a suitable one from the store which matches your tank capacity.
Most of us tank keepers keep temperatures of about 20 degree Celsius to 30 degree Celsius for . In our aquarium as there is no straightforward answer to this question of standardization. As all marine life has a different personality and so do we.
Advisable, if there is an extreme problem of constantly fluctuating temperature, then electric chiller should be installed. They will allow us to keep temperatures at a precise setting which we desire throughout the day. With this it is correct to say well prepared will have the best outcome to the next year.
Happy REEFING in winters!!!