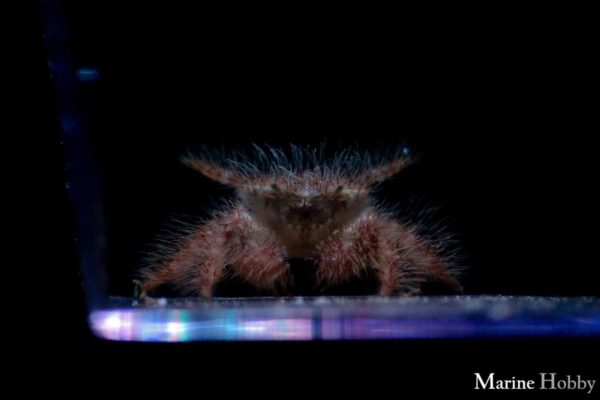 We all have or will face hitchhikers as soon as we introduce the first live creature in our tank, here we go the probability of getting your tank infested with hitchhikers has just increased. In deed some are good, and some are bad but what are the chances. It was not supposed to be there in the first place. What do we do as a beginner live rock is always desired everything just happens so fast from cycle to coralline algae.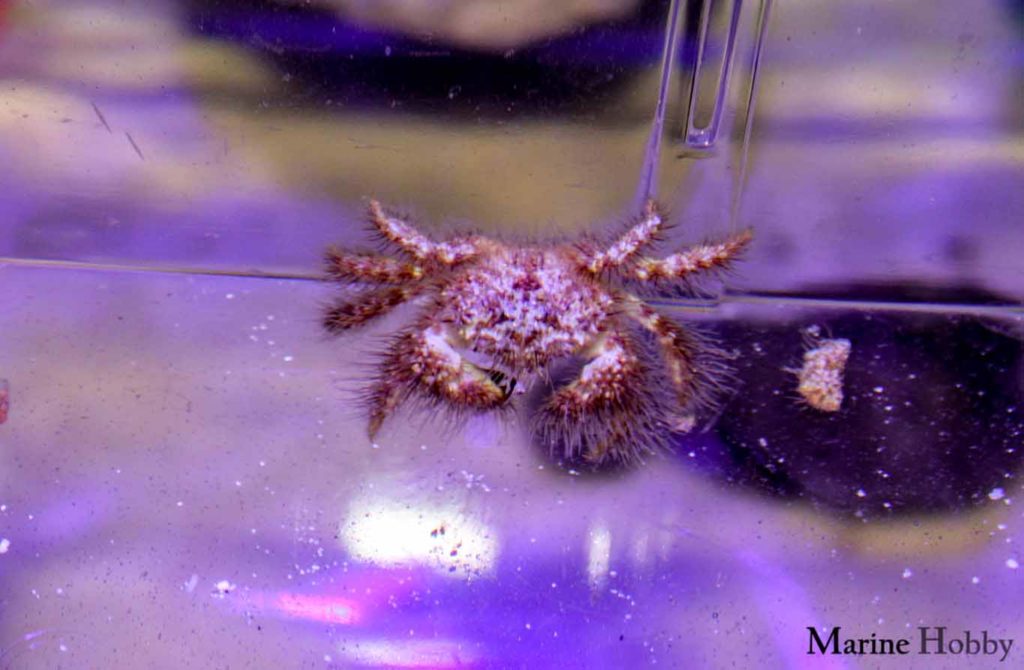 Some hitchhikers are such a pest that they can eat anything that is living in your tank from other invertebrates to fish. It happens so fast by the time we realize something is wrong, we are having MIA (missing in action) too many. Good if you don't have them yet, but if you do then be ready to fight rock to rock finding it and catching it. There are some additives available to kill them but remember they can be harsh and stressful on the other living specimens.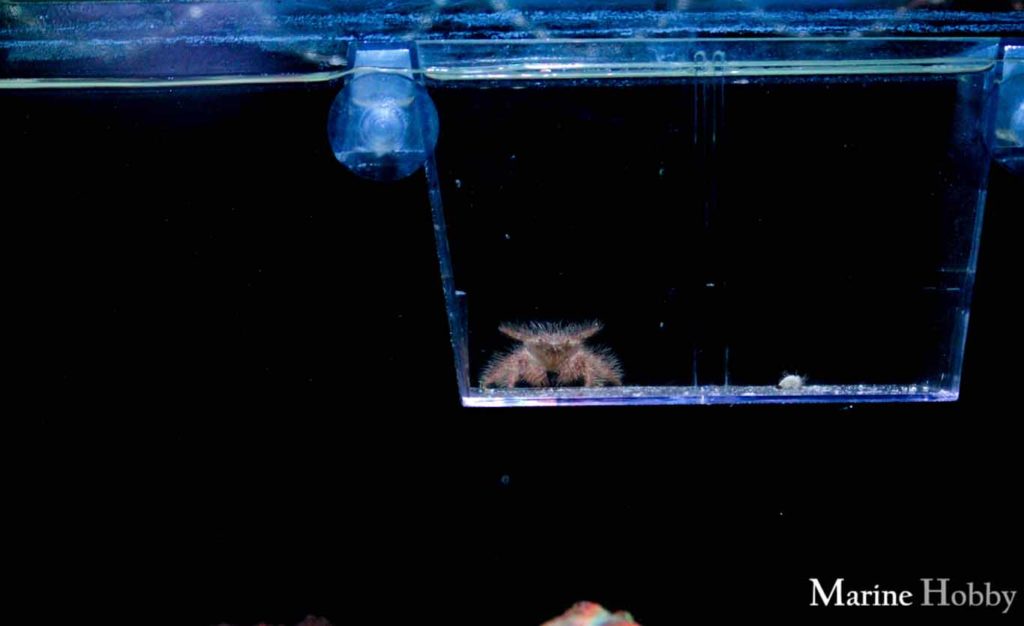 If you are done with the rocka rumble. We did it too, completely removed the rocks we had so these hitchhikers can make us do our daily exercise here any time. We got some kind of hairy crab not sure if it's a gorilla or hairy-spine crab but we don't want it. All this is in the hobby the time spend on the tank is memorable fun to catch and miss.
We can always work towards reducing the probability of getting the hitchhikers by merely Inspecting every coral and rock purchased. Inspecting means keeping the rock or corals in a quarantine tank for minimum period of 30 day by then we would be able to see them more clearly. Use of supplement dips are also helpful but it is also hard and stressful on the other live creatures.
Check out the video below;
For those just getting started, be prepared and avoid the whole process of hitchhiker hunting.
Happy REEFING!!!