News
Pomacentrus vatosoa, unknown Damselfish gets an official name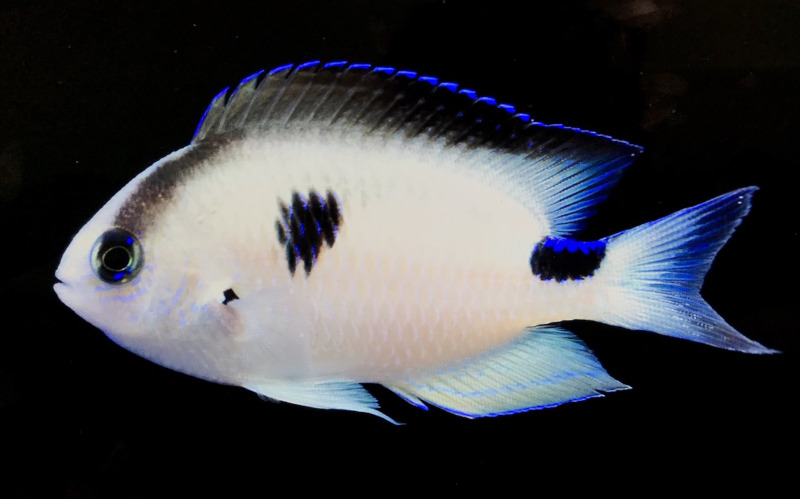 At the beginning of this year, we had an unknown damselfish which was caught by Blue Ocean SARL in Madagascar. The damselfish now has a name Pomacentrus vatosoa and is described on the basis of four specimens collected from Nosy Faho. As per the latest release, it is not a Chrysiptera but a Pomacentrus genus. At present this fish is only known from the shallow reefs of Nosy Faho which is northeast of Madagascar, at depths of 15–20 m.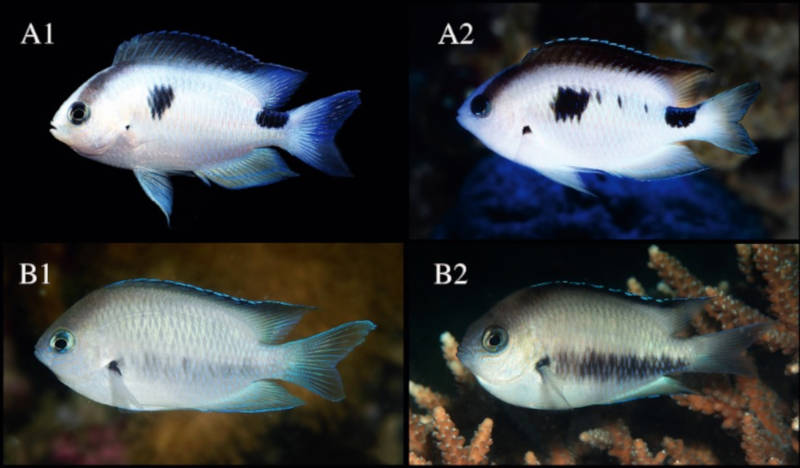 The new damselfish will now commonly known as Corazon's Damsel named after Corazon Sibayan Shutman, wife of Barnett Shutman, who provided the specimens for this study. As per the analysis of mitochondrial COI sequence data retrieved Pomacentrus trichrourusas as its closest relative and on the basis of coloration details Pomacentrus atriaxillaris as the closest.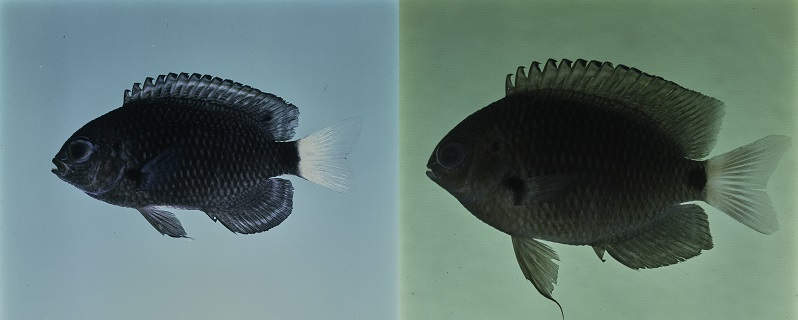 Later this year the new damsel had already made its way in the aquarium trade via LiveAquaria in the Divers-Den section.
Madagascar Damselfish, New Species on LiveAquaria
Pomacentrus vatosoa is now described by Benjamin Frable and Yi Kai Tea in the latest volume of Copeia.
Must Read: New Chrysiptera Damselfish by Blue Ocean SARL from Madagascar