News
Mumbai to get a breeding center soon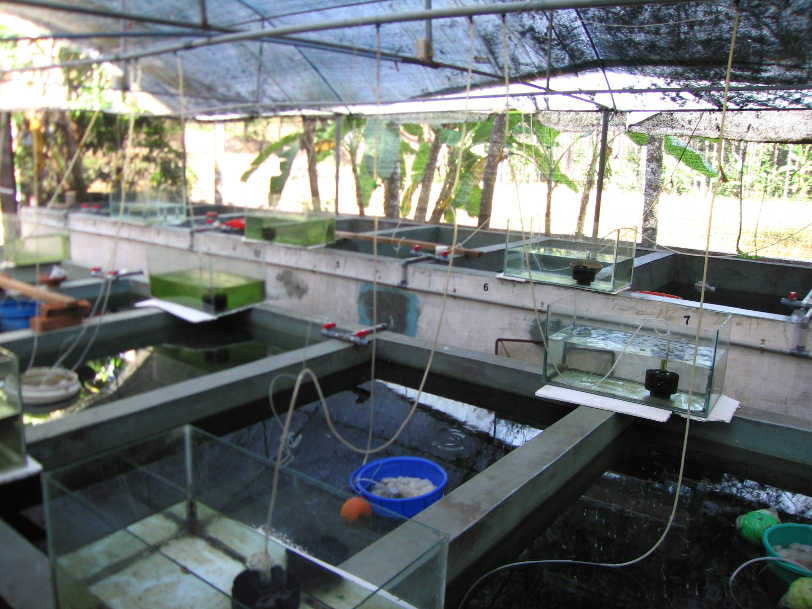 The state mangrove cell will be creating Mumbai's breeding center. At Airoli in Navi Mumbai. This is after Chennai, Mumbai will be the second city in India to have such a centre. It is will be ready in the next six months.
The center will comprise of breeding 16 species of clownfish and the blue damsel. On the success of the project, another 40 villages will go under the operations. This will create employment opportunities for over 1,000 families.

Marine biologists said it was a wonderful initiative to have Mumbai breeding center. That protects the environment and provides livelihood opportunities for small and medium fishing communities.
This is a joyous moment for all the fish keepers and traders as this will help in cater to the increasing demand for these marine ornamental fish.
Captive breeding is an alternative to the wild collection. Which is still using unethical and highly destructive practices such as cyanide fishing.
Fish has been reared in aquarium conditions and fed on prepared aquarium foods. So, these specimens are simply much better to live life in water-filled glass or acrylic tanks.
Tank breds are the specimens which are less likely to be in touch with the various pathogens and parasites that plague wild specimens.
So, the chances for them arrive in your aquarium in a healthy, disease-free state is higher than the wild-caught. So, what do you think of the Mumbai breeding center.
Must Read: Long Road for the year 2018