Games
Beyond Blue, The Underwater Exploration Game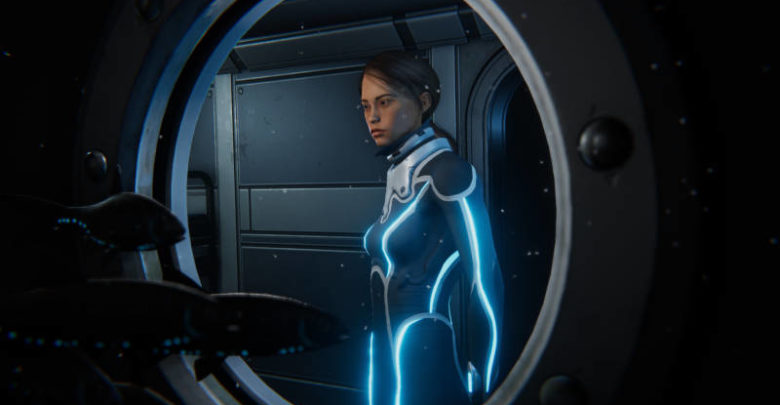 From the house of E-Line Media and in association with BBC Studios. Beyond Blue is an underwater exploration game inspired by BBC's Blue Planet II. Will be available for PlayStation 4, Xbox and PC later this year. It is being said that while developing this game the developers have gone heavy on the research from the ocean experts. Putting sea life in detail will make this game very interesting and majestic.
We play this game as Mirai, a lead scientist who has to explore the deep waters. The game is said to be informative with breathtaking gameplay. The game's teaser trailer on YouTube is fun to watch;
So, from this, I can only conclude that the underwater games which are going to come in the future will play a big role for the younger generation to understand the ocean. The game will be available on Steam the cost is unknown. Well, I am quite eager to get my hands on this game. In the meantime, you can visit Beyond Blue official site for more details.
Must Read: Subnautica launched on PlayStation & Xbox