News
Artificial Reef Building by India's Siddharth Pillai and Temple Adventures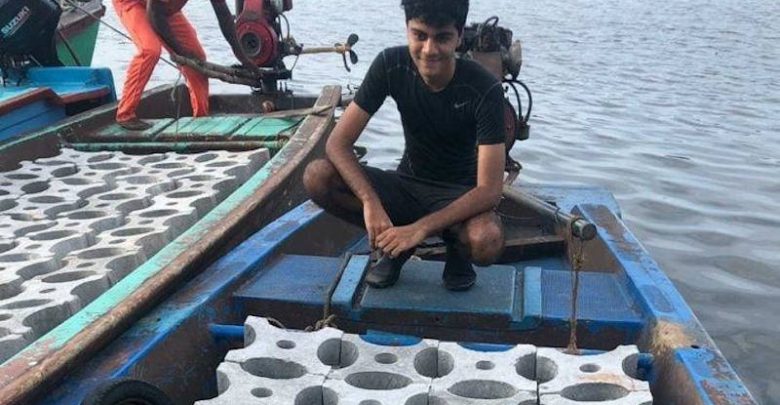 Here is a news of hope, building an artificial reef by 17 year old Siddharth Pillai and Temple Adventures dive centre. We all know that the reefs all over the world are under threat due to climate change, pollution and destructive fishing activities. With this activity, we know some are trying their best to save and build new reefs. Artificial reef in coming time would give the marine life shelter and a fighting chance to global climate changes.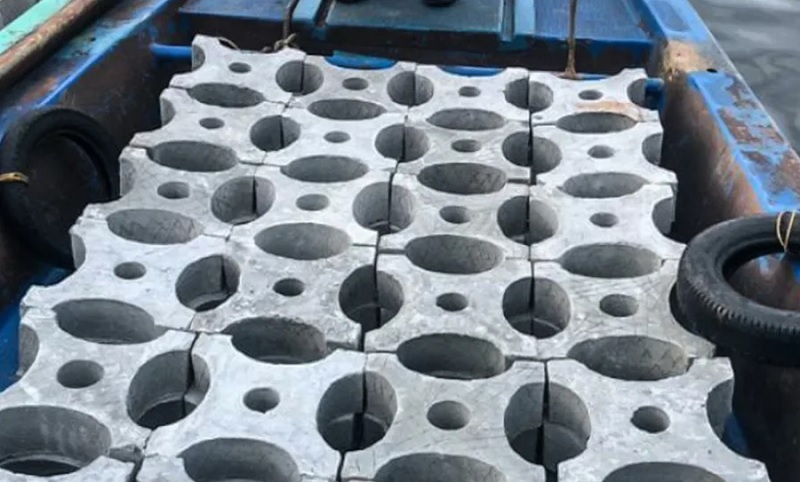 Reef building has shown positive results all over the world, in the past we have seen countries sinking their decommission ships, vehicles and much more. All this happens after removing all the hazardous elements and sinking to the ocean bed. This 17 year old boy has created building blocks which are placed on the ocean bed with divers and association with Temple Adventure a dive centre based out of Puducherry in India.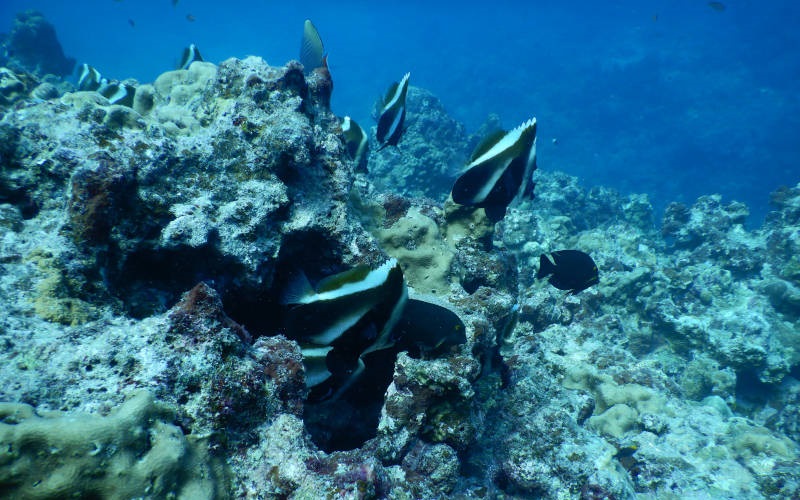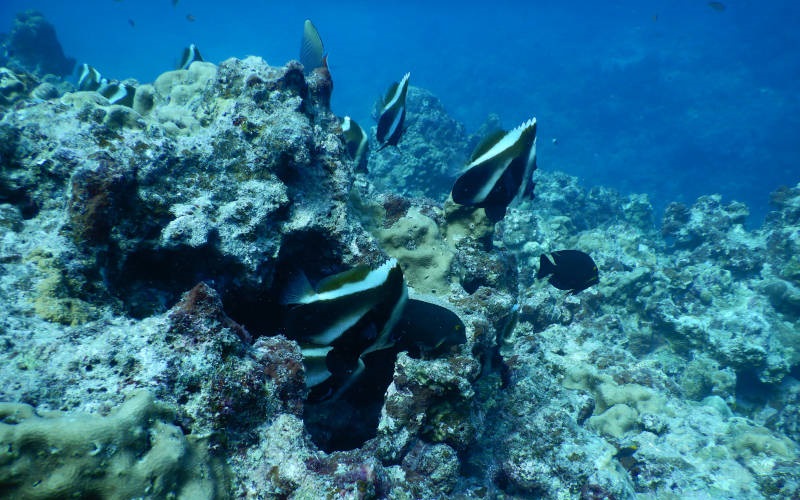 With time bacteria and other marine life will start attaching itself with the blocks and that will be the time when the artificial reef will become live. The artificial reef is on the coast of Puducherry in India which I would be visiting personally in the near future and witness the changes. Lastly, this effort is appreciable and I hope people all over the world would wake up and join efforts in fighting climate change which is the greatest threat to the world.
P.S- Please do not throw trash in the sea thinking that you are doing a reef-building activity. Not all materials are building blocks and react in the opposite way.
Must Read: Blame Hobby or Dirty Human Activity