Travel
Sea Life Bangkok a Happy and Fun Trip!!!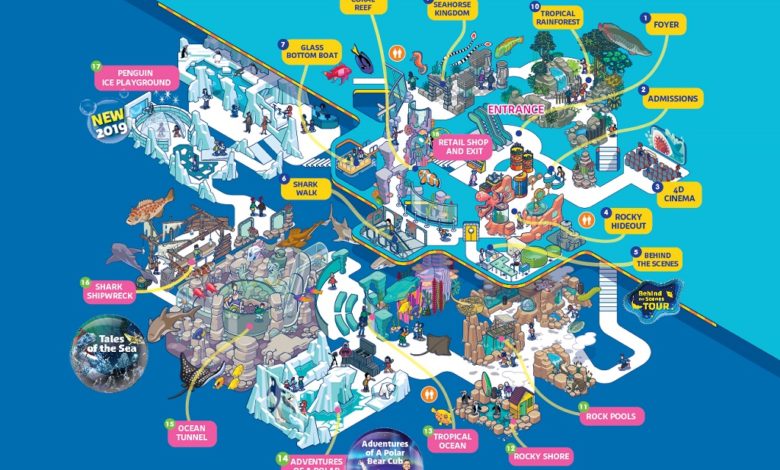 SEA LIFE Bangkok Ocean World, had a great time, sharing some of their exhibits. Saw pretty amazing things out there from sharks to rays. All this is made inside a shopping mall seems like it must parking before converting. Also, managed an inside tour where pictures were not allowed. They had massive skimmers, chillers and were breeding sea horses. So, if you plan to visit Bangkok do visit SEA LIFE.
How to Reach Sea Life Bangkok?
The easiest way to reach SEA LIFE Bangkok Ocean World, first make your way to Siam Paragon Mall. You can get to the mall via the BTS Sky train. There is a station stop at BTS Siam Station and take Exit gate 5 which has direct access to the mall.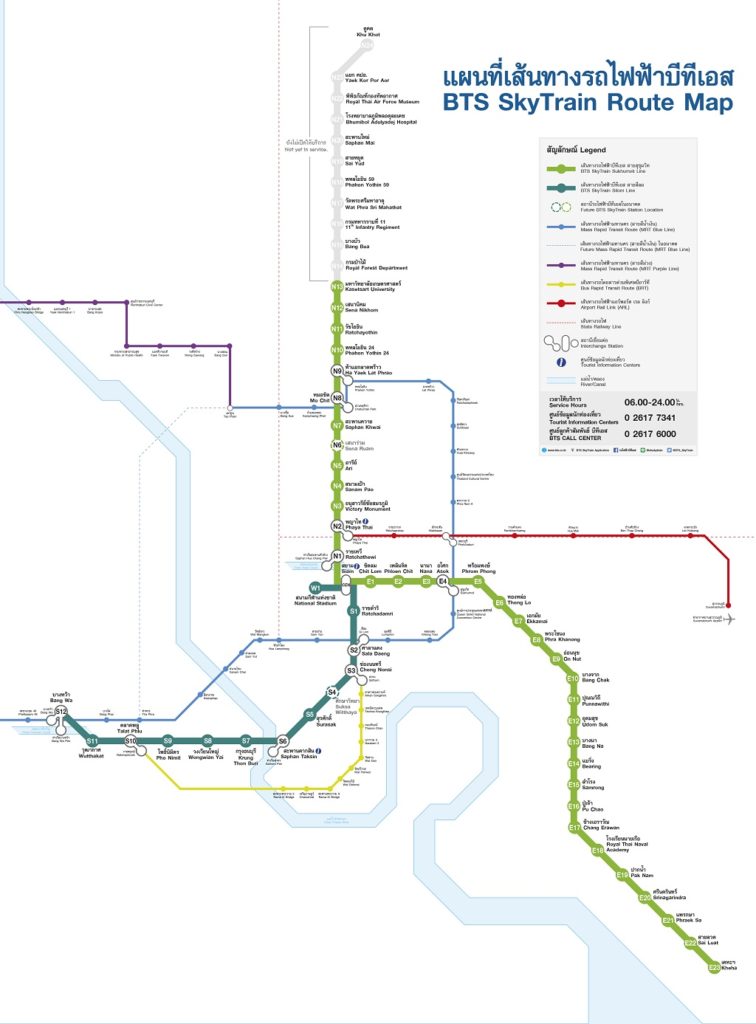 SEA LIFE Bangkok Ocean World is located at the basement B1 & B2 of Siam Paragon. You should be able to locate the entrance once you take the escalator down to the aquarium.
Where to buy tickets?
There are several ways to buy tickets for the aquarium. If you are just visiting better buy the tickets online 24 hours before you are planning your visit. Online is cheaper if compared to over the counter at the mall.
There are several affiliated sites as well where you can get a good deal. Just make sure you plan a day for the aquarium visit. The Sea life Bangkok opens daily from 10 am to 9 pm, including public holidays.
Exploring and Things To Do at Sea Life Ocean World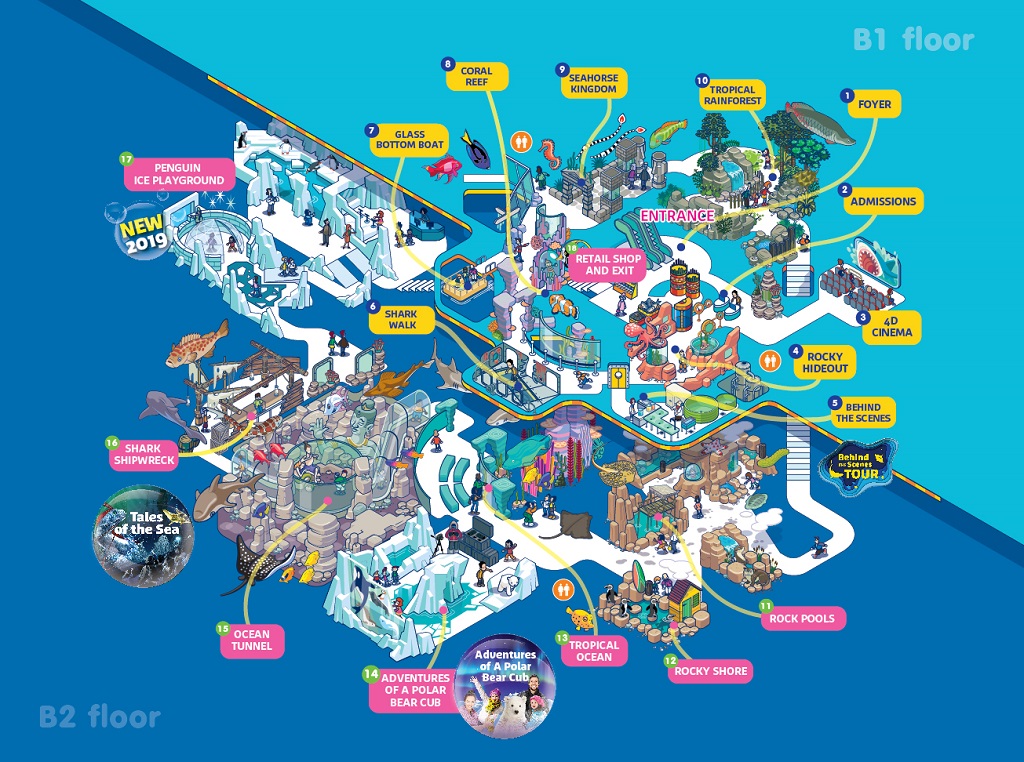 Aquarium also hosts a good range of themed sections like Rocky Hideout, Shark Walk, reef and therefore the Seahorse Kingdom, where visitors can witness various marine species. Sea Life Bankok also grants the chance to be a part of a live ocean experience through its Aquatic Quarantine and Nursery Centre.
You can visit the 4D cinema, go behind the scenes and explore all about the aquarium, you can take a glass boat and feed the sharks, you can even dive or sea walk in the aquarium.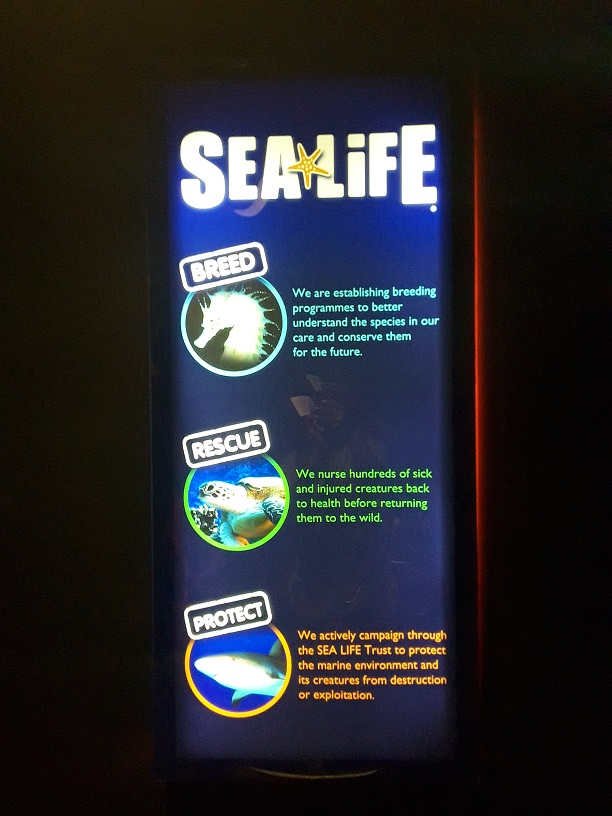 Sea Life Bangkok is an underground aquarium located beneath the Siam Paragon mall within the heart of Bangkok. Sprawled over a neighbourhood of 110,000 sq. ft., it is the largest South-East Asian aquarium. Home to varied marine life retrieved from the remotest corners of the planet, the aquarium houses species of octopuses, sharks, crabs, penguins and fish.
This aquarium also does the part of an organisation that breeds, rescue and protects marine life. There are campaigns where the aquarium participates. [Official Site]
Must Read: Tanks UP!!!! Time for Live Stock