Travel
Haystack Rock Oregon Coast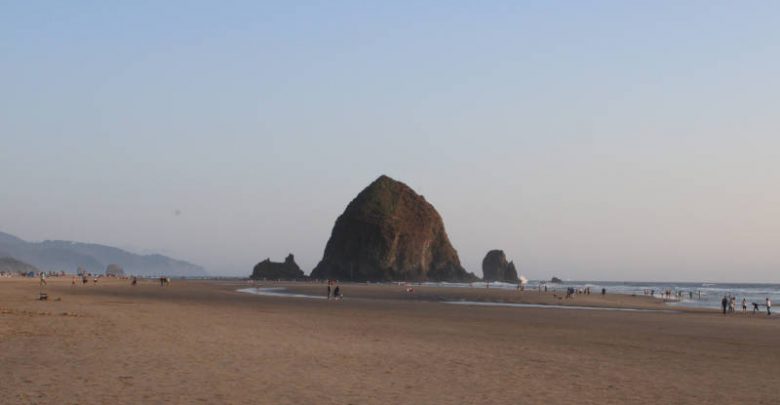 Haystack Rock at Cannon Beach on the coast of Oregon is a landmark one should see. Oregon is on the west coast of the United States. With the Pacific Ocean on its side and the water temperature ranging between 8 deg C to 17 deg C in winters and summers respectively. That is very cold water compared to ours in India. Haystack stands on one side, hills on the other and in between we have white sand and open Ocean.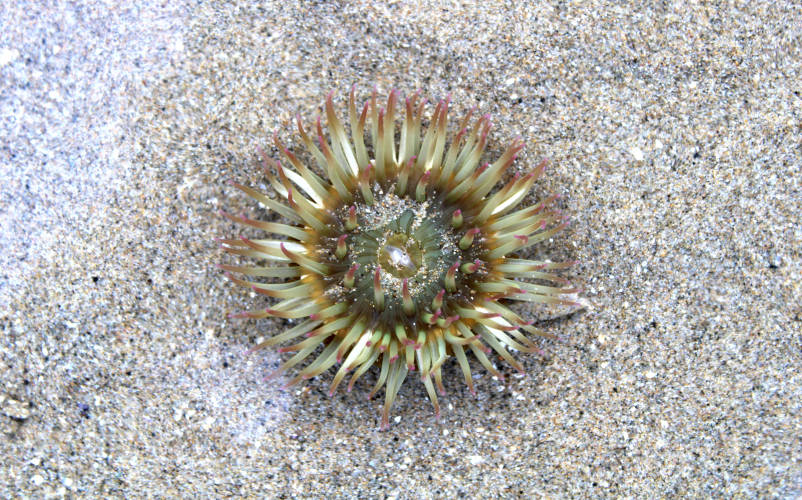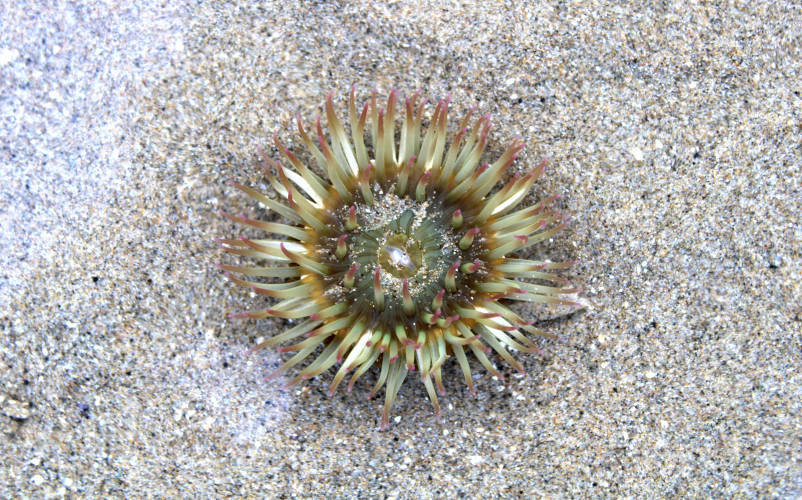 This rock is home to some of the sea birds and the tidepools around the Haystack Rock is full of marine life. The Rock and its surroundings are protected by Oregon Islands National Wildlife Refuge. The tidepools have a large number of Anemones, Crabs, Starfish and Nudibranchs. Haystack Rock is protected and is mentioned that nothing can be removed within 900 feet around the rock. It is also advised to walk on the sand parts not disturbing the marine creatures.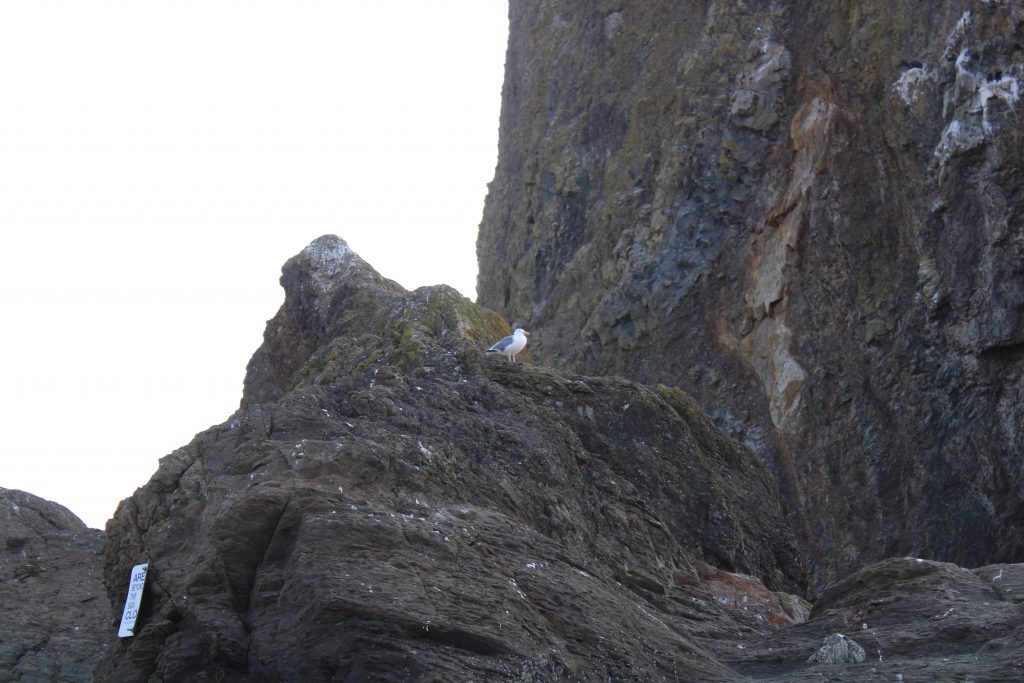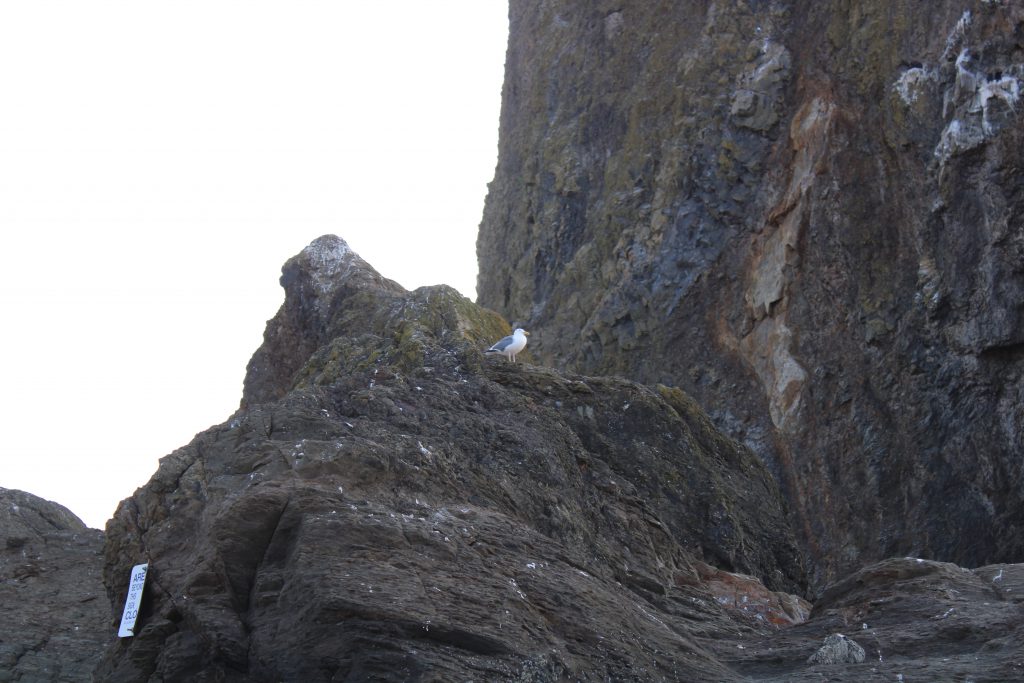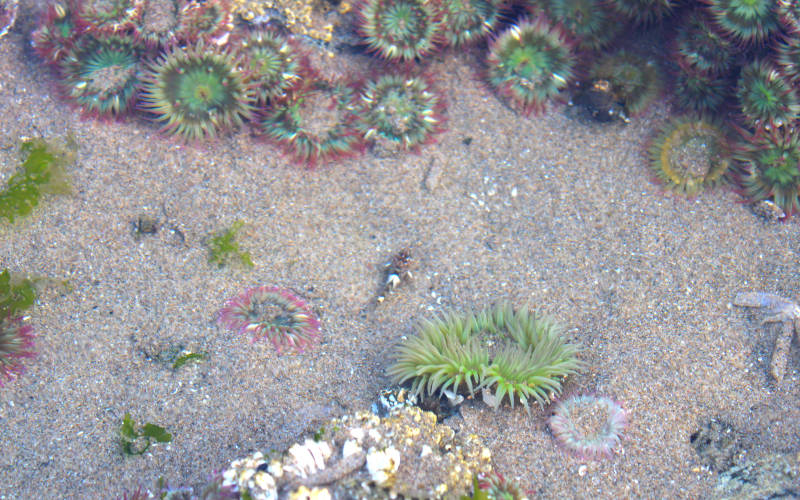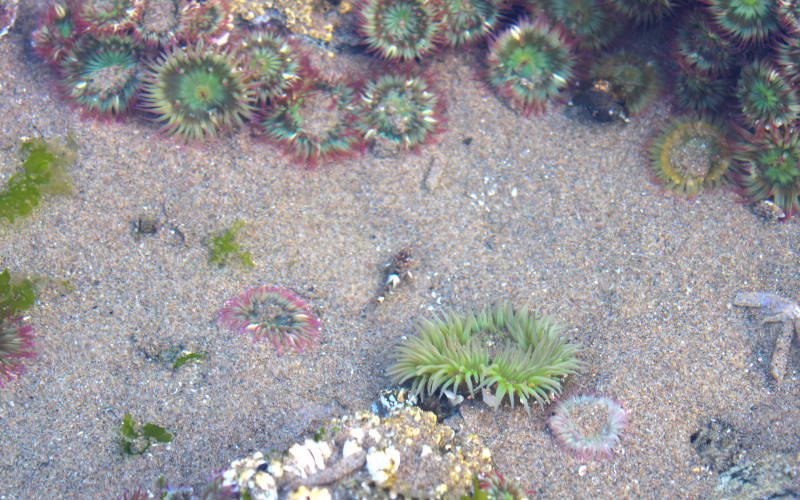 There is also a Haystack Rock Awareness Program which would provide awareness and information to the general public about the ecosystem. This was the first beach which I saw were people were wearing jackets and sweatshirts the water being so cold hardly anyone would go for a swim. The ones who were busy doing kite-surfing were wearing full wetsuits.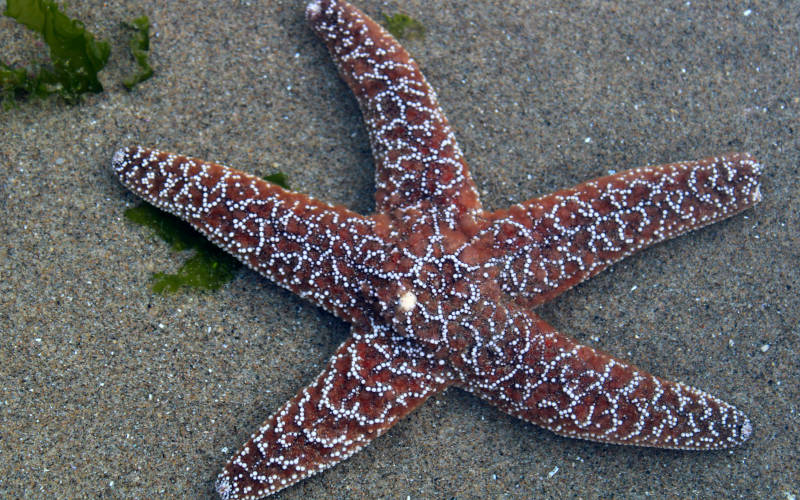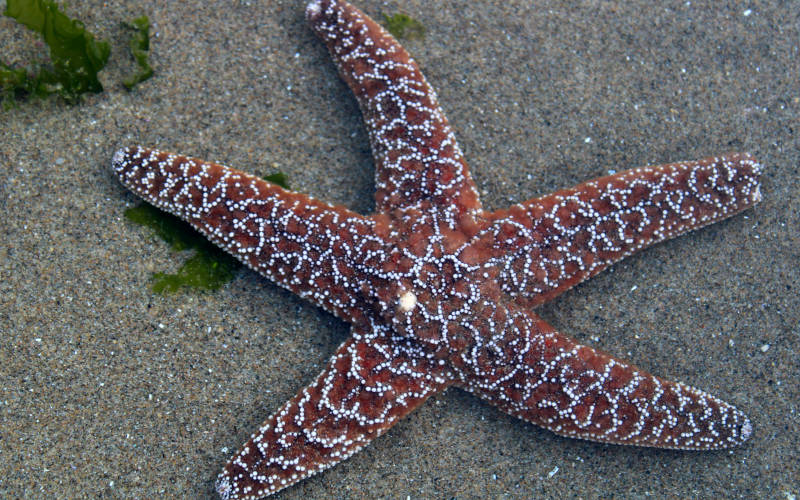 The beach is famous for its local eateries and does not have any large food chain corporations on the bay. The rock for far away seems like a dinosaur laying down. Good time to visit the place is on a low tide and in summers. People come with their tents and firewood to have a good time on the beach. More in–depth can be read on cannonbeach.org
Must Read: Kayaking in the Gulf of Thailand