Travel
Kayaking in the Gulf of Thailand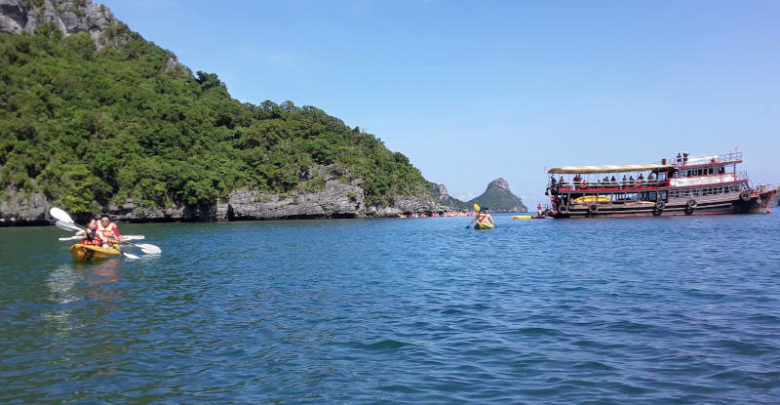 Kayaking is a fun adventure activity and what an amazing experience. Most of the kayaking activity in Thailand happens towards Angthong Marine Park. Boats and tour ferries leave from Koh Samui pier in the morning towards the marine park in the way they have these fun activities. The ferry would stop on the back of the island and we have to kayak around the island. This was back in 2016, I just went on my old pictures thought I post this up.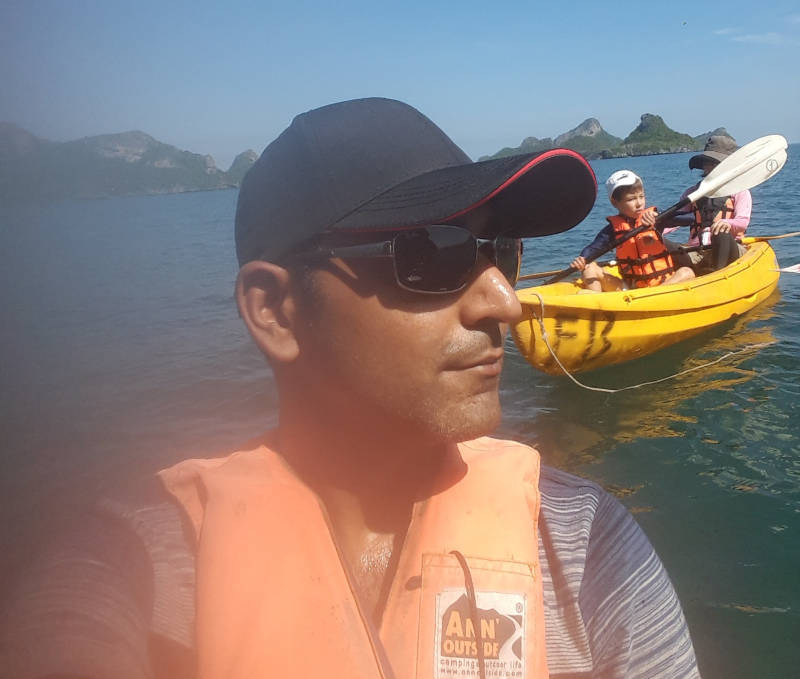 On the kayaking route, one can experience the rock and mountain formations and tunnels. On the island, you get the opportunity to snorkel and would be able to see some of the amazing boulders of polyps colonies, some butterflyfish, damselfish and much more. This tour is almost a half a day activity. They also provide mask and snorkel for swimming on the island cost.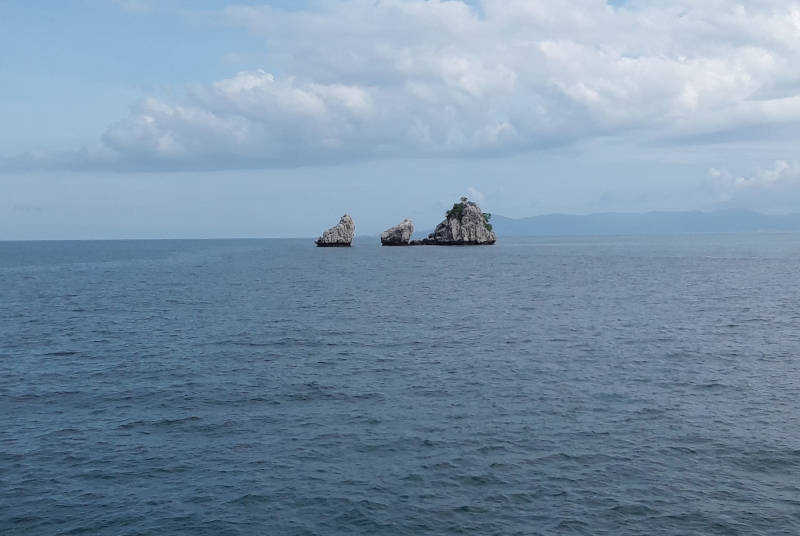 Food and drinks are served on the ferry which is just amazing. On your back you would witness some of the weird mountain island formations. Once back on the Koh Samui pier you can collect souvenirs if you want, which are of course with additional cost. Lastly, these tours offer to pick and drop service from hotel to pier.
Must Read: Happy Trip to Sea Life Bangkok!!!