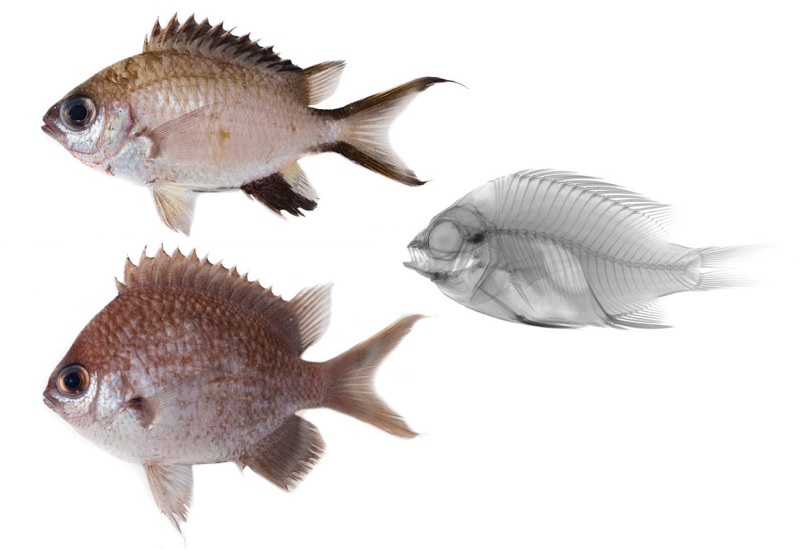 There are three new species of Chromis being discovered from the Philippines coral ecosystem. Chromis gunting was found in Batangas and Oriental Mindoro. Chromis hangganan was found around Lubang Island and Chromis bowesi was found in Batangas. Collected at a depth of 75 to 150 meters which compared to recreational scuba depth limit is twice or more. Species were collected using hand nets or a Hawaiian sling.
Chromis gunting
Chromis gunting is only known from the Verde Island Passage, in Puerto Galera and Batangas. The name gunting means scissors that is because of its tail fin resembling to one. The body is silver with pinkish to the centre and brown towards the top to the dorsal fin. Collected at a depth 90 to 130 m.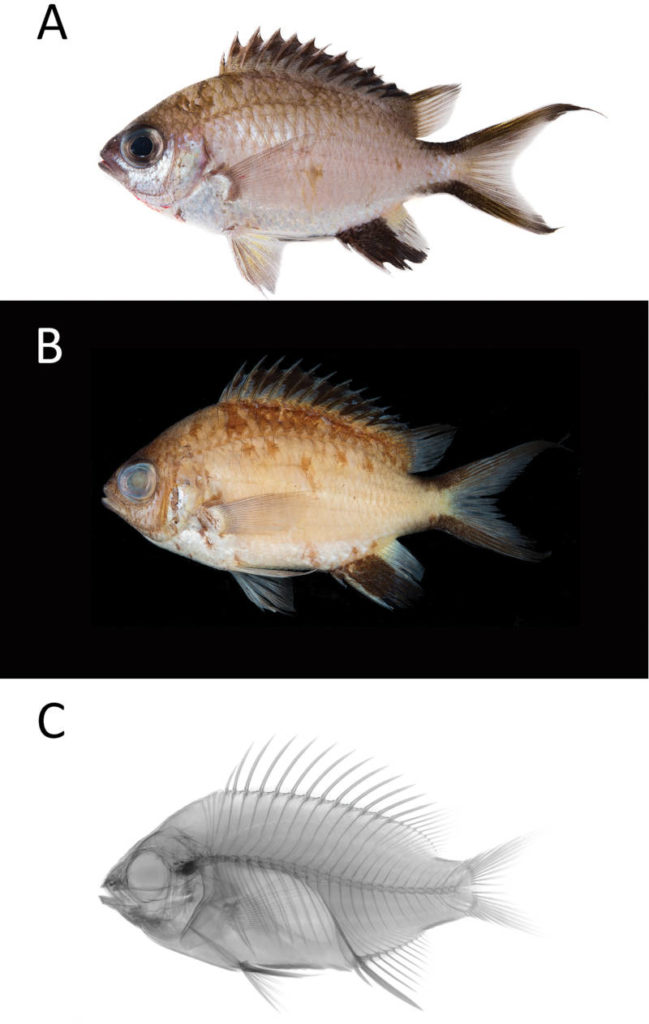 Chromis hangganan
Chromis hangganan known from Lubang Island, Philippines. The name hangganan means border in reference to black margins of the dorsal and anal fins. Recorded at a depth of depths of 90–130 m.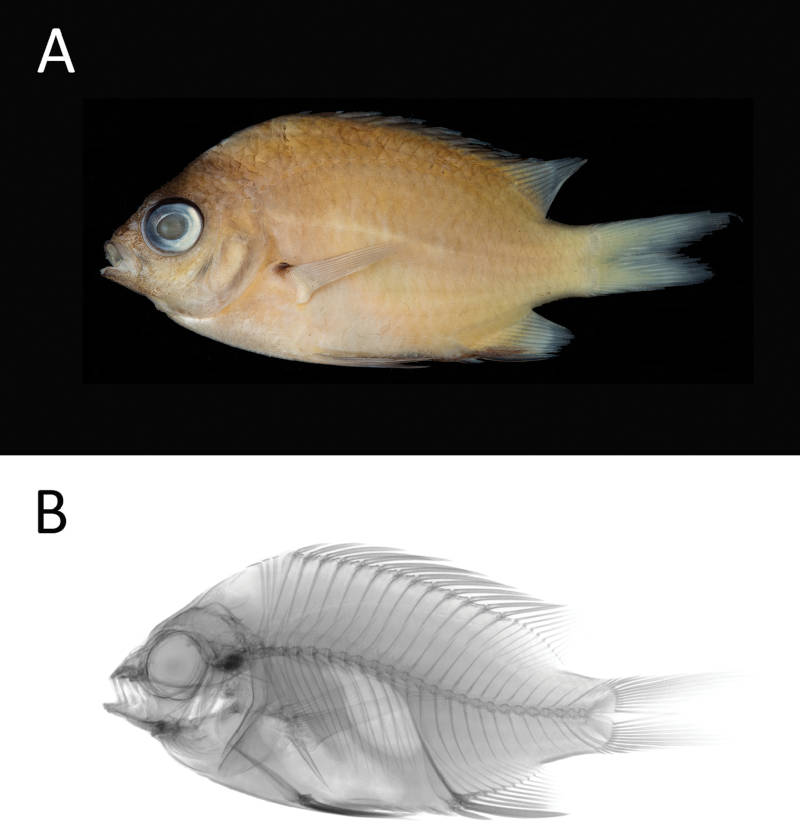 Chromis bowesi
Chromis bowesi was found in Verde Island, Puerto Galera Bay, and Batangas Bay. Collected at a depth of 80 and 120 m. It is being named bowesi in the honor of the late William K Bowes Jr, lead donor of the Hope for Reefs initiative.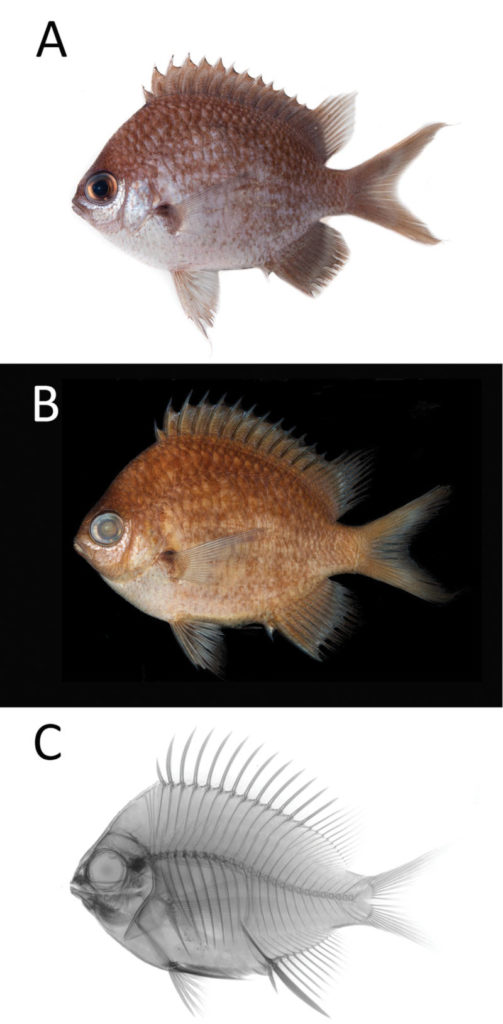 There is much more to the above new Chromis. So, you can certainly read more at ZooKeys.
Must Read: Substrate vs Bare Bottom in a Saltwater Aquarium and Update on Mumbai's Marine Biodiversity Center at Airoli