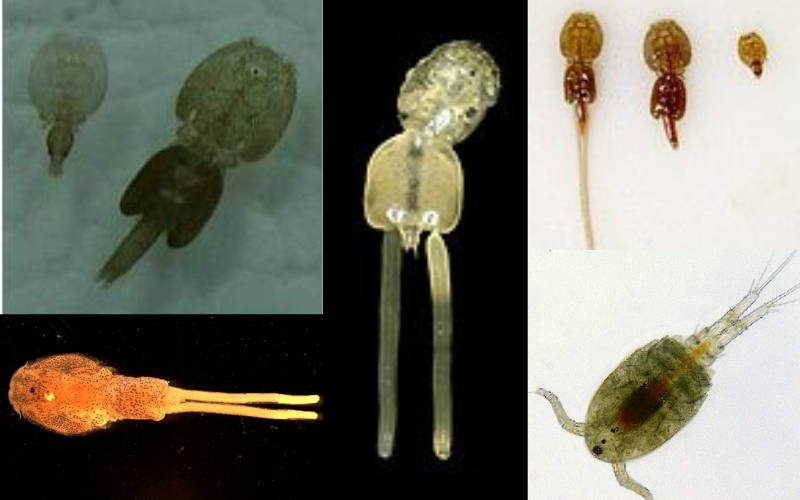 Quarantining your fish is important before you add them to your display. We all keep saying this and some of us do it, and some don't. Earlier this year there was a survey on the Parasitic copepods on a fish in the Central Indo-Pacific region. The results are shocking, these results would make you buy a quarantine tank and make you follow strict QT procedures.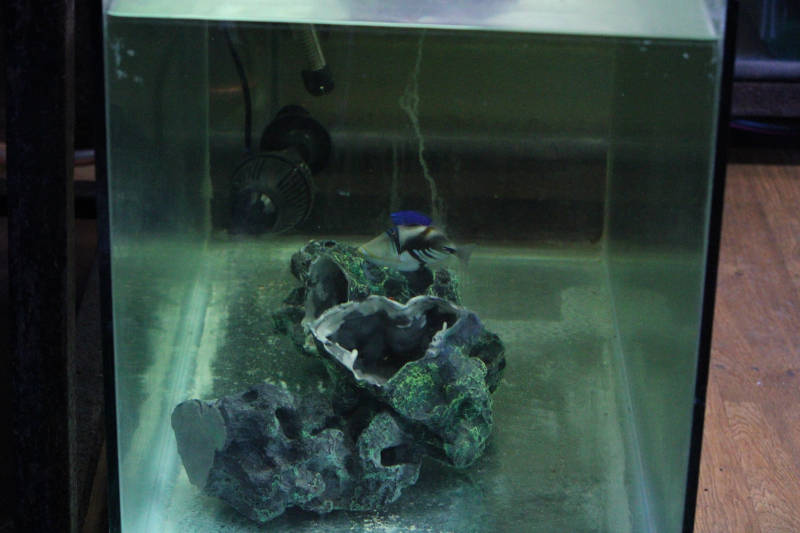 849 individual fish were in the survey, representing 44 species in total. Out of the 44 species, 39% of the species were infected with at least one type of Parasitic copepods. The survey was for all type of fish not just for the one in the aquarium trade. Some of the fish in the list which was collected and was infected; Yellowfin surgeonfish, Threadfin butterflyfish, Raccoon butterflyfish and White-spotted puffer. Some are familiar names in the marine aquarium industry.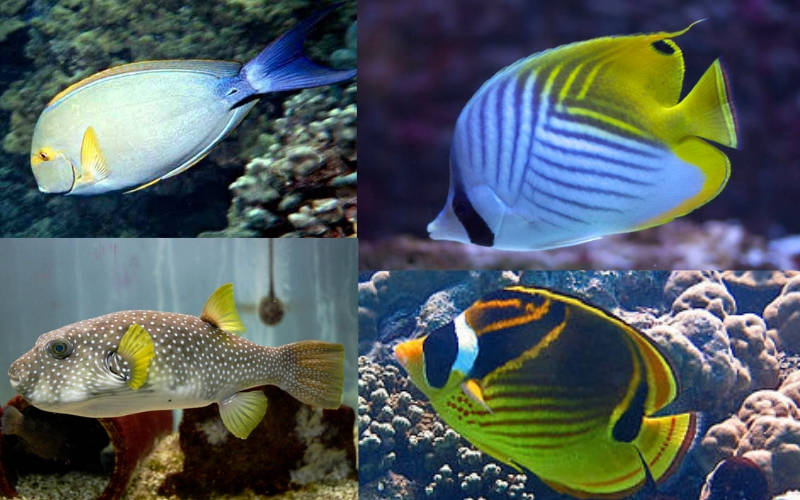 The survey states that 10 of the 17 copepod species recovered belong to the Caligidae family. These are marine parasites that feed on the mucus, epidermal tissue, and blood of host marine fish. This should be a good reason for us to start a quarantine tank as soon as possible. This was just the latest survey which came out. Similarly, there have been many more such surveys on copepods parasitic on Indo-Pacific fishes, including the Great Barrier Reef, New Caledonia, New Guinea, India, Taiwan and the Hawaiian Islands and East Indo-Pacific and have similar outcomes.
So, you can read and get more on the findings, if interested at Zookeys. I am sure upon going
through the same, you would start "Quarantining Your Fish".
Must Read: Getting the Right Substrate for your Marine Aquarium and Disadvantages of Ocean Direct Live Rock in a Marine Tank