News
Captive Bred Purple Tang by Bali Aquarich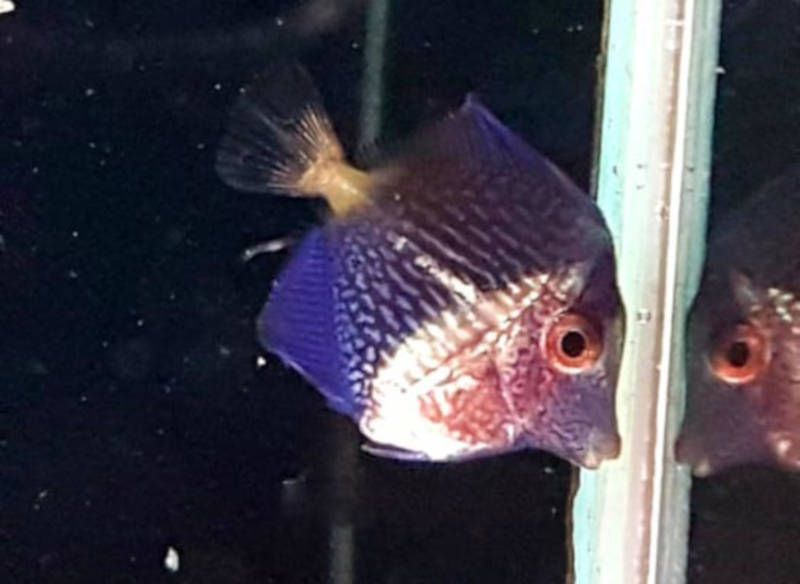 Purple tang being captive bred is now a reality by BALI AQUARICH. Zebrasoma xanthurum is one fish admired by many hobbyists and we have a tank bred now. For years organisations are researching for captive breeding of many species. Here we have another break through in Purple tang. It is one of the toughest jobs in the aquaculture industry to breed in isolation. This is indeed a remarkable outcome.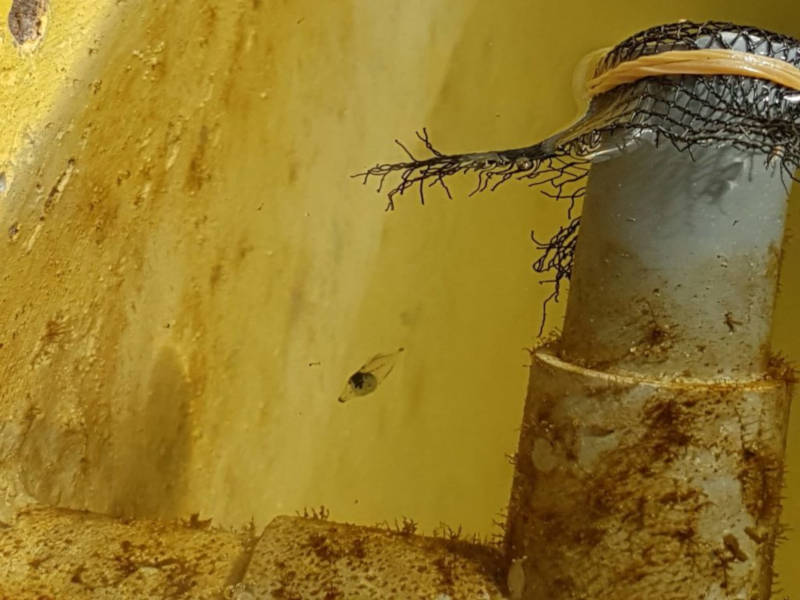 BALI AQUARICH is located at Bali, Indonesia, which provides some of the high-quality fish and fry throughout the year. They have a track record of more than 20 years, in reproducing marine fish fry. With more than 30 species under their belt from blue tang to batfish. It has a facility which is 300 m from the sea, reservoir, own filtration system, ponds, pools and indoor and outdoor culture facility. Well known for breeding angel and clowns in-house.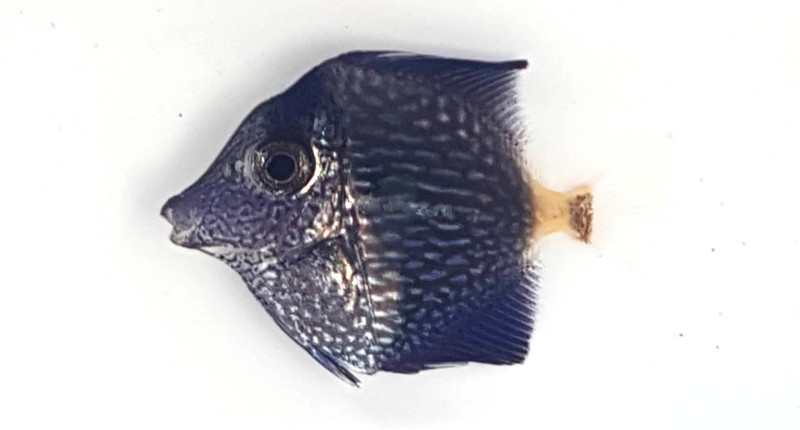 BALI AQUARICH is third in line after Oceanic Institute at Hawaii Pacific University for Yellow Tang and University of Florida's Tropical Aquaculture Laboratory for Pacific Blue Tang. Soon we can expect more on the tank bred in the hobby which will be a big turn around for the marine aquarium industry. You can read more on the new bread on Reef to Rainforest and visit Bali-Aquarich for more on the newly bred.
Must Read: Coral reef garden project in UAE