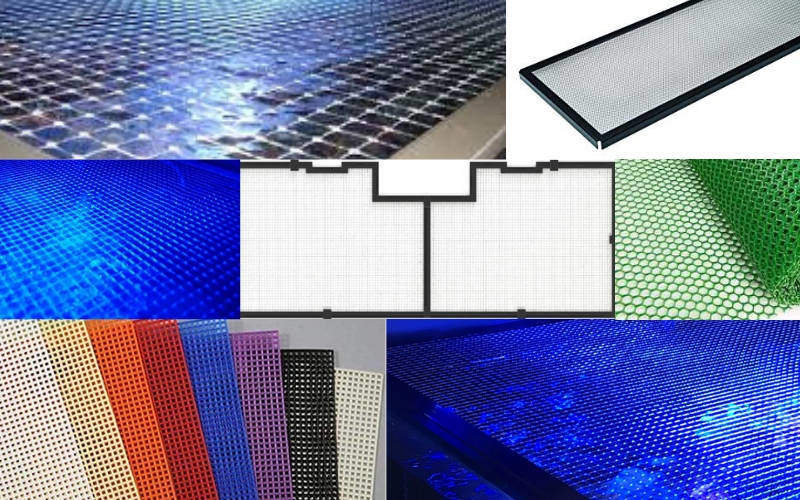 There is no compulsion of having an Aquarium Lid on your tank you can keep your tank open, but you can lose a lot of money, just because it is not covered. In our hobby, you will witness many jumpers and it is difficult to predict when will they attempt to break free. It will be silent and as I per my experience this happens when you are not looking at the tank.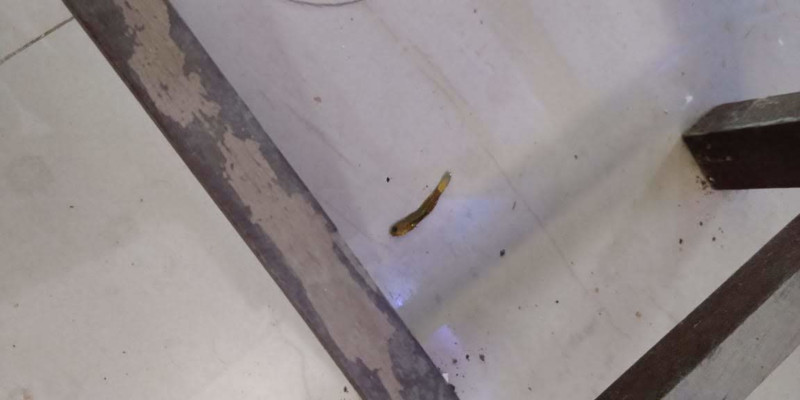 Aquarium Lids are just another essential low-cost piece of equipment that one should buy with the tank. There are many available in the market or you can do your DIY and make one. It will help you in the long run by not only saving your fish buy also in diffusing strong light if you have one. It will also stop objects from falling in the tank. Lastly, the plain sight of fish which jumped while you were sleeping last light the feeling is not you want to go through.
If you keep like a glass or a hardcover it will help you with evaporation as well, but currently, the mesh lids hardly do that. Some ready-made tanks come with lids, hoods or canopy installed in them, most of the custom-made tanks require these lids.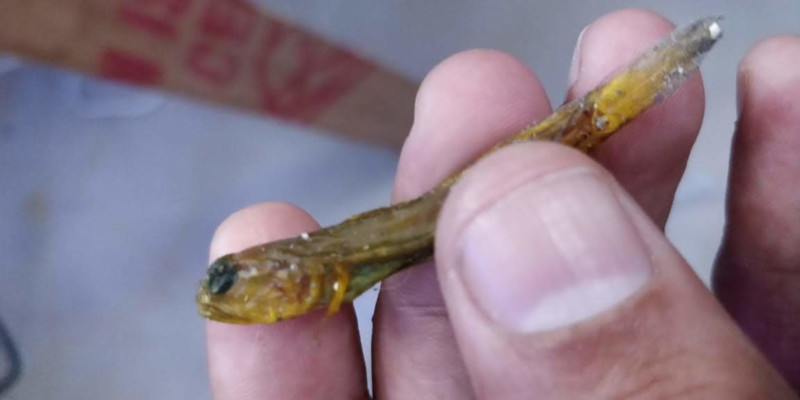 The saltwater fish that we are buying is not cheap and losing it because of not having an aquarium lid would be a great loss. What you must do is just take a measurement of the tank (length and the breath) and make it or order it. There are my aquarium lid manufacturers that have come out with stylish lids consider them. I lost so many fish and I don't want you to lose any so buy one.
Must Read: Marine Fish Beginners Should Avoid and OZpolish by Aquatic Habitat, The Newest Indian Company