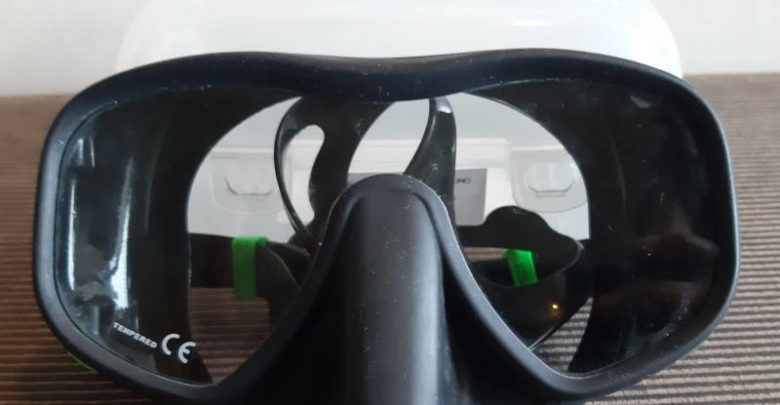 Mares is an Italian based company and is known for its scuba equipment. I bought my first scuba mask which is a Juno frameless mono lens mask. It is comfortable and has silicon skirting with buckles for adjustment on both sides. They come in different colors such as white-blue, black-green, red-white, black-red and so on. Usually, masks, snorkels and fins are the first equipment that a diver buys as they are a bit cheaper compared to the rest of the equipment.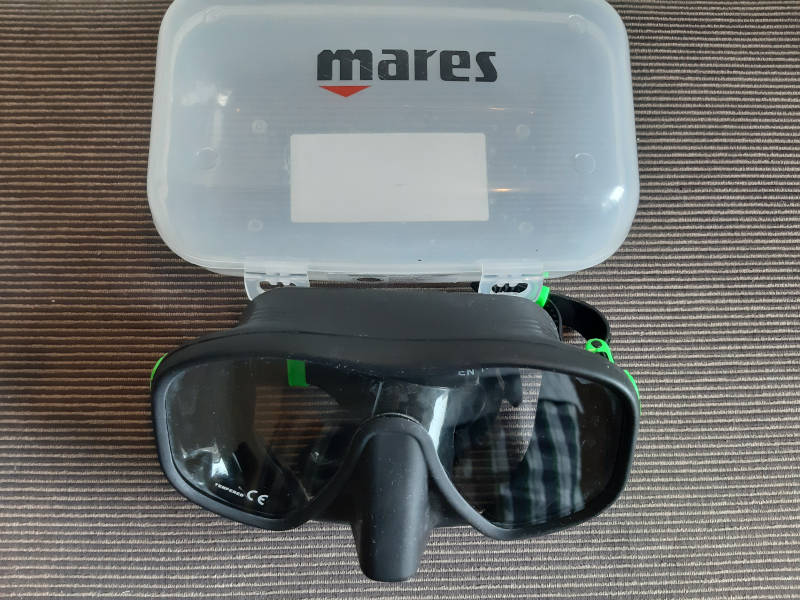 Now in India finding and buying scuba equipment is tough, at least on the mainland if you check online the rates present are almost double or triple the cost. Currently, this mask on Amazon India is costing about 4200/- but I bought this mask for 3700/- and on scubastore its cost is 2650/- inclusive of shipping. All this price variation is just because scuba diving adventure is still on its launch stage in the country. The best way to buy equipment is to get in touch with dive stores or buying from international websites as of now.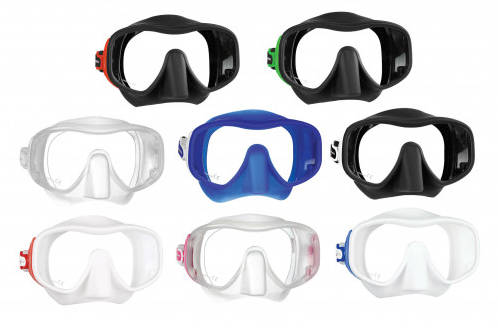 Anyways, I am quite happy with the mask, it creates the suction which is important, even with on my moustache which other masks were not able to do. It is important that whichever mask you but the fit and comfort are the most important. So, testing different masks at your dive centers is an opportunity that most of the divers get. You can read more about the Juno mask on the official Mares Site.
Must Read: Learning to Scuba Dive in Andaman's Havelock Island (Swaraj Dweep)