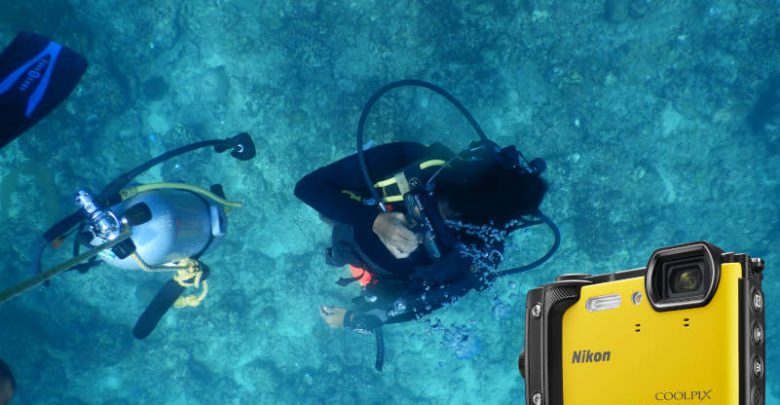 One of the real joy of scuba diving is being able to capture the moment and watch it back again and again later. Last year I put a plan, that I will go and learn to scuba dive and try to see the marine life in their own ecosystem. Well diving is an expensive sport, so now I had to save as much as I can and then the cost of staying, food, travel is just an additional cost. There was only one thing on my mind (well before learning to scuba, I just wanted great fish pictures underwater) that I want to click pictures and make great videos of my adventure.
Almost after a year my plans were becoming reality, I bought the air tickets, booked the certification course, my stay was done but there was this last thing which was missing, a camera that could work underwater. I already had a Canon 1500D but no housing and compatible once are just too expensive. I started researching on waterproof cameras, I read the forums, watched youtube, read views. After doing all that I came to a simple decision either GoPro 7 black or Nikon Coolpix W300. The things that came to my eye were;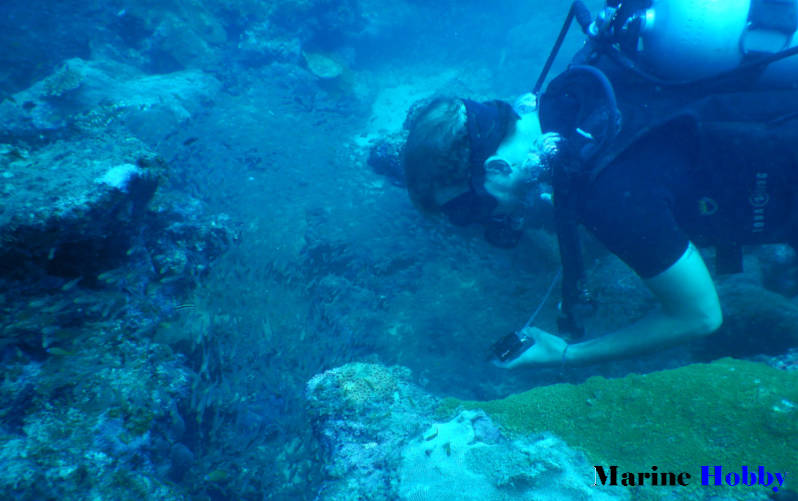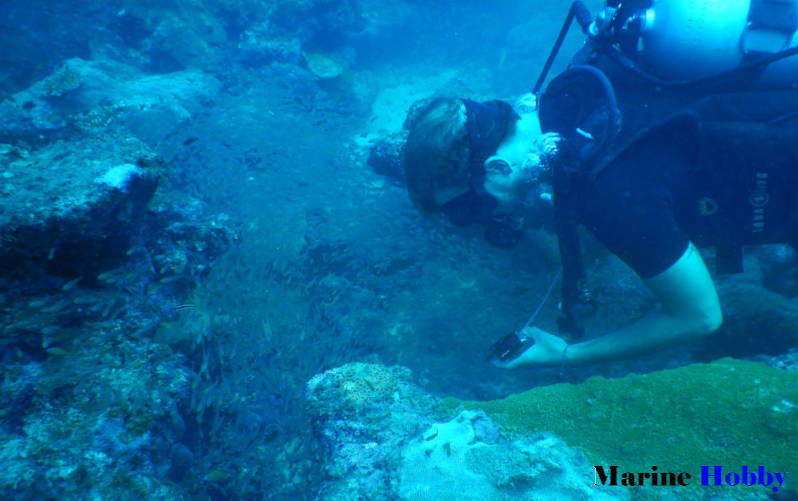 Is Nikon Coolpix W300 better than GoPro Action Camera
GoPro is waterproof up to 10m (33ft) and to take it beyond I will need a super suit, this simply means I have to spend more. Where as Nikon Coolpix W300 will go up to 30m (100ft).
GoPro is 12 MP and is an action camera. Where as Nikon Coolpix W300 is a 16.05MP digital camera.
Gopro has a digital zoom capability and on the other hand W300 had an optical zoom.
Gopro being an action camera does not have a flash and W300 has a flash, with a digital compass and an LED torch.
This last feature blew my mind, W300 had an altitude and depth gage.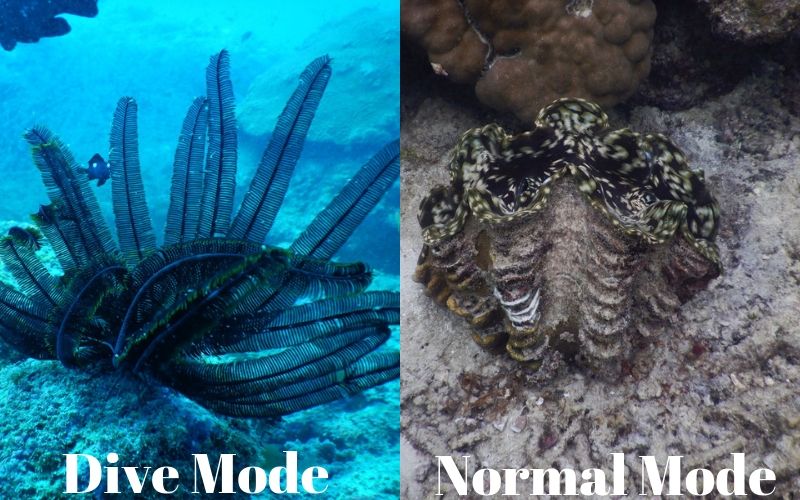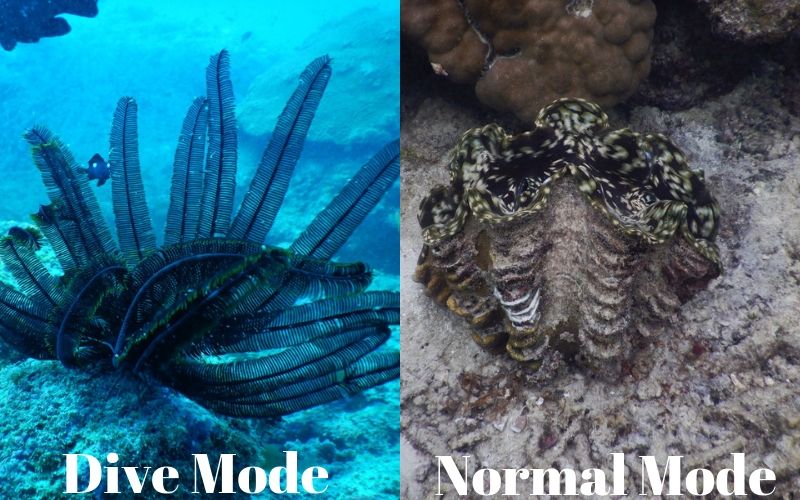 So, after careful consideration I bought Nikon Coolpix W300 which came just in time. Which gave me no time to test or learn about the camera. Now, I end up at the training center and classes are happening. I was just too busy in learning the skills that I forgot to put the camera to test. Then came my Advanced Open Water course, hey I have my own camera to test so I pulled it out and went to dive. Pretty nervous I was, my mind was going, will this camera work, is it waterproof, what if the camera doesn't work or water goes inside, am I going to lose my investment in the camera. In fear I started clicking, making videos, what do you know it worked. There is a special underwater mode in the camera that does the color correction but for me most of the pictures came out bit blue but the normal mode gave out real color.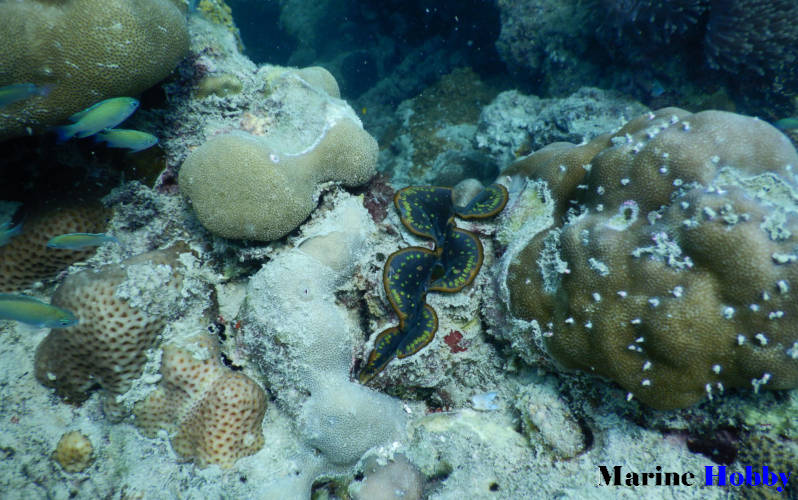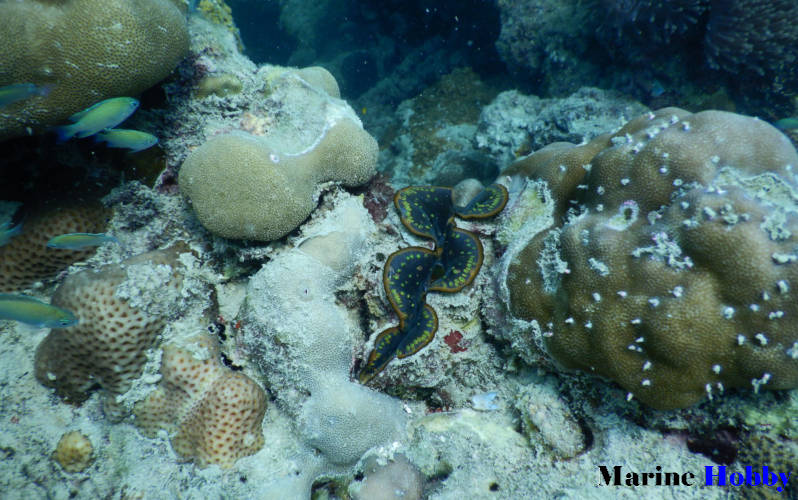 When I came home I realized not buying a GoPro and going for an alternative I saved a lot of money. The camera I bought came with a 16 GB memory card, HDMI cable, Nikon carry case, brush, charging USB wire, EN-EL 12 rechargeable battery, charging AC adapter, camera strap, user's manuals and a warranty card.
Must Read: Buying First Scuba Equipment Mares Juno Mask