News
Kollam Corporation in India Opens Marine Aquarium at Kollam Beach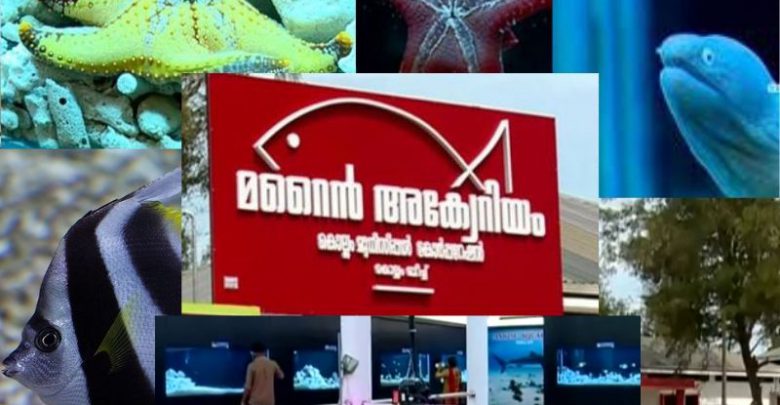 Kollam Corporation is a state-run civic body in India, which has started its own Marine Aquarium at the Mahatma Gandhi park at Kollam beach. The aquarium has 24 tanks and a pool of water with a total capacity of 12000 litres. Currently, the aquarium has a total of 18 marine specimens. Which includes Clownfish, Schooling bannerfish, Dwarf Angelfish, Cardinals, Blue Trigger, Eel, Starfish and some other freshwater fish and invertebrates.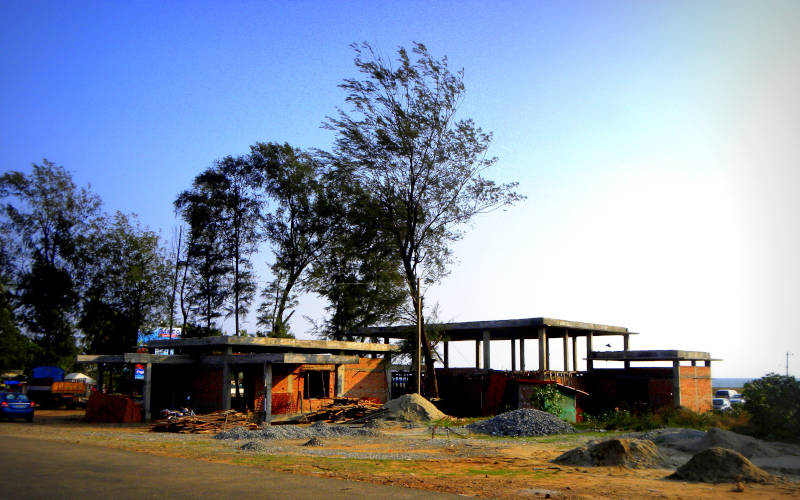 The corporation is also in consideration to build a 3D theatre to exhibit the life of micro marine creatures. The entry ticket for the aquarium can be obtained at the location for just Rs 25/- per person. The Aquarium is constructed by the Harbour Engineering Department on behalf of the corporation. It took almost 5 years for the completion of this aquarium keeping in mind that it is a government-related project so funds are allocated when available. The construction started on March 2014 and the aquarium is inaugurated in July 2019. The contracted value of the project is estimated at 83.77/- Lakh Rupees.
A great initiative by Kerala's Kollam Corporation which will ultimately help in educating the local population about the marine life.
Must Read: Guide For Starting A Marine Aquarium