New Discovery
Gymnothorax smithi, A new species of white-spotted moray eel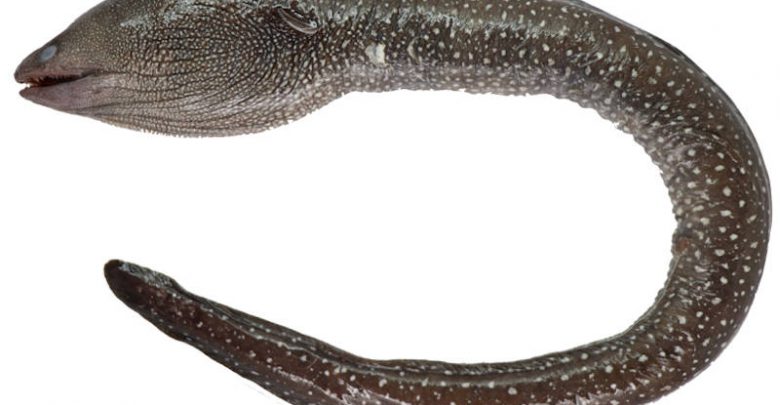 Gymnothorax smithi is the newest species of white-spotted moray eel from the deep waters of Southeastern Arabian Sea in India. Found at a depth of 200 M off Kochi and about 342 mm in length. The color of the moray eel is greyish brown with small irregular white spots. Both the Arabian Sea in the west and the Bay of Bengal in the east have a great eco-system for marine life. Presently the species is only known from the region and is known from the three specimens collected.


The name of the moray eel Gymnothorax smithi is in honour of David G. Smith, United States National Museum. He has contributed significantly to the knowledge and understanding of Anguilliform fish.
You can read more in–depth about the new species of white-spotted moray eel on ZooTaxa.
Must Read: Liopropoma incandescens, A New Species of Basslet from Micronesia