New Discovery
Luciogobius yubai, A New Species of Goby From Japan

Luciogobius yubai is a new Goby from Wakayama and Shizuoka Prefectures in Japan. New Japanese name Akatsuki-mimizuhaze. Inhabiting the rocky shore with gravel at lower tidal areas at a depth of 1 m. The size of the fish is about 1.7 inch. Currently found only at the Wakayama Prefecture, Shizuoka Prefecture, Sado Island, Niigata Prefecture and Fukue-jima Island. Color of the fish is light brownish orange with scattered melanophores, belly is transparent and whitish.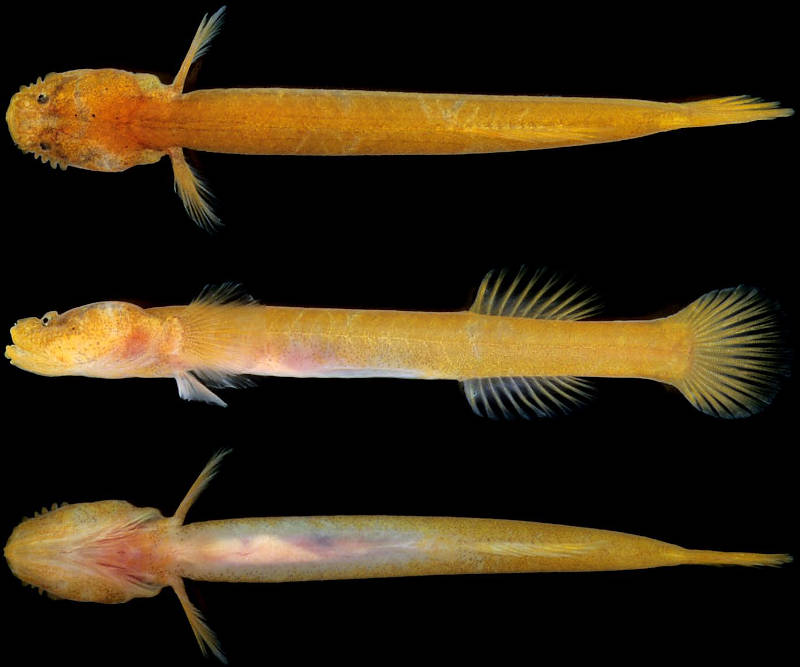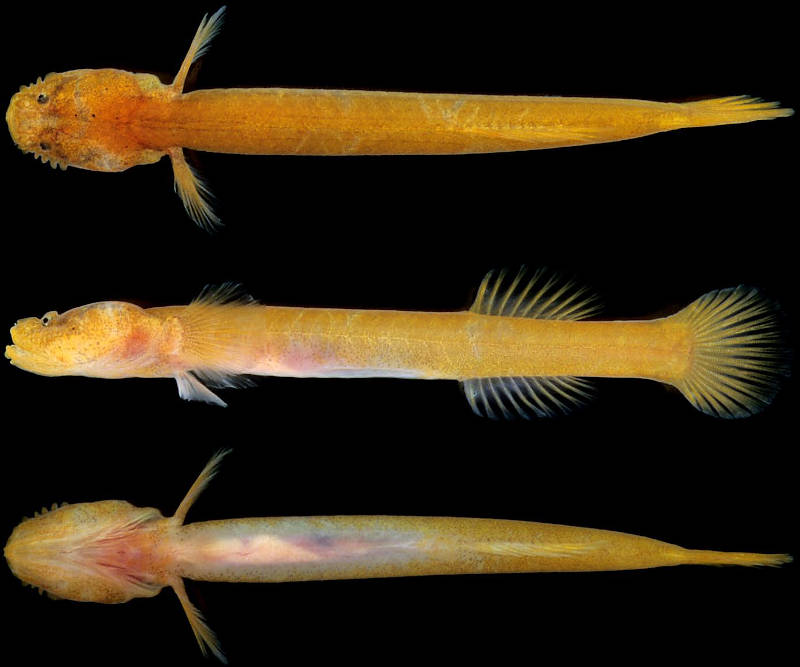 Luciogobius yubai the name is in honour of Takeo Yuba was the first who found this species in Wakayama Prefecture and collected many specimens. The Japanese name Akatsuki mimizuhaze where "akatsuki" refers to the coloration of the sky just before sunrise, which was the first impression of the coloration when this species was found in the field.
Complete set of in–depth papers about the new Luciogobius yubai is with ZooTaxa.
Must Read: Meiacanthus solomon, A New Blenny from the Solomon Islands