New Discovery
Eviota amamiko and Eviota perspicilla, Two New Dwarfgobies from Japan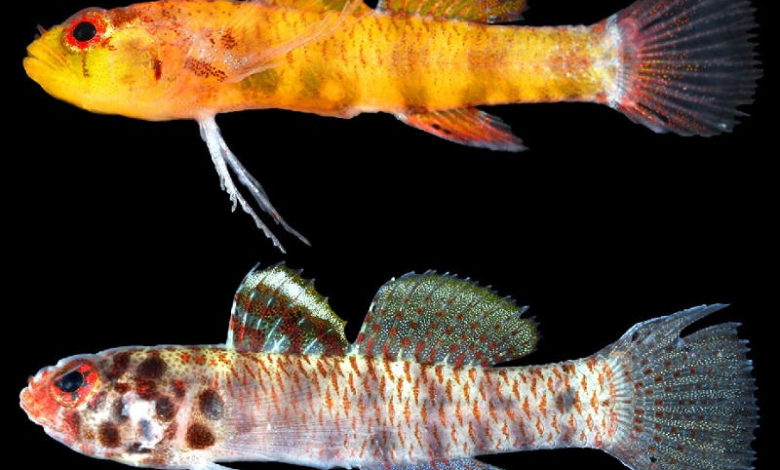 Eviota amamiko and Eviota perspicilla are the two newest dwarfgobies from southern Japan. With the two new additions, the total number of Eviota is now 119. Both the gobies are smaller than .5 inch and are from an approximate depth of 10 – 16 m. E. amamiko is yellow to orange with some white spots and patches whereas E. perspicilla is translucent with dark orange-brown patches with white spots on the fins. The name "amamiko" means goddess of Ryukyu Islands in Japanese mythology and "perspicilla" in Latin means glasses.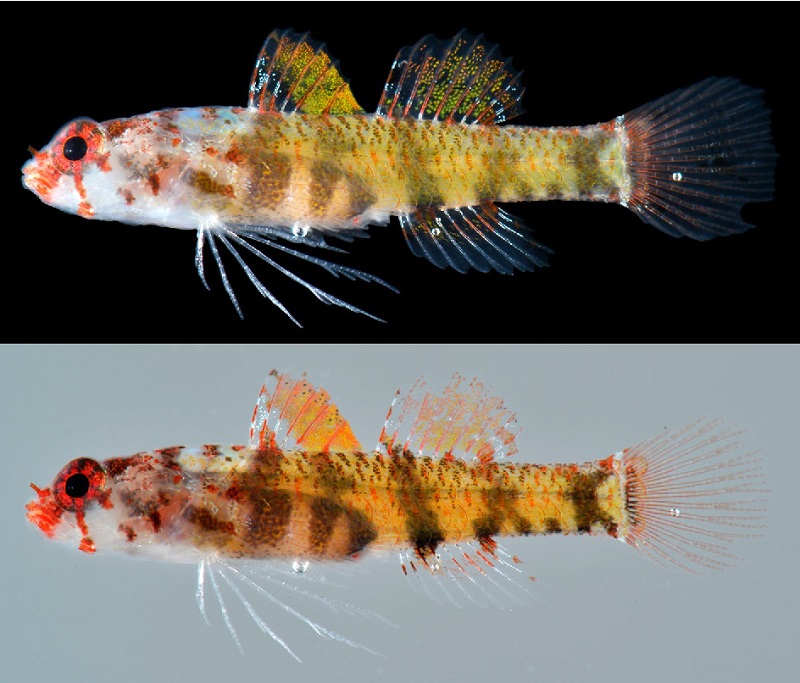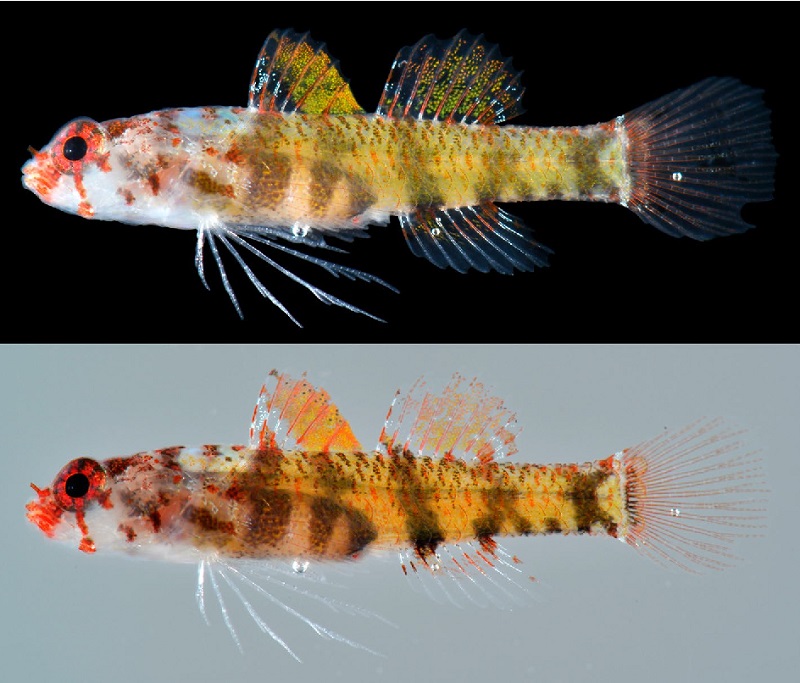 Both the Eviota amamiko and Eviota perspicilla currently known only from the southern part of Japan; Ryukyu Islands, Satsuma Peninsula, Koshiki, Osumi, and Amami islands. These are such small species that find and observing them in the open ocean is quite difficult.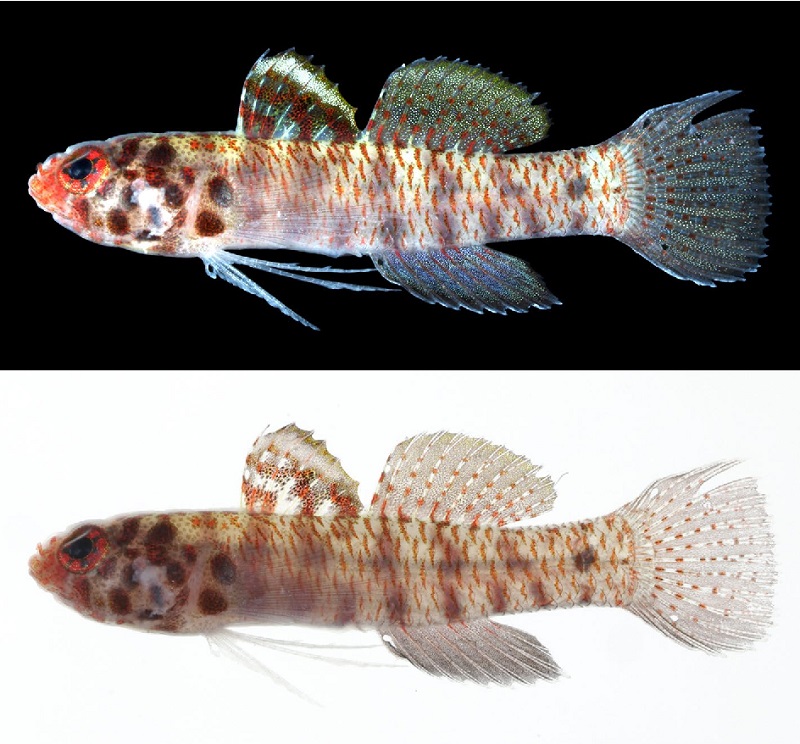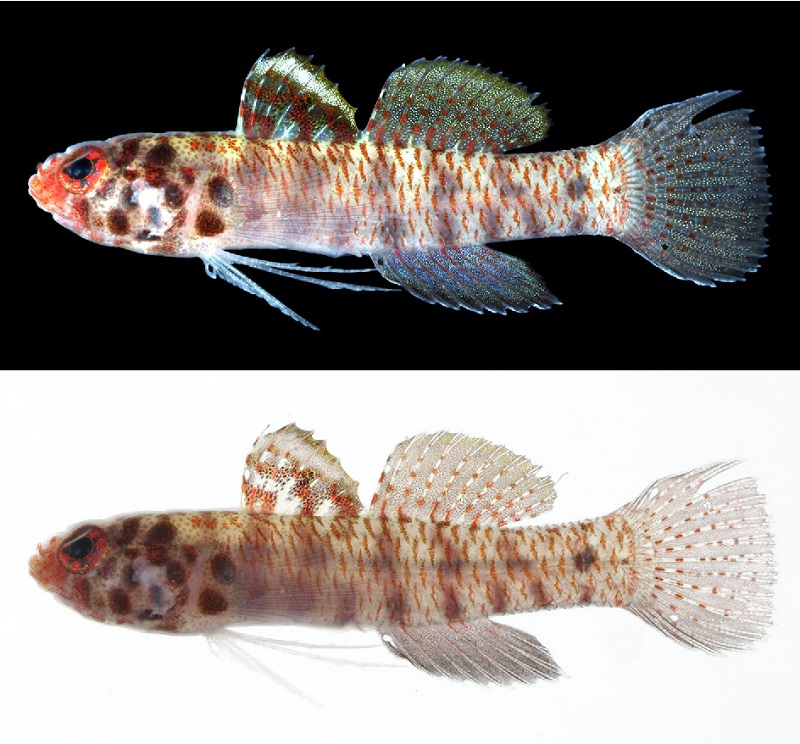 There is more to the two newly discovered species E. amamiko and E. perspicilla on Ichthyological Research. Earlier this year we had Eviota dalyi from Amirante Islands.
Must Read: Sueviota minersorum, A New Species of Sponge-Dwelling Goby from Indonesia