New Discovery
Tomiyamichthys emilyae, A New Species of Shrimpgoby from Indonesia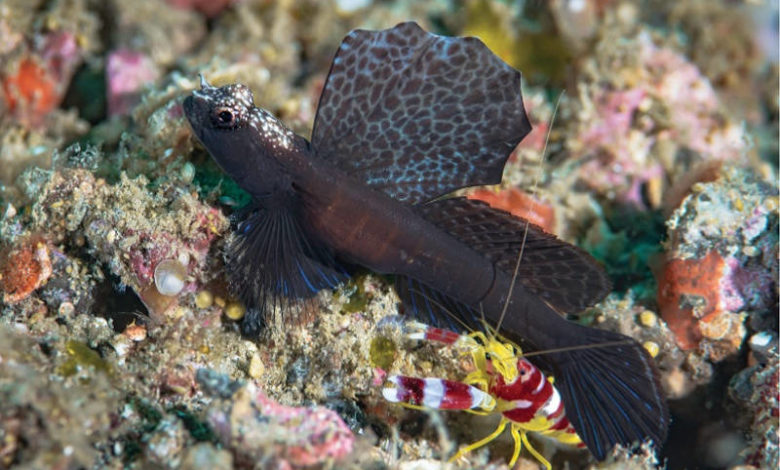 Tomiyamichthys emilyae is the newest shrimpgoby from the Lembeh Strait in North Sulawesi Province of Indonesia. The four specimens collected are less than 1.8 inches in length and were collected from a gradually sloping, sand/rubble bottom exposed to periodic strong currents at a depth of 17–23 m. The color of the fish is dark brown with white patches on the head and fins having patches of brown and orange.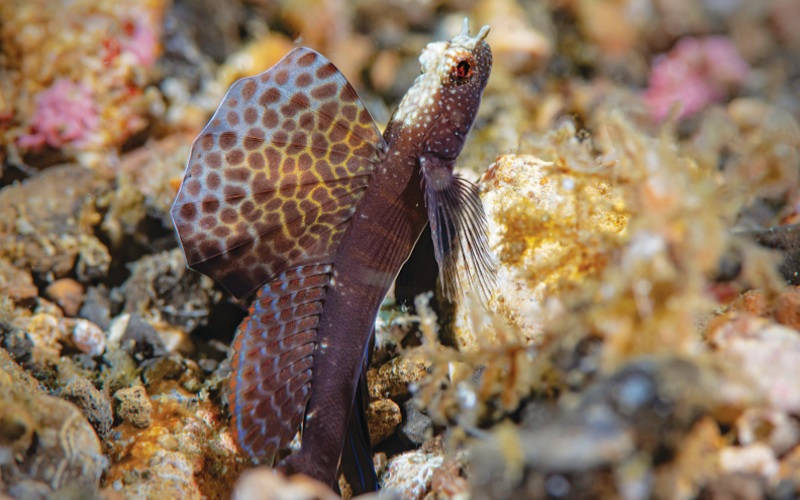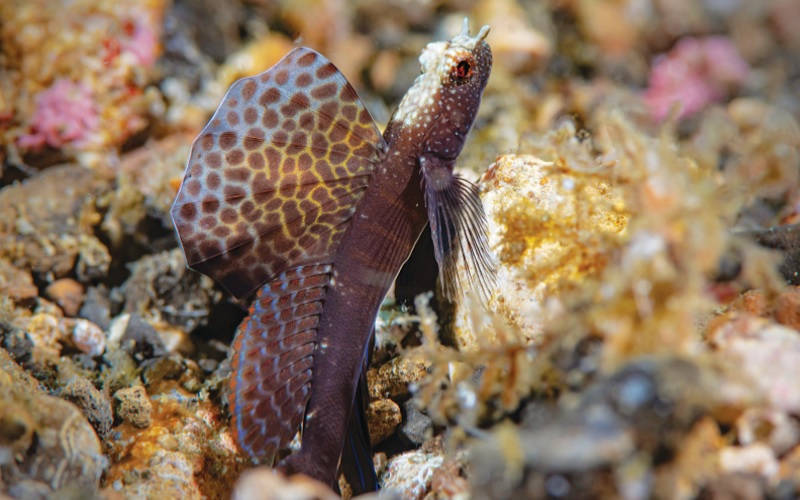 The name Tomiyamichthys emilyae is in honour of Canadian diver Emily Irving, who has accompanied and assisted the authors on numerous ichthyological expeditions and is a dedicated supporter of marine conservation and exploration efforts worldwide. The new species is known to be present at several locations of western Pacific Ocean including Indonesia (Bali and northeastern Kalimantan) and the Philippines (Mindoro).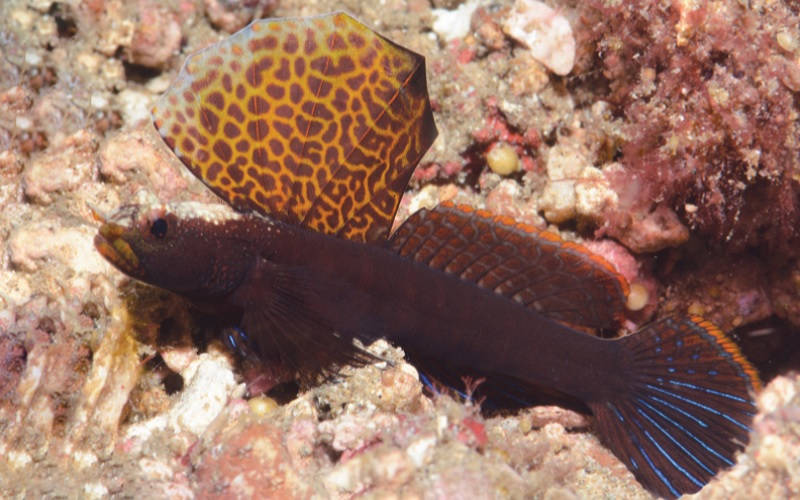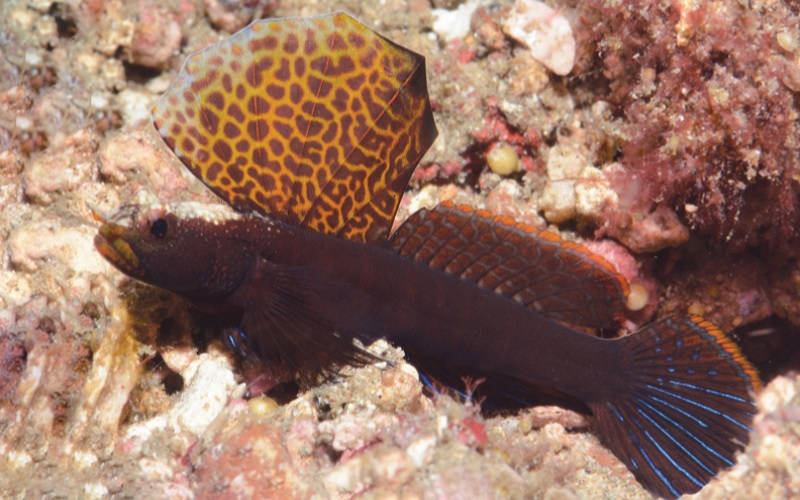 There is more to the newest shrimpgoby Tomiyamichthys emilyae and one can read more in-depth at site Journal of the Ocean Science Foundation.
Must Read: Cirrhilabrus wakanda, A New Fairy Wrasse From The Zanzibar Island