New Discovery
Tosanoides annepatrice, a new basslet from coral reefs of Micronesia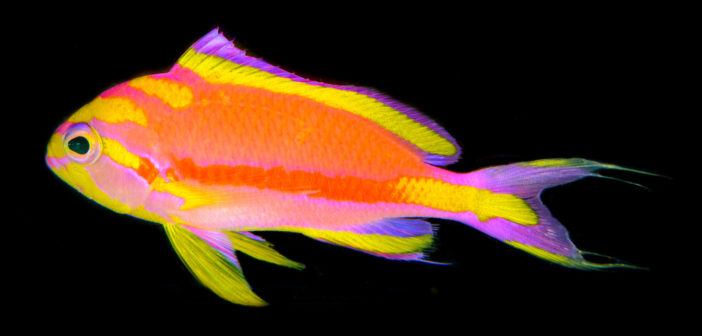 The new species Tosanoides annepatrice sp. n. collected at depths of 115–148 m near Palau and Pohnpei in Micronesia. This Tosanoides is different from the other three which were earlier collected in lot of specification. The first Tosanoides at the depth of 115 m where the Tosanoides annepatrice sp. n. is from the depth of 148 m.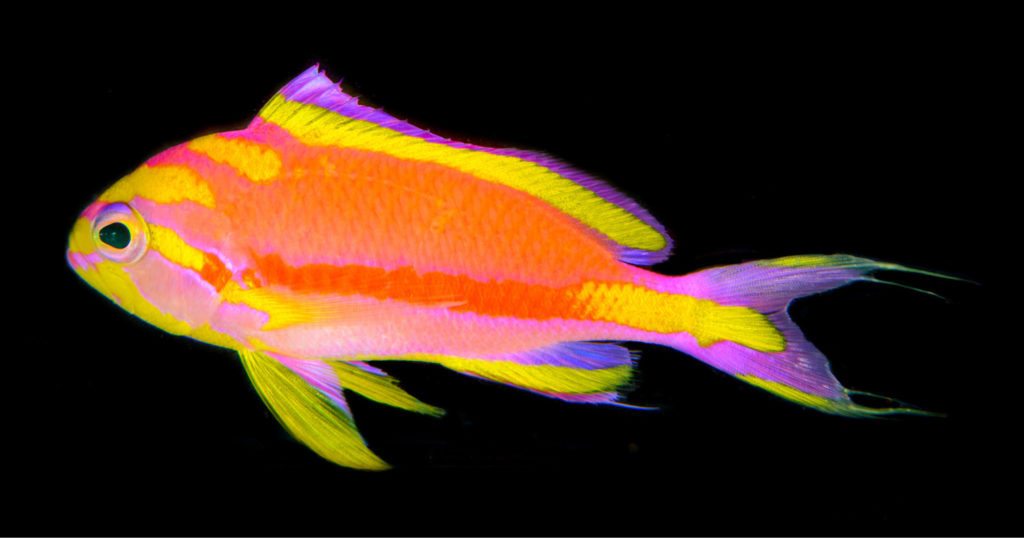 Observed and collected along steep limestone coral-reef drop-offs. Likely to be found in similar region in the tropical western Pacific.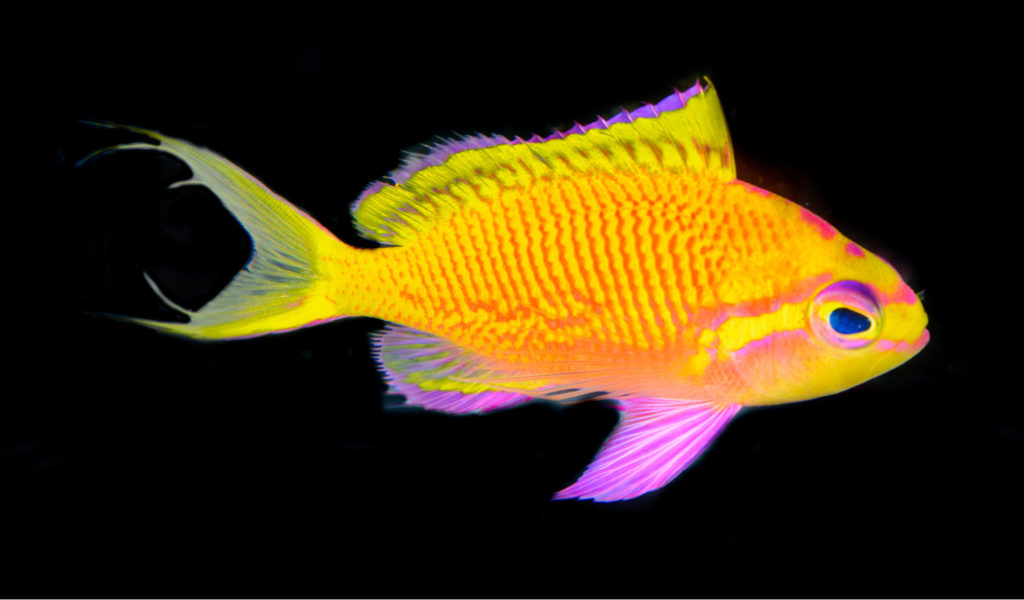 Tosanoides annepatrice sp. n. is showing some very vibrant colors wit a mix of yellow, red and purple and with pattern of yellow across its face and fins.  So Both the collected live specimen currently at the California Academy of Sciences.
So the complete set of papers on T. annepatrice sp. n.  Zookeys