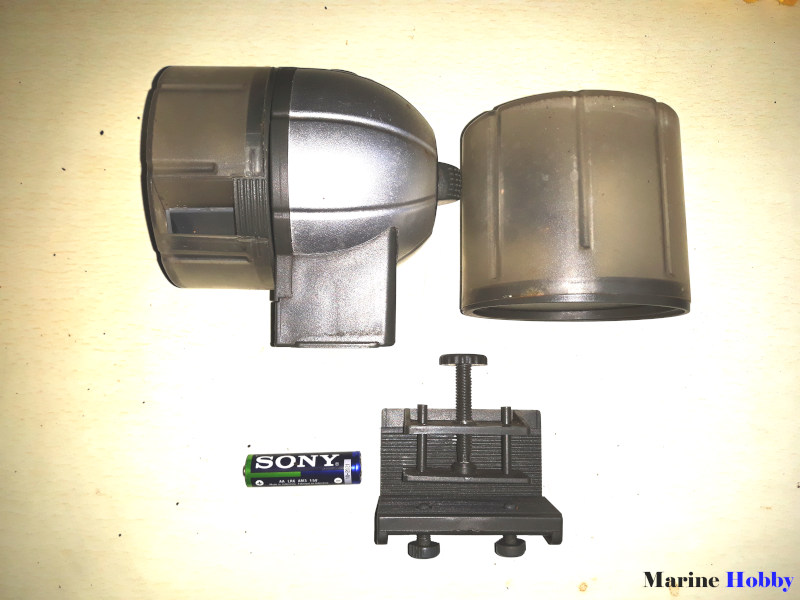 Auto feeder is so much in need for feeding the fish. Whether we are going on vacation or just want to automate some food timings. What I have today here is cheap and unbranded automatic feeder from China. Doesn't have any company marking on the product it just says Auto Feeder and made in China. It is super easy to use works on 2 AA battery has two control modes 12-hours and 24-hours.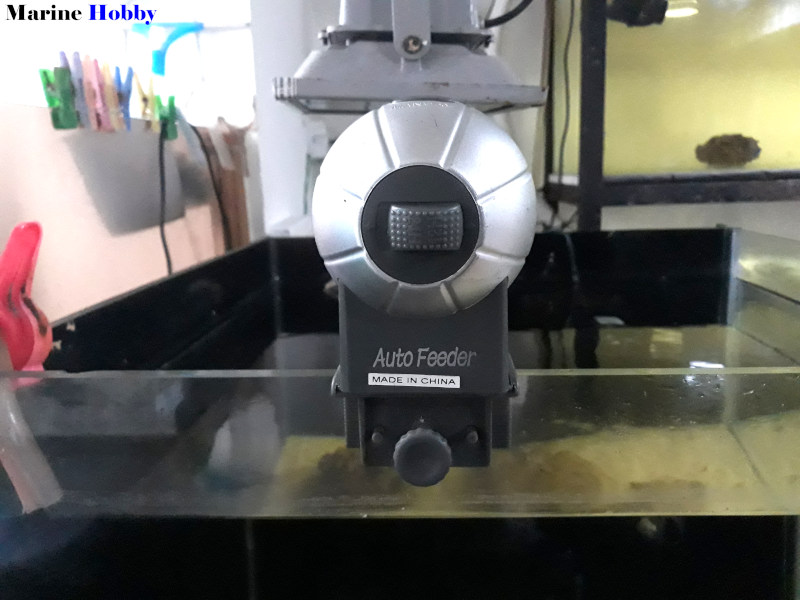 I use this auto feeder a lot, it comes with two feeding drums 50 grams and 100 grams. Build quality is plastic and not so bad for use. It is adjustable for all kinds of glass size and has two jacks for adjustments. We can use dry fish food in the drums be it flakes, pallets or dried frozen food. The drums outlet quantity needs to be controlled manually. It also has a manual feed button on the top, if ever required.
Must Read: Revealing Marine Aquarium Setup Cost in India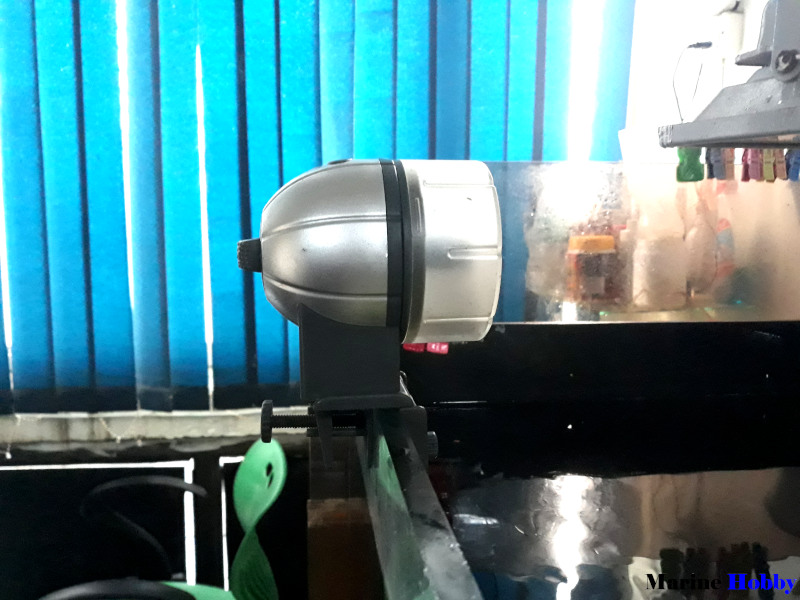 The drums changing is very easy and so is the filling. There is no LCD panel on this, for controlling the time. So, it works on the time you start the first feed. When we select the 12-hour option from the back the feeder it would dispense out food every 12-hours and 24 hours is like once every day. The drums on the top rotate 360 degree so food getting stuck in the drum is not an issue at all. So, going for a vacation or want to time the food this is a wonderful feeder to use and it just costed me 800/- (10-12 USD). Works on battery so no worry on the electricity part the 50 gram drums lasts about 7 to 10 days and 100 grams lasts about 25 to 30 days depending on the quantity and time selected.
Must Read: Ocean Nutrition Formula Two Flakes Vs Pellets