News
Banded butterflyfish (Chaetodon striatus) Successful Aquaculture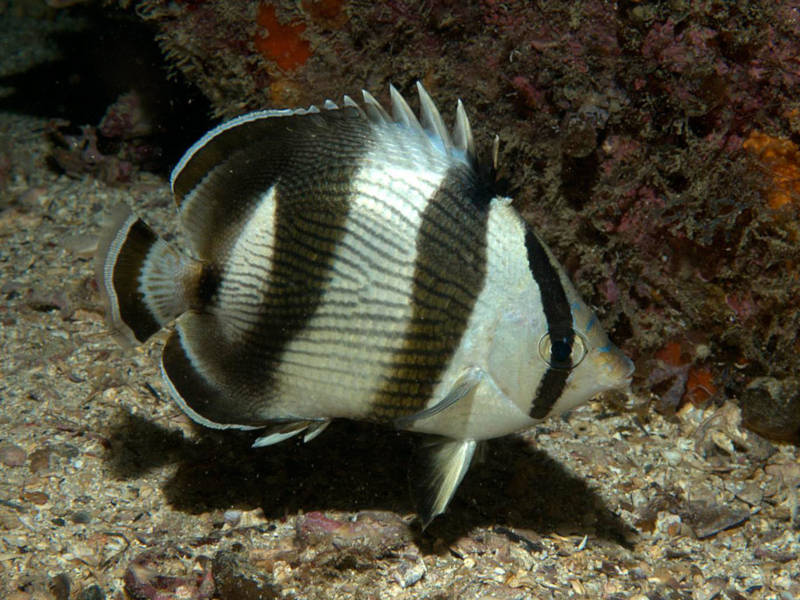 Here is another excellent great news of Banded butterflyfish (Chaetodon striatus) being Successful Aquaculture by Indian River Research and Education Center with Rising Tide Conservation. This fish is native to the Western Atlantic region, Caribbean. Found at a depth of 3-55 m usually found inhabiting the coral reefs. Aquaculture of marine species is so important of the hobby and for the marine life conservation.
The breeding process dates back to the year 2015. Where a pair of Banded butterflyfish were collected by Dynasty Marine in the Florida Keys. The pair were transported to the University of Florida Indian River Research and Education Center. Earlier, the pair was kept into a 1500 L circular tank. Then later shifted to 2700 L tank. On February 4, 2019, collection of about 20,000 eggs took place. With 86.4% fertilization, collected with a water temperature of 26°C. Fertilized eggs then shifted to a 104 L fiberglass tank with black walls and bottoms. Equipped with a screen to retain eggs and larvae and allow uneaten copepods and rotifers to flush out of the tank.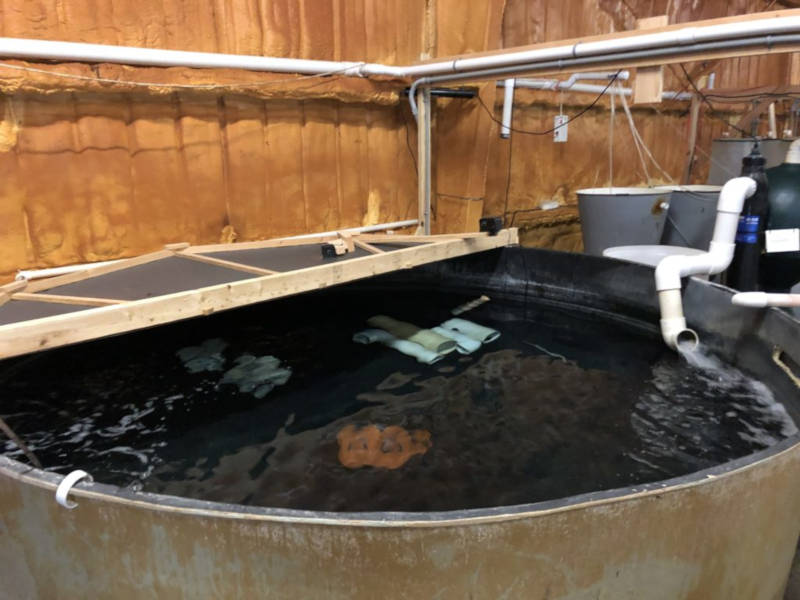 Hatching occurred within 24 hours with water temperatures of 26-27°C. Now the newly hatch fish is being fed carefully and being monitor well in the systems. So, we have an excellent success story and for more in-depth read, visit Rising Tide Conservation.
Must Read: Captive Bred Purple Tang by Bali Aquarich