News
Multilevel Aquarium in Mumbai, State Tourism Department to Draft a Proposal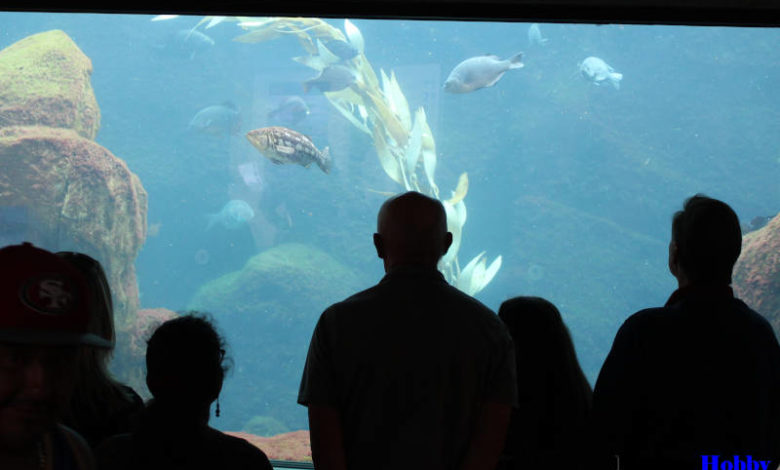 I am having my morning tea and I read, Chief minister of Mumbai wants a multi-level world-class aquarium. On Monday he ordered the state tourism department to draft a proposal to develop a multilevel aquarium. In lines of the public aquarium Sea Life in Bangkok. Which is constructed under the Siam Paragon shopping mall. This is being done to give a big push to the tourism industry in Mumbai.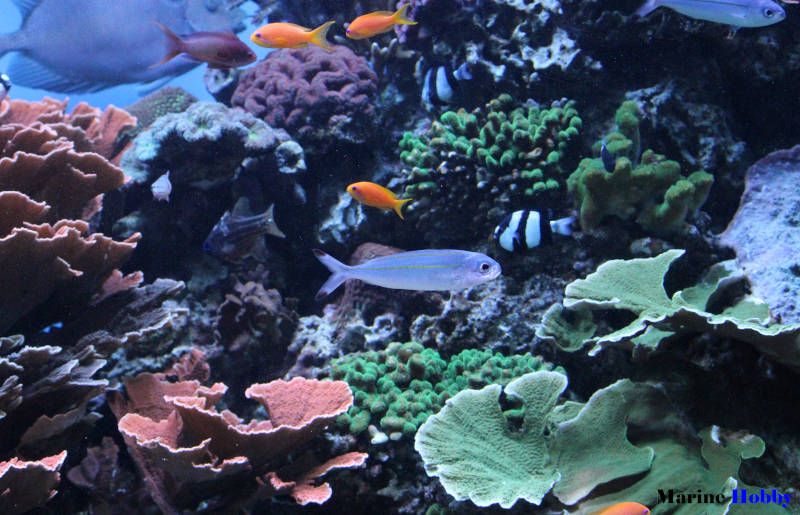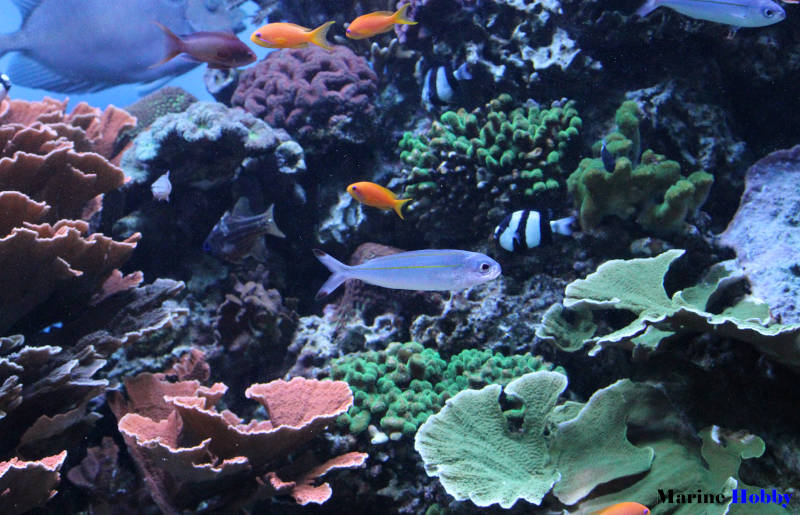 Now, multilevel aquarium this is just a first step and will take years to develop. Further Mumbai already has a Taraporewala public aquarium which is the oldest aquarium we have in India. So, Mumbai will have two public aquariums. Earlier this year we have 2 new public aquariums go live in India, VGP Marine Kingdom in Chennai and Marine Aquarium at Kollam beach.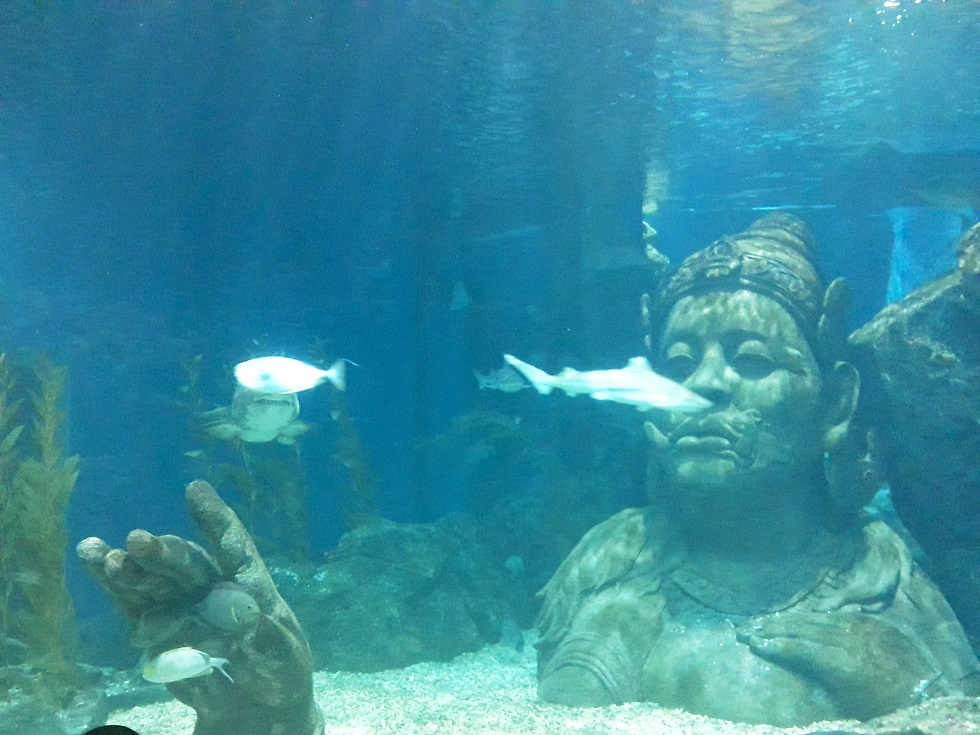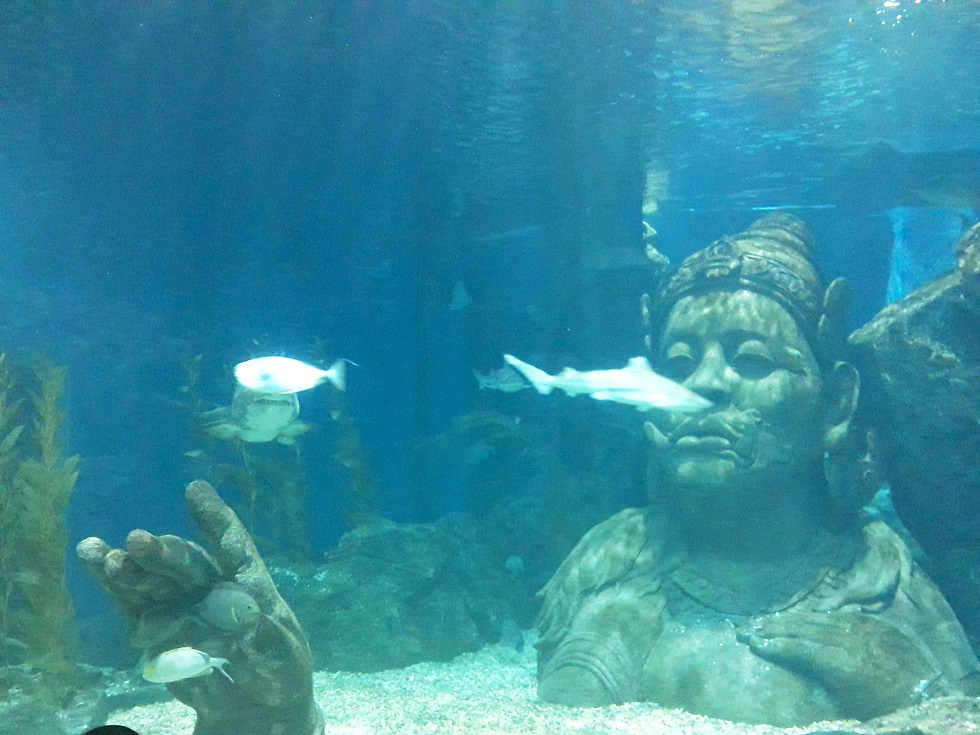 Sea life Bangkok has sharks, rays, seahorse, turtles, jellyfish, 4D Cinema, touch tanks along with freshwater exhibits. Started back in 2005 and their moto is to breed, rescue and protect marine life environment. They converted the underground parking of the mall to an aquarium which I doubt will be possible in Mumbai.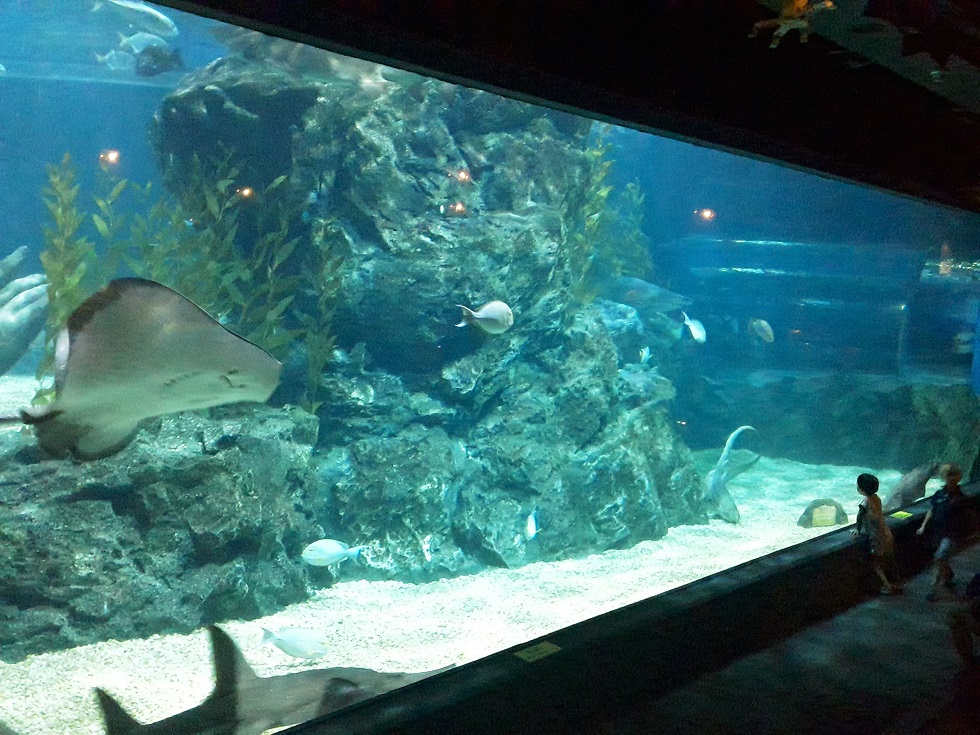 Will the proposal pass or will this be a reality, we will come to know in the future but it is great news for my fellow hobbyist. We will have another multilevel aquarium place to experience. [India Today, Times of India, Mumbai Mirror]
Must Read: India Sets Stage for Deep Sea Missions