News
India's centre withdraws rules on ornamental fish trade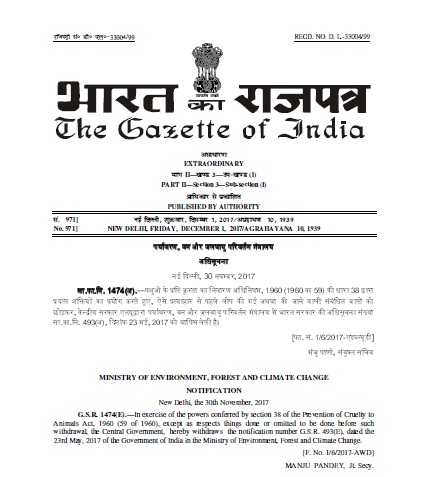 The environment ministry and the centre has withdrawn rules issued earlier this year. The earlier ban was on sale and display of ornamental fish and aquarium.
The ministry earlier had banned the display and sale of 158 species. Had made mandatory the appointment of a full-time fisheries expert for monitoring the health of the fishes. Apart from bringing out rules on tank size, the volume of water and stocking density.
"The rules lack clarity and has created panic among the breeders, traders, wholesalers, exporters and hobbyists. The domestic ornamental fish trade has a potential to grow to Rs 2000 crore," said Santhosh Baby, an exporter and president of Ornamental Fish Association.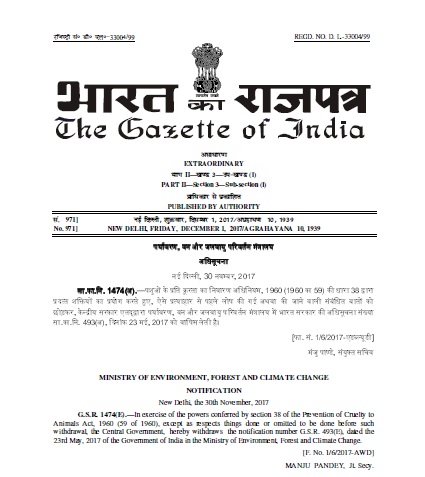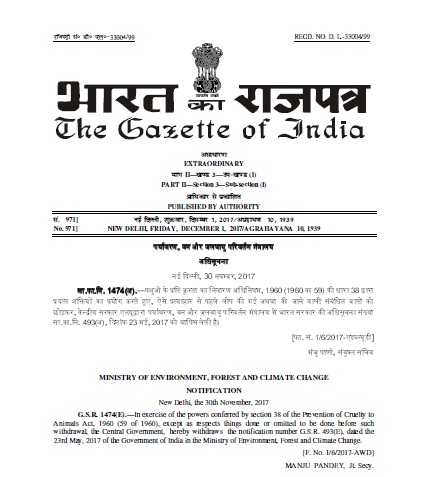 The centre's withdrawing rules stated earlier is good news for everyone in the hobby. Earlier stated rules would have not been possible for anyone to own an aquarium ever. With this information now things can go back to normal. Kolkatta and Chennai two cities badly hit with the ban.
As stated India's aquarium industry has just started booming and has a lot of potential. This industry is on the rise and a lot is expected out of the ornamental fish trade.
Must Read: Haryana to set up an ornamental fish hatchery in Jhajjar