Fish
Shipping Live Fish from an unusual spot is a fishy business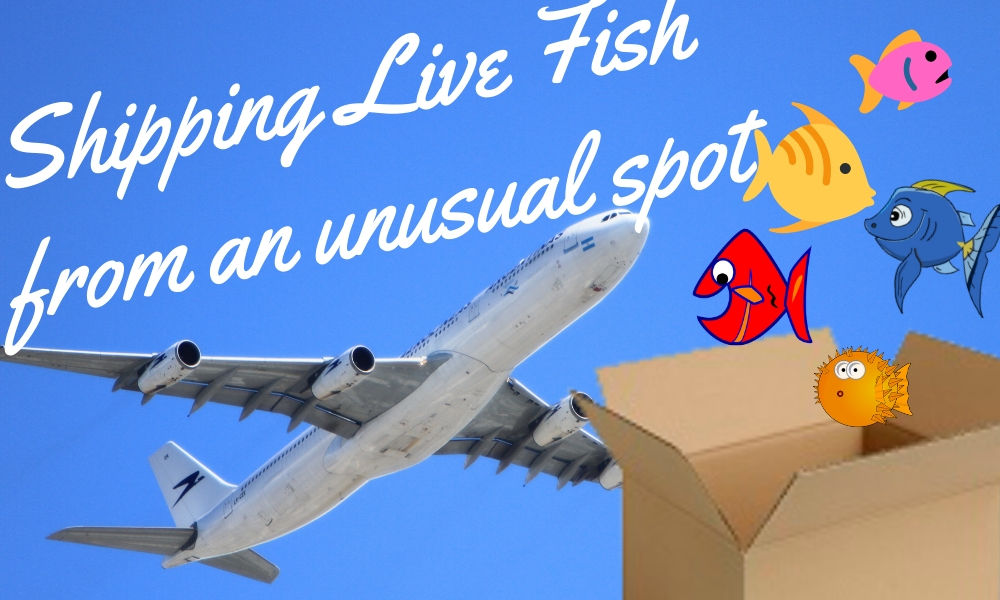 Shipping Live Fish from an unusual location can be a fishy business. We are based in landlock and we receive shipments of live stock by air. But on Saturday we shipped a box of Marine Fish out by air now this was an unusual business. The same unusual story was also on the other side at the cargo terminal.
On Saturday morning 6 am, we reached cargo terminal main gate. We are supposed to show our identity with purpose of work and get the gate pass from the security. Which is similar in the case of collecting shipment.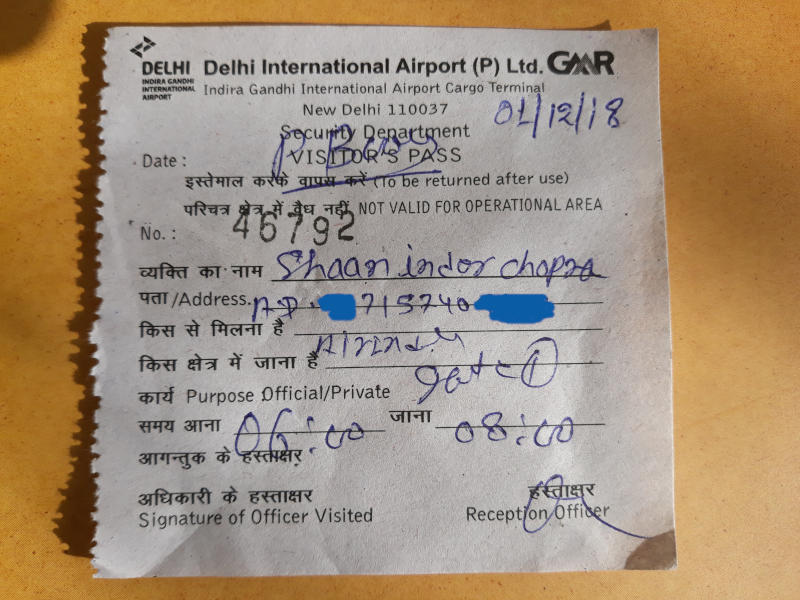 Once the gate pass is received, then the box need to be taken to the weighing scale and a form is to be filled, furnishing details of the shipper and the received along with the box specification. Here for the box specifications, the air carrier personal will help in the calculating the same. He notes down the weight and the dimensions of the box for shipping live fish.
Once the form is completely filled and the carrier personal has noted the dimensions. The form and other papers need to be submitted at the payment counter. After the payment an air waybill is provided in triplicate one has to singed and given back one is our copy and last one has be handed over to the security.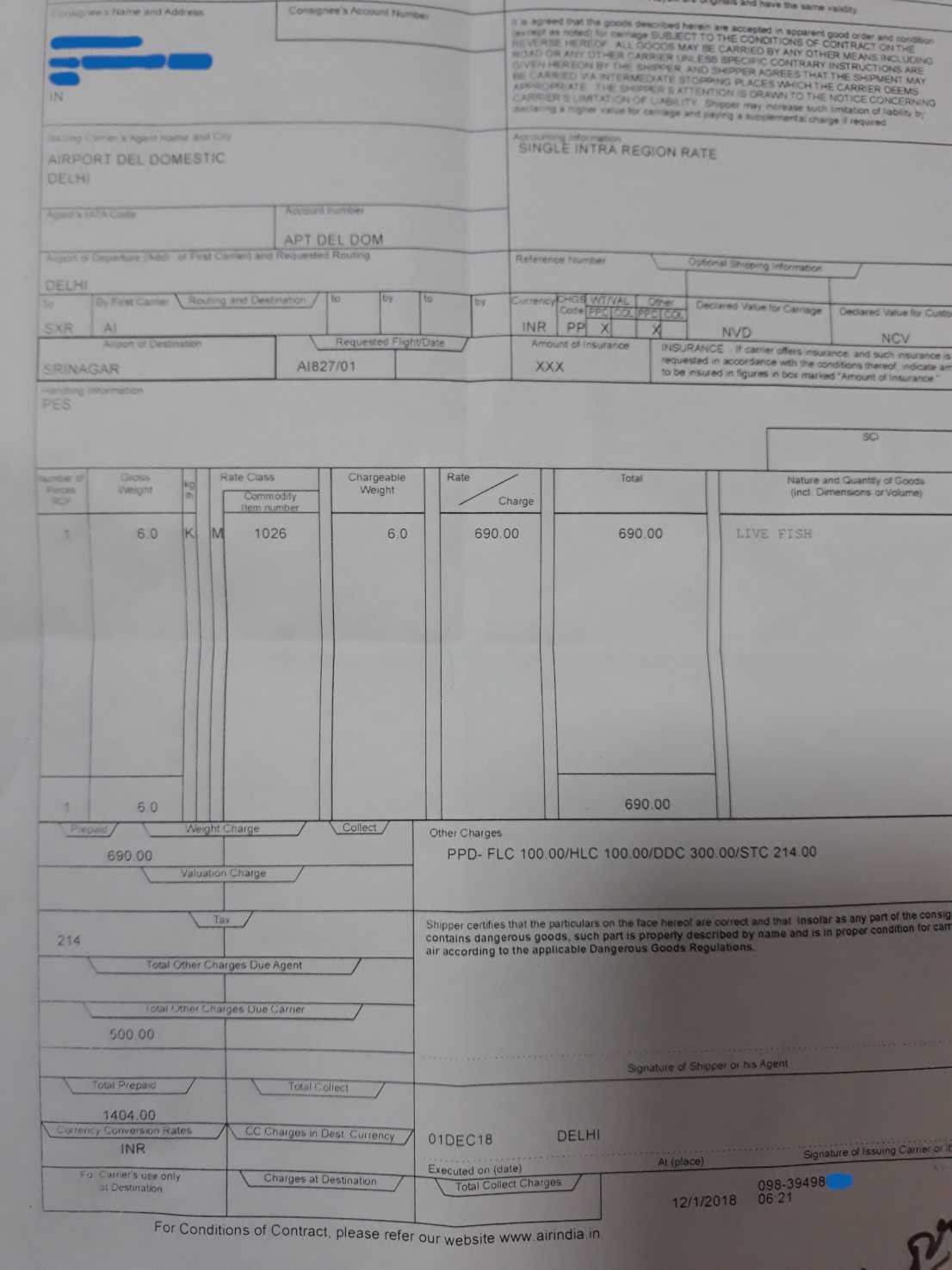 Security Check
Here comes the fun part, when the security person has never seen a box of fish going out then how does he do the security check? Firstly they simply ask for medical record, now where do we get a fish doctor at 6 am in the morning strange (seriously this seems to be a good opportunity for all marine scientists). Then we spoke to the security guy he was quite nice that he simply said the procedure is of medical report. But he has never checked a box of live fish so he would be calling his senior for guidance. After ten minutes or so the senior security then spoke and the the security demanded for a physical check.
End of Story
Never fully pack the box of shipment till it is cleared by the security just do simple packing. We opened the box showed the fish in physical. The empty box was checked thru X-ray and only then the security tag was provided. Then we repacked and pasted the stickers provided by the carrier which states LIVE STOCK. Do carry a razor, pen and packing tape to cargo whenever shipping LIVE FISH it might come in handy.
Happy Shipping and REEFING!!!