New Discovery
Trimma wangunui, A New species of Goby from the Western Pacific Ocean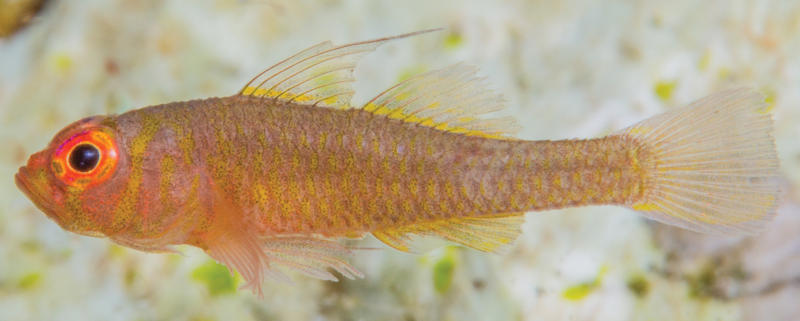 Trimma wangunui is the new species of goby from Papua New Guinea, Timor-Leste and the Philippines. We have 105 described species in the genus Trimma which are all reef-associated. This fish comes right after the discovery of Trimma putrai from Indonesia and Timor-Leste. Less than an inch in size much smaller than the size of T. putrai.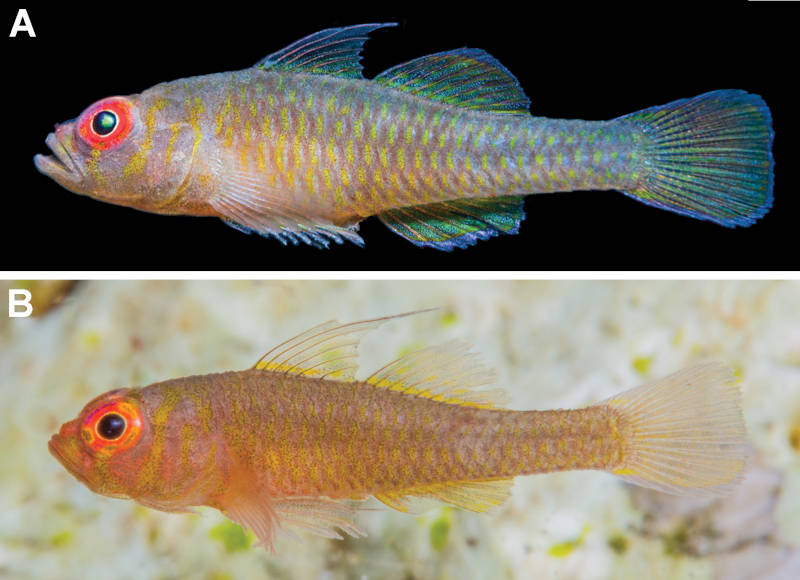 It sure looks interesting, Trimma wangunui has some amazing colors of orange, yellow and red round on the eye. With yellow bars on the head and elongate second spine of the first dorsal fin. This fish is from a depth of 10 – 16 m and is being named in the honour of Noel Wangunu, one of Papua New Guinea's leading reef explorers and conservationists.
Trimma wangunui lives largely on dead foliated coral debris, on sandy soil exposed to moderate currents and wave motions. It is apparently a solitary species because only one single specimen was found from each piece of debris examined. Currently only recorded from the Nuakata Island in Milne Bay Province southeastern part of Papua New Guinea, Atauro Island, Timor-Leste and Verde Island from the Philippines.
So, if you are interested to read in-depth about this species the complete description on the species is with Zootaxa.

Must Read: Banded butterflyfish (Chaetodon striatus) Successful Aquaculture and Chromis tingting, a New Species of Damselfish from Southern Japan